TRUNK 'R TREAT
FOR THE FIRST TIME IN 7 YEARS WE WILL NOT HAVE TRUNK 'R TREAT IN MOUNT DORA DUE TO GILBERT PARK BEING RENOVATED.
WE WILL, HOWEVER, BE HOLDING TRUNK 'R TREAT IN APOPKA!
Saturday October 27th, 2018
THIS EVENT IS HOSTED EVERY YEAR BY CAMP CROSS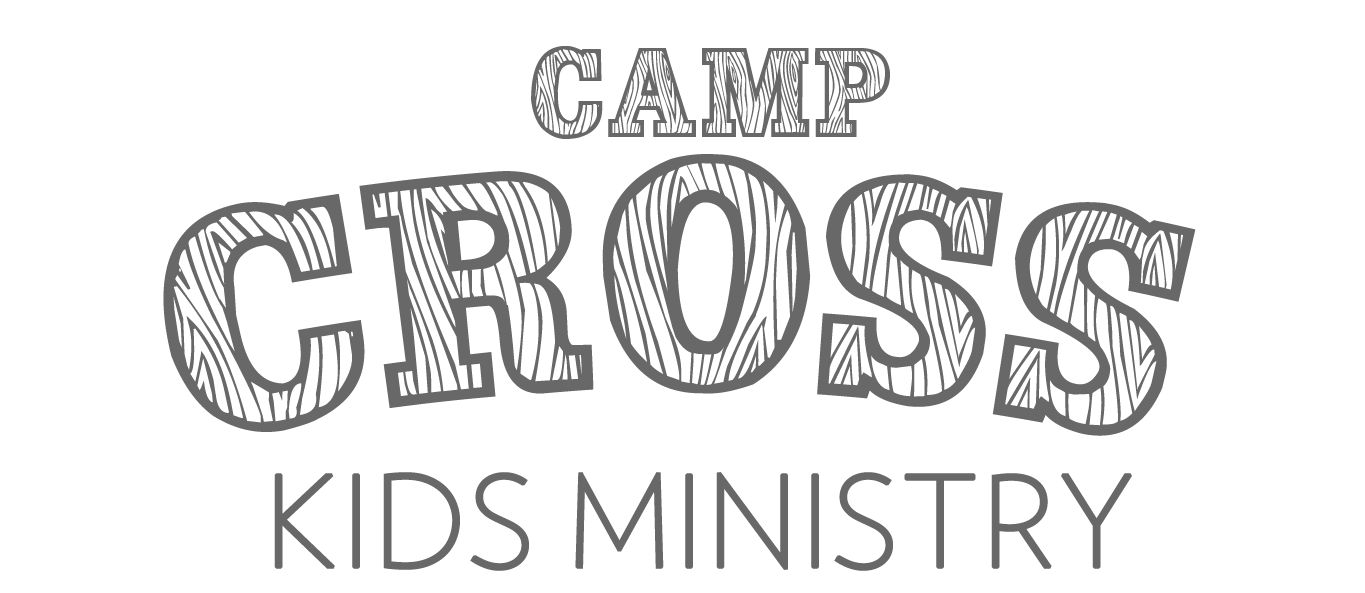 TRUNK 'R TREAT TIME!
Trunk 'R Treat is a Christian alternative to door-to-door trick-or-treating where community members decorate the trunks of their cars and pass out candy and trinkets to costumed children. Trunk 'R Treat is free. No scary or gory costumes, please.
CHECK OUT PICTURES FROM LAST YEAR HERE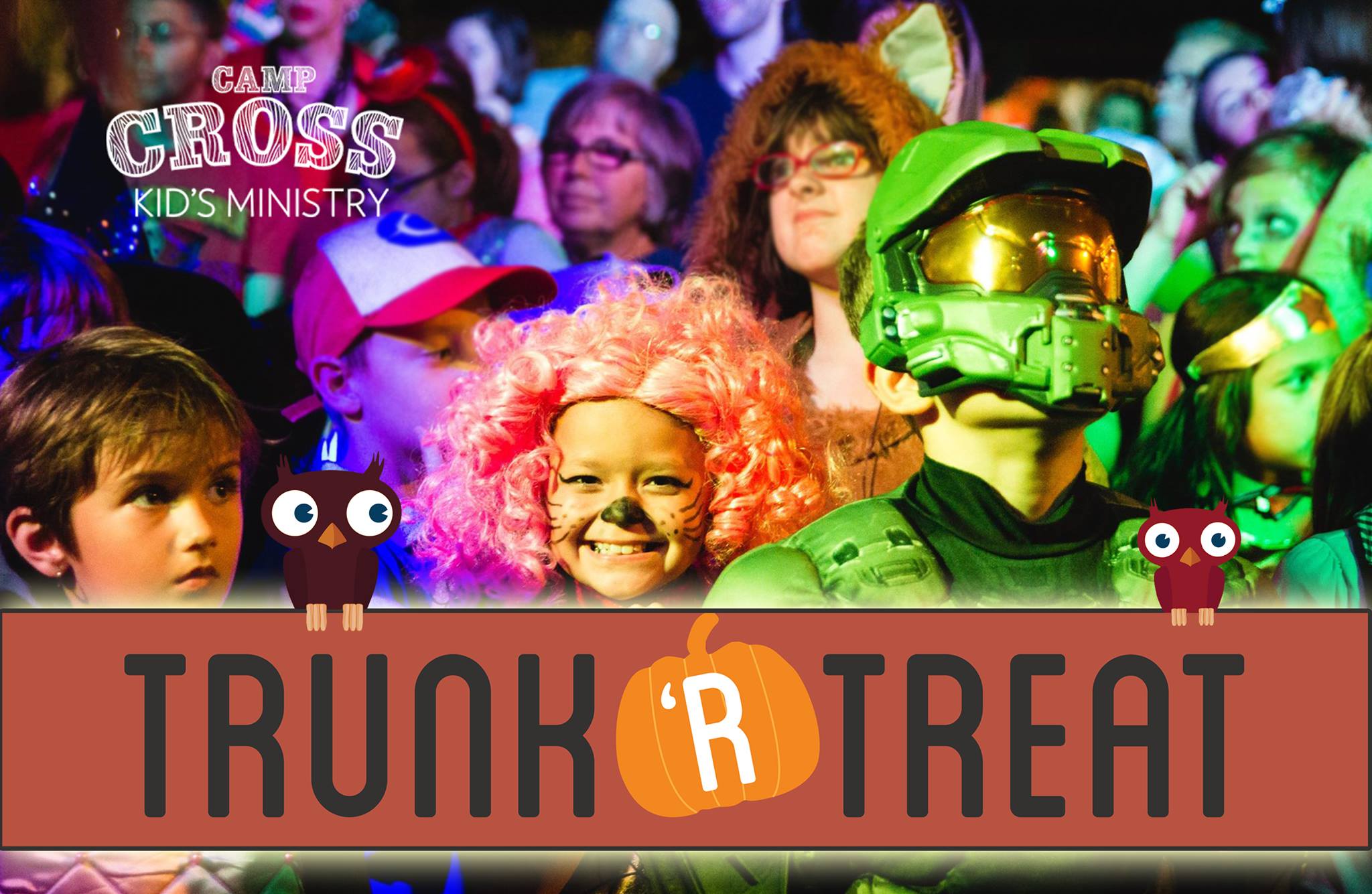 ---
MEET TRUNK and TREAT!
Trunk and Treat are our official mascots of TRUNK 'R TREAT! You can follow them on Facebook! They are a real hoot! (And they get pretty creative with their costumes...)