« Back to Team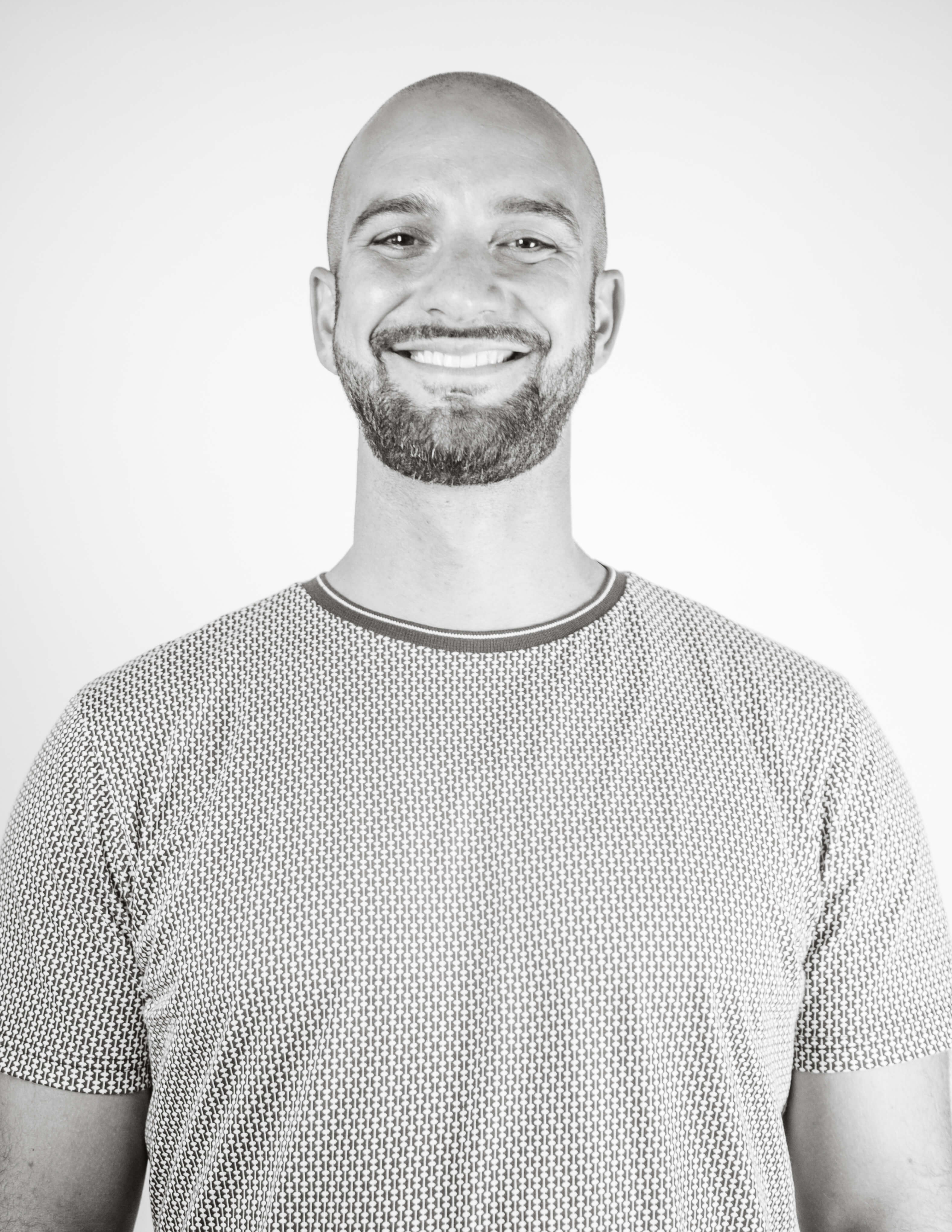 Ryan Carlson
Dream Team Coordinator
Ryan is passionate about leadership development. Over the past 10 years he has served in leadership roles for various healthcare organizations throughout the midwestern United States. Seeing people come into their gifting and then living an intentional life is what it's all about for Ryan! "We all have a role to play and I firmly believe mine is helping people discover theirs."
Ryan believes that it is a privilege to be in ministry within such a vibrant church community. He is devoted to building the Kingdom of God through reaching those who are far from God is a dream come true. His dream is to see the body of Christ unified in serving and reaching every community that is set before us and beyond.
In addition to working in healthcare, Ryan has also served on church leadership teams in worship arts, as a trustee, and as a small group leader.
He enjoys spending time with his beautiful wife and unbelievable daughter, playing sports, watching movies, traveling, reading, and dominating his fantasy football league.