« Back to Team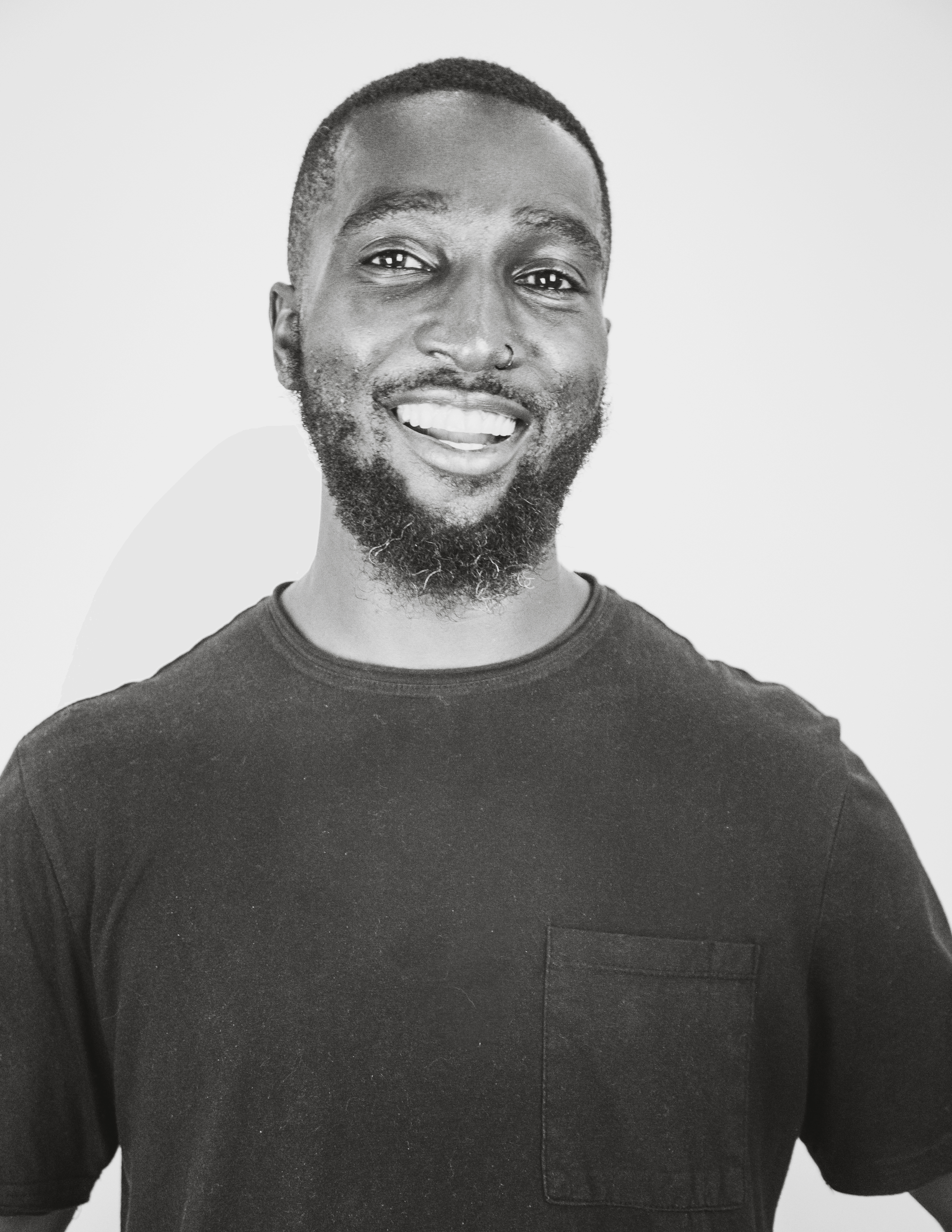 David Oliver Willis
Outreach Coordinator / Worship Leader
Inspired by vintage vibes of Otis Redding, Nina Simone, and Sam Cooke with a voice that fits right in with modern sounds of Alabama Shakes and Gary Clark Jr. , Florida's David Oliver Willis and his band are a talent that's ready to light the music world on fire.
In 2015, David released his debut EP "Milk and Honey". "The four tracks showcase his vocal chops and ability to effortlessly deliver the emotional impact of any subject from heartache to redemption."
Don't miss a chance to see these electrifying live shows. Backed by a tight band of friends and family, David's live performances are quickly achieving legendary status. Effortlessly nailing sounds of breezy Americana to fire-and-brimstone rock'n roll, this band never fails to bring the crowd to their feet, shouting for more.
David also has a huge heart for his local community and works tirelessly to serve and connect people to resources. Need help? Have a question? Email David!