« Back to Team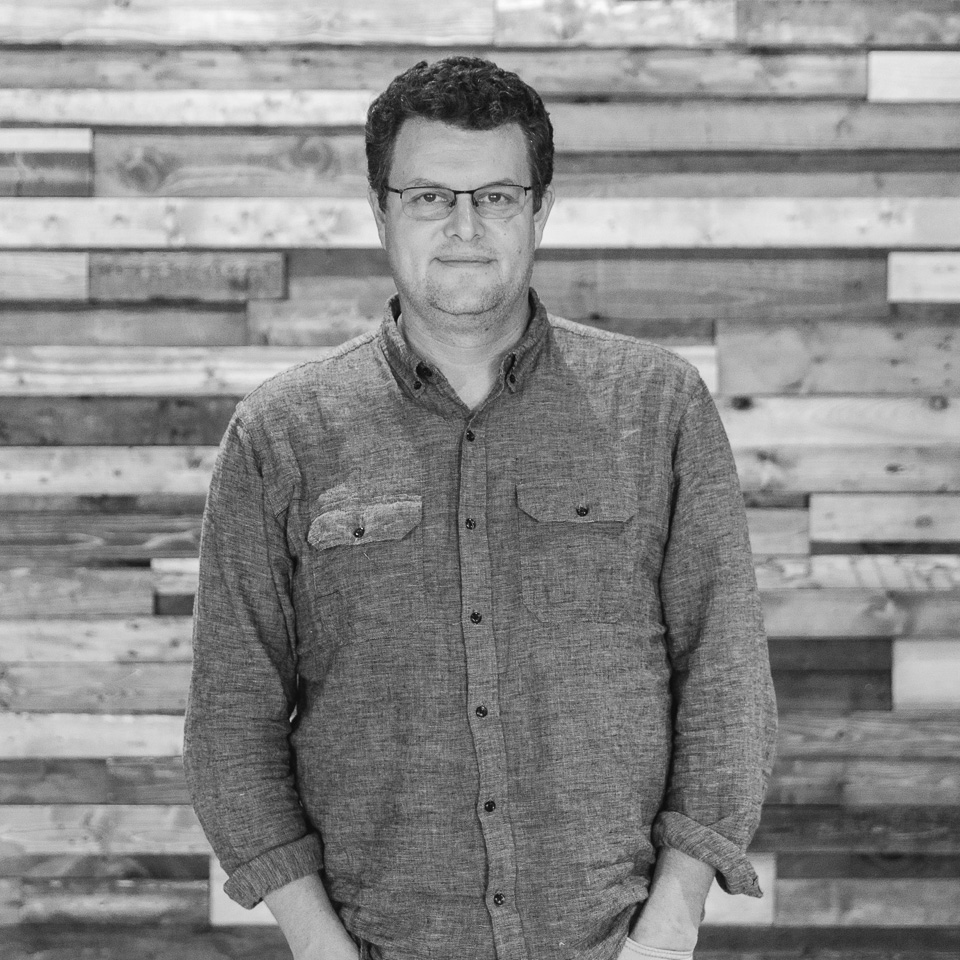 Kevin has an extensive resume both behind and in front of the camera including directing, camera operator and producer. Kevin began at the youthful age of 17 as an entrepreneur when he began producing live concert events. Event production led to Kevin's first business venture, Pyramid Recordings, a recording studio/music store in Howell, Michigan. Kevin moved into film and television in Orlando, Florida gaining experience in all facets of pre-production, production and post-production. Kevin's first hand knowledge of these areas of the film industry has made him a great asset to any production. Kevin's coverage of President Bush at Booker Elementary is now a part of history. On that fateful day September 11, 2001 Kevin was filming the presidential event when national tragedy struck.
Kevin served as a cameraman for Steven Speilberg's documentary of holocaust victims, Shoah, and produced documentaries for VH1 with Britney Spears, Steven Tyler and Ray Charles. Kevin has also earned editorial status for the animation world with his work on Project Firefly's FarmForce. Kevin directed House of Forever, winner of people's choice award at Melbourne Film Festival 2004, as well as a national video for Warner Brothers Smallville soundtrack. He served as Producer on the critically acclaimed short film Hellbent for Good Times which won "Best Dramatic Short" at the Melbourne Film Festival 2005.
Most recently for Best Friend Films, Kevin served as Director and Director of Photography on hundreds of corporate and commercial projects. Kevin has done several television projects for media giants such as Discovery Channel, History Channel and National Geographic that has taken him around the world! Kevin currently lives in Florida with his wife and three children and loves to share his adventures with them!