« Back to Team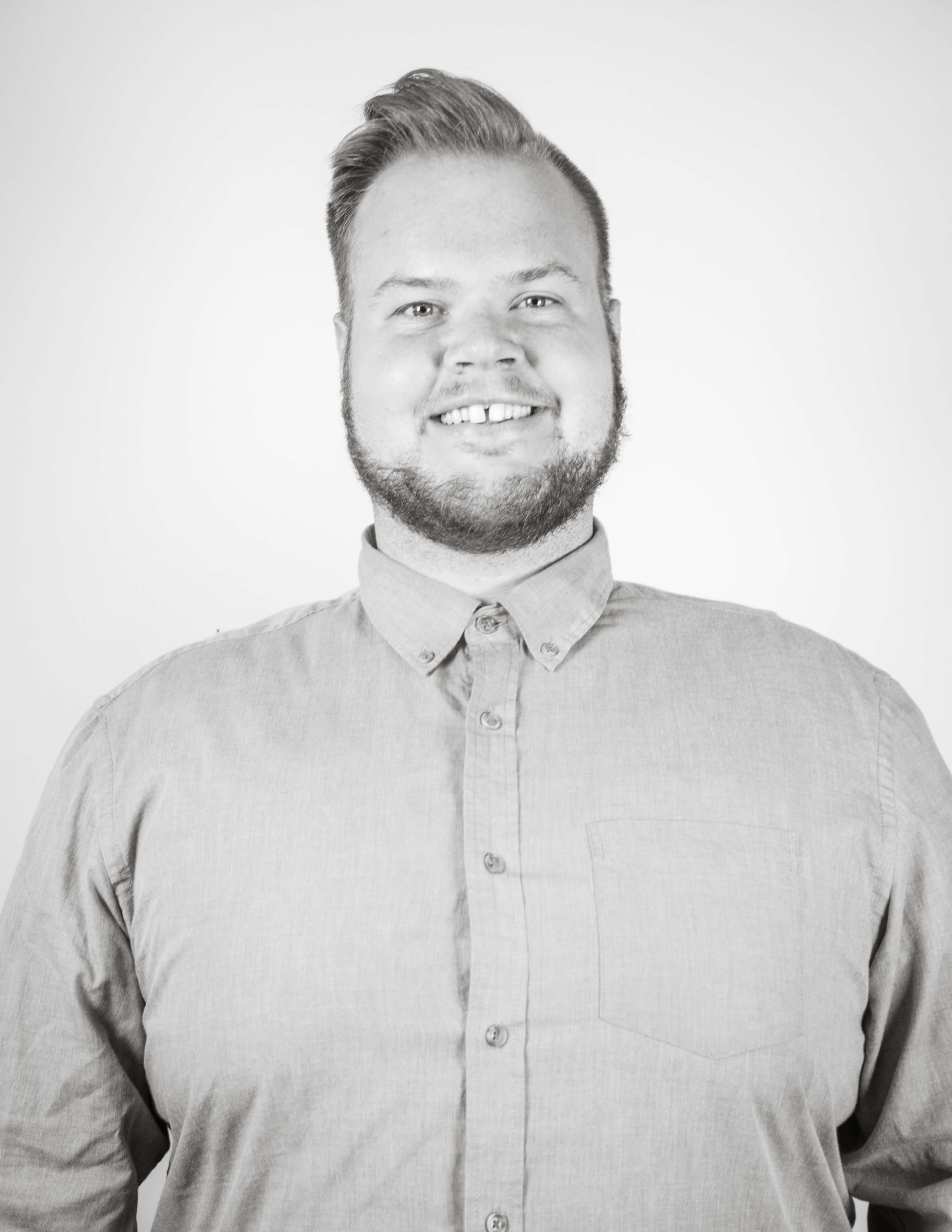 Blake Wright
Student Ministry Director
Blake Wright is the Student Ministry Director here at theCross Mount Dora! He is excited to be a part of what God is doing in this family of faith filled BIG thinking followers of Jesus!
Blake is currently finishing up his undergraduate studies from Concordia University in Ann Arbor Michigan where he will earn his Bachelor of Arts in Family Life Education minoring in Worship Arts Leadership and Church Work.
Blake grew up in Minnesota where he graduated from high school in 2011. Upon graduation Blake had the opportunity to travel on a music ministry team (Youth Encounter) that partnered with local churches and communities in sharing the Gospel with thousands of youth all over the country! Through his year of serving God revealed Blake's passions for faith, family, youth and worship.
Blake is engaged to his wonderful Fiancé Emily who he had met through Youth Encounter in the fall of 2013. Emily has one year left of her undergraduate studies at Concordia University Ann Arbor where she will receive her Bachelor of Arts in Family Life Education minoring in Adult Care Services and Church Work. Emily is passionate about family, reaching other for Jesus, coffee, and the beautiful country of Guatemala! Blake and Emily are excited to get married in May of 2018!
Some of Blake's favorite activities include, spending time with his family and fiancé, playing ice hockey, watching ice hockey, practicing ice hockey, really anything that has to do with ice hockey, rollerblading, hiking, playing guitar, singing, reading, cooking, and listening to music. Some of his favorite artists include Ben Rector, NEEDTOBREATHE, Elevation Worship, Hillsong United, Jesus Culture, Lecrae, and Phil Wickham.