« Back to Team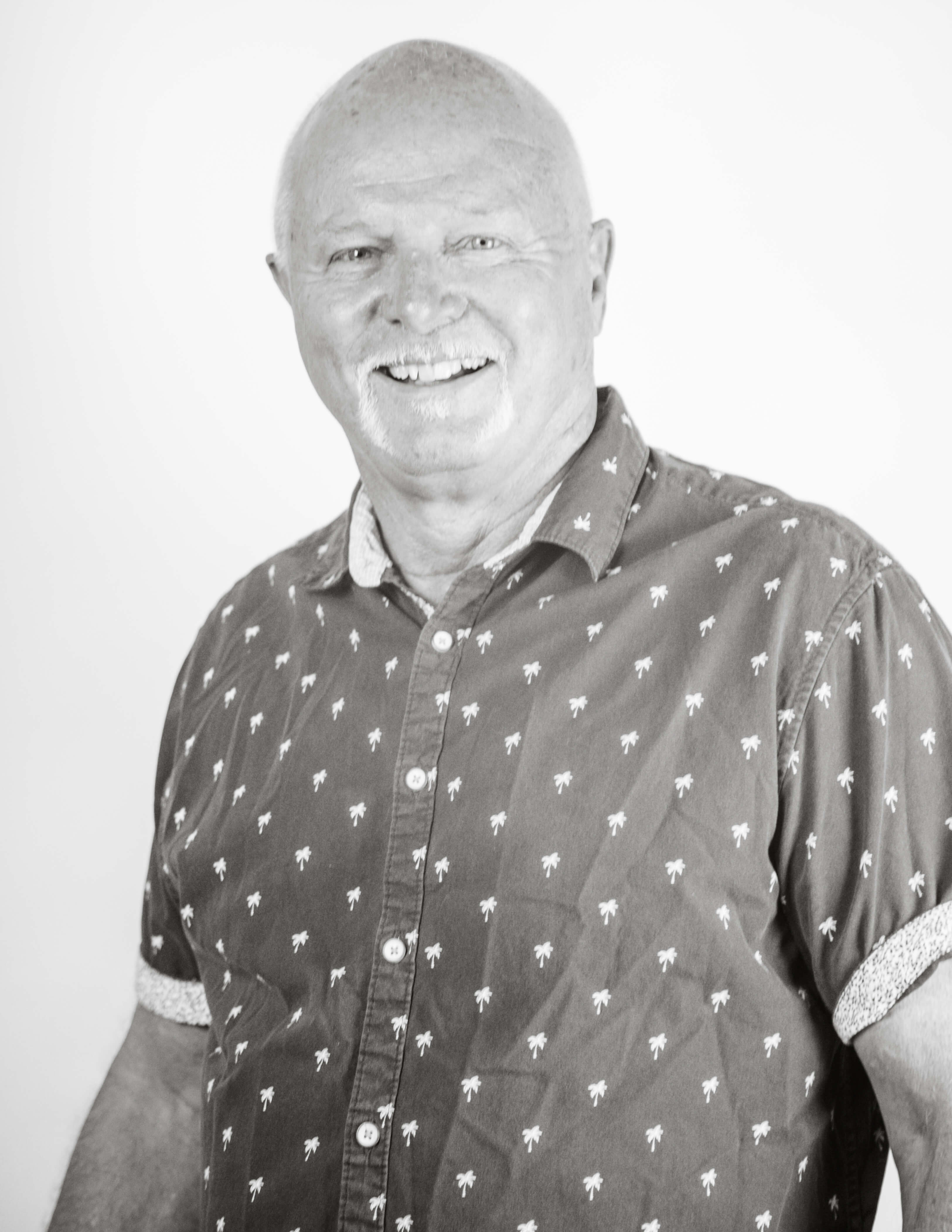 Dave Strem
Ministry Logistics
Dave is a farm boy from Saskatchewan who was raised in Southern California. So he loves John Deeres, Harleys, and Chevys.
He also loves his high school sweetheart, Katie, their three kids, and four granddaughters who all live nearby.
Dave earned his MDiv at Talbot and DMin at Fuller in California. He was the pastor of churches in both California and Florida, then he retired in 2015 before re-enlisting at theCross in 2016.
In his spare time, Dave has recently bicycled from Miami to Maine, then from London to Zurich. He also climbed the Egyptian, Mayan, and Aztec pyramids and explored the caves of Quamran where the Dead Sea scrolls were discovered.
Now he rides herd over the many ministry details of this family of faith-filled, BIG-thinking followers of Jesus!