« Back to Team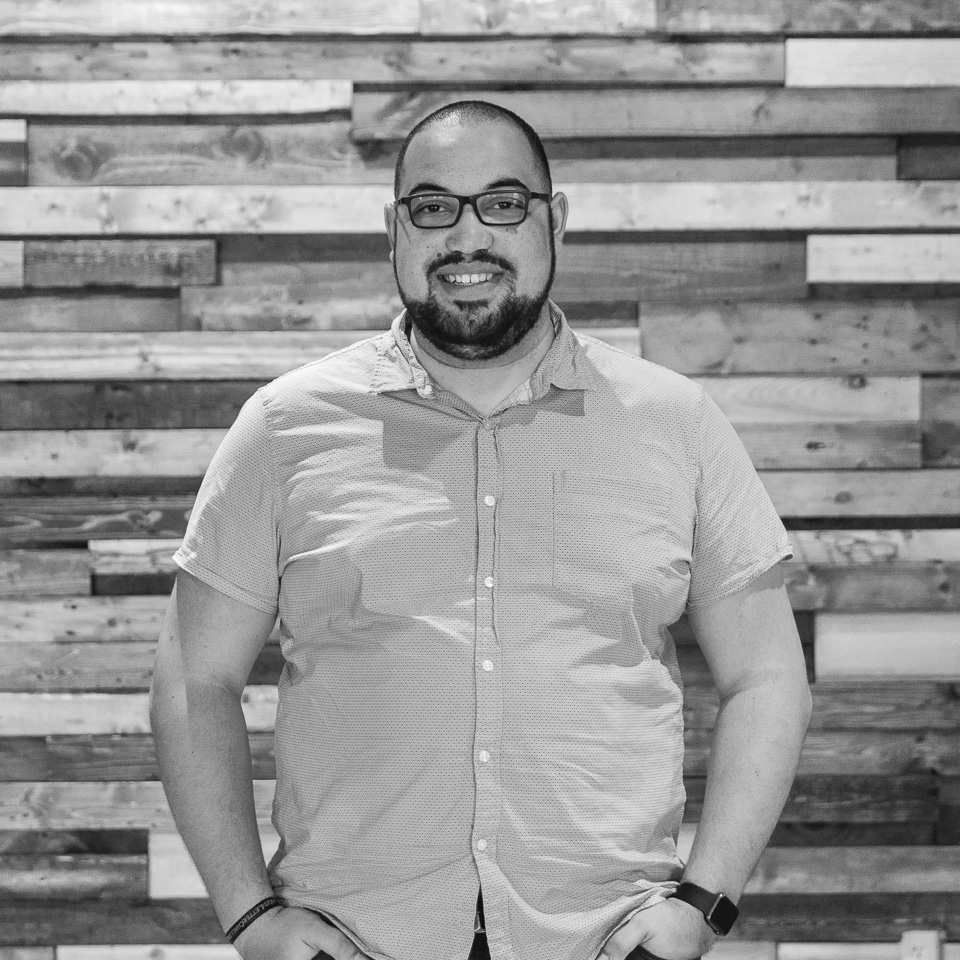 Jon Cronin
Media & Technology Director
Jon is the Media & Technology Director at theCross. He first caught the tech bug in high school, where he could almost always be found either in the theater or TV production studio designing lighting, playing with microphones, or taking something apart to learn how it worked.
From there he attended Full Sail University where he studied show production. While still in school, he began working at Summit Church as a technical producer, revamping Base Camp Live, Summit's children's production. After Full Sail, he continued to work for Summit and opened his own production company, Advent Media Group, which is still alive and doing very well today.
After several years at Summit, he felt the call to move on and found himself at Discovery Church as a broadcast video director, responsible for broadcast quality for a large and thriving online campus community. Along the way, he also worked as a technical entertainment manager with Disney Event Group and a technical entertainment coordinator at Give Kids the World Village in Kissimmee.
Jon's responsibilities at theCross include ensuring that all audio, lighting, broadcasting, and projection equipment, systems, and operators work together to produce seamless, powerful experiences for worshipers both in the venue and those viewing online. He maintains all of our equipment so that it is ready to go when we need it! He also trains staff and Dream Teamers in how equipment should be used.
Jon is excited to be a part of theCross! If you have a question for Jon contact him by clicking the link below!