« Back to Team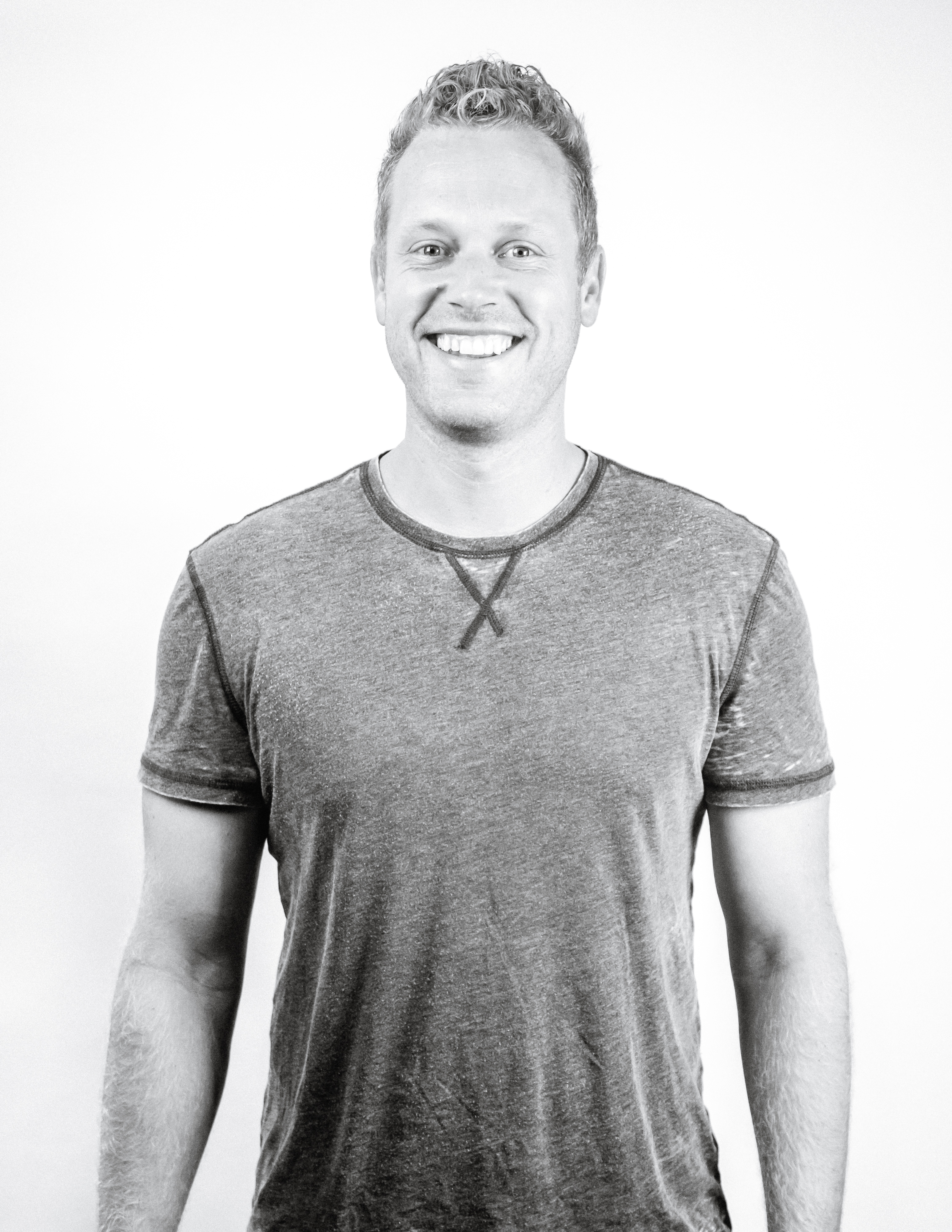 Pastor Zach Zehnder
Preaching Pastor
Zach completed his undergraduate work at Concordia University Wisconsin. It was there that he met his wife Allison, married in July 2004. From there, Zach earned his Masters of Divinity from Concordia Seminary, St. Louis in May 2010. In the same month Zach accepted a call as Associate Pastor/Church Planter at Holy Cross Lutheran Church in Lake Mary, FL. As part of that call he has planted theCross in Mount Dora, FL. Through Zach's leadership, creative ministry, and community outreach theCross has seen tremendous growth since its inception!

Zach and his church have twice made international headlines for doing ministry differently. First, in March 2014, Zach jokingly in a sermon offered to pay up for anyone to get a tattoo of the church logo. To date, 21 people have gotten tattooed with the logo of theCross.
On November 7-9, 2014, Zach preached 44 consecutive sermons as he preached through the entire Bible and broke a Guinness World Record for the Longest Speech by an individual at 53 hours and 18 minutes. Over $103,000 was raised for a new non-profit that helps men going through recovery.
When he's not doing ministry, his hobbies include playing with his boys Nathan and Brady, travel, reading, volleyball, golf, basketball, ping-pong, eating Chipotle, cheering on Cleveland sports teams, and entrepreneurial ventures.
In 2017, Zach wrote his first book called the Red Letter Challenge, which is a 40-day challenge to put Christ's words into practice! You can check it out and order a copy at www.redletterchallenge.com.