« Back to Team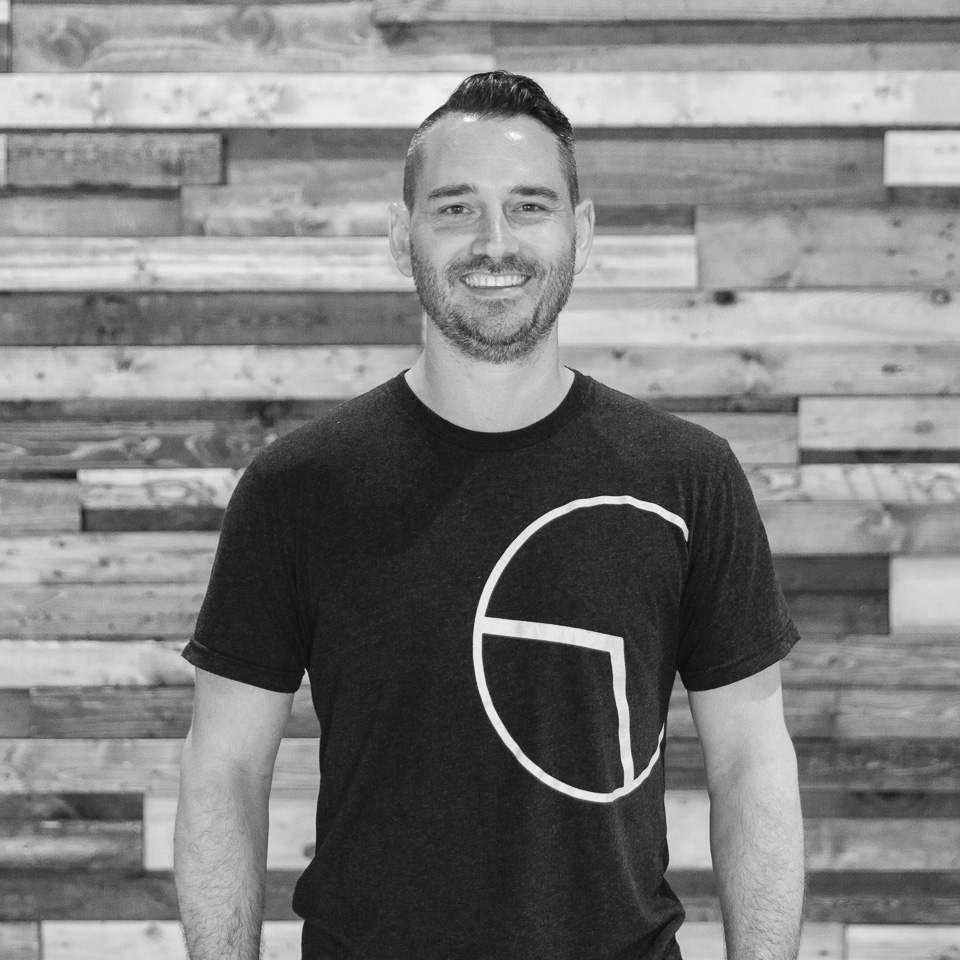 Chris Burns
Communications Director / Worship Leader
Chris grew up in San Jose, California and moved to Florida in 2001. Chris and his wife, Christy, were married in 2009 and have three amazing children—London, McKinley, and Garrison. When not spending time with his wife and kids, Chris enjoys writing music and working on carpentry projects. He loves to build things for his wife that she finds on Pinterest.
Chris has been involved in church leadership since 2011. Chris served as the reGROUP Worship and Training Coordinator at Summit Church from 2011-2015 where he taught recovery curriculum, trained leaders to facilitate recovery groups, and lead the congregation in worship. From August of 2012 - April of 2015 Chris helped plant two churches. Chris was responsible for overseeing the worship elements of service, ministering to volunteers, developing church communications and sermon graphics, as well as leading worship.
Chris earned his undergraduate degree in History in 2011 and his Master's degree in Social Work from The University of Central Florida in 2016. Chris worked closely with UCF students struggling with substance abuse and addiction. He helped create, develop, and launch the Sober Knights, thePoint After Dark, and the Collegiate Recovery Community at UCF where he served as the CRC Coordinator from 2014-2017.
Chris is now a Therapist at Family Life Counseling Center in Mount Dora helping individuals find hope and healing.
As the Communications Director at theCross Chris ensures consistency and creativity across all communication mediums and platforms at theCross. Chris is in charge of creating all digital and print materials for theCross, maintaining and updating theCross Mobile App and the website.
Chris is also one of our worship leaders on Sunday mornings. He is excited that God has called him and his family to serve at theCross!