We grow closer to Jesus by growing closer to each other.
SMALL GROUPS
Are you missing community with people who are similar to you and allow you to share your mess? Do you feel like you want to dive deeper into relationship?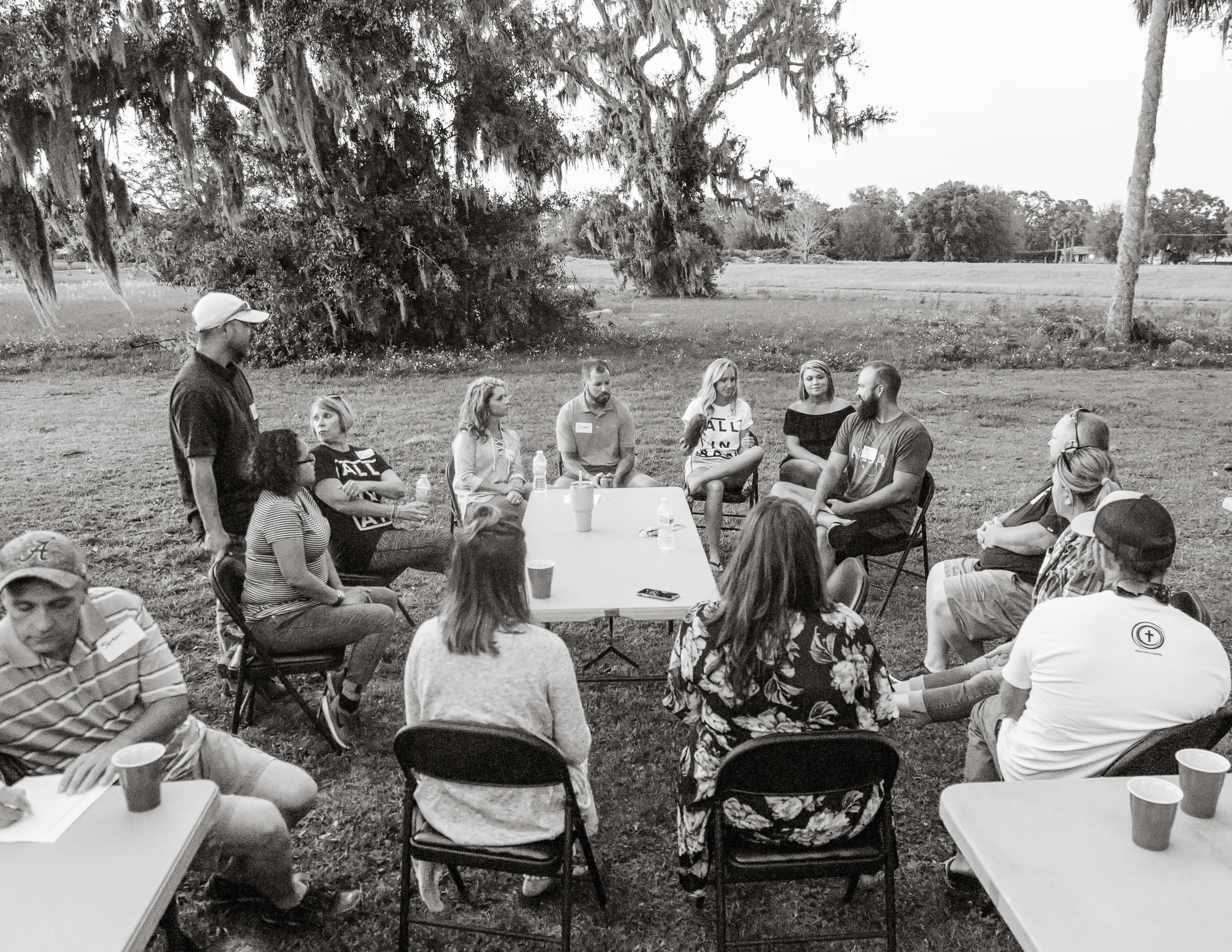 Small Groups are how we continue to grow smaller as the church grows bigger. These groups are all about creating space to dig deeper into our church family through intimate and authentic relationships. We do this by getting together in each others homes, sharing meals, studying His Word together, praying with and for each other in love.
Do you have a men's & women's ministry?
Yes, (and no). We don't have a specific ministry for men or women, but we do have men's only and women's only small groups. Just use the FINDER and select "men only" or "women only" under the categories tab!
JOINING A SMALL GROUP
We believe God created us to live in relationship with others and only then can we live the full life He intends for us. Sharing life through community is part of our design, but meaningful relationships aren't always easy to find. That's why Small Groups exist—to make these life-changing relationships relevant and accessible to you!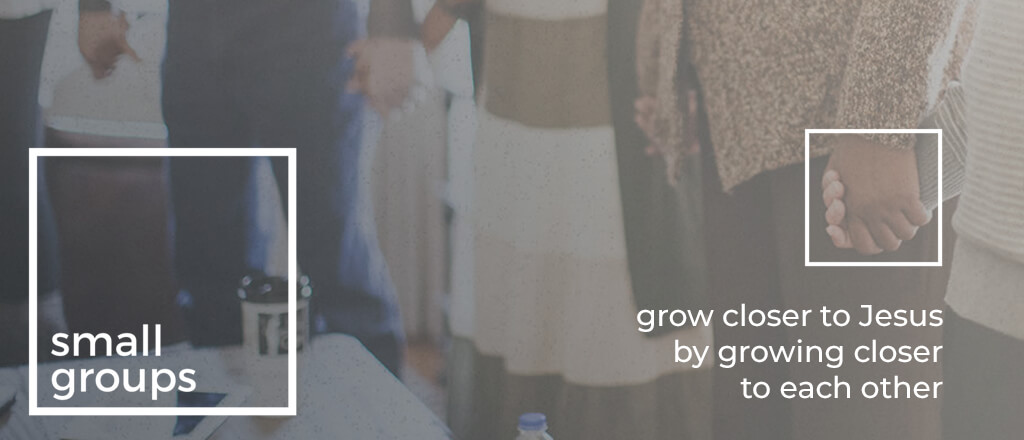 WHEN CAN I JOIN A GROUP?
The Small Group Finder is open during specific seasons. Before each new semester starts we allow everyone a chance to join a group. The finder is then closed during the duration of each semester to allow groups to become established and build relationships.
But what if I'm new?
No group for you! (Just kidding...) If a group is in the FINDER it means that their group is still open and accepting new people to join! Contact them and find out about their group.
---
Find a Small Group!
The Finder IS OPEN
!
FALL SEASON -
September 16 - December 15
Having a problem using the Small Group Finder? Email Us Here
---
LEADING A SMALL GROUP
Leading a Small Group isn't about being perfect; it's about serving others by giving them a place to connect. Hosting a group is simple—choose a topic that interests you and select a time and location to meet with others to share it. We give you essential tools to make your small group successful through Leadership Training and a directory where others can find your group easily. We believe people's lives are changed one season at a time by moving one step toward Christ, and as a Small Group leader you get to play an important role in that process!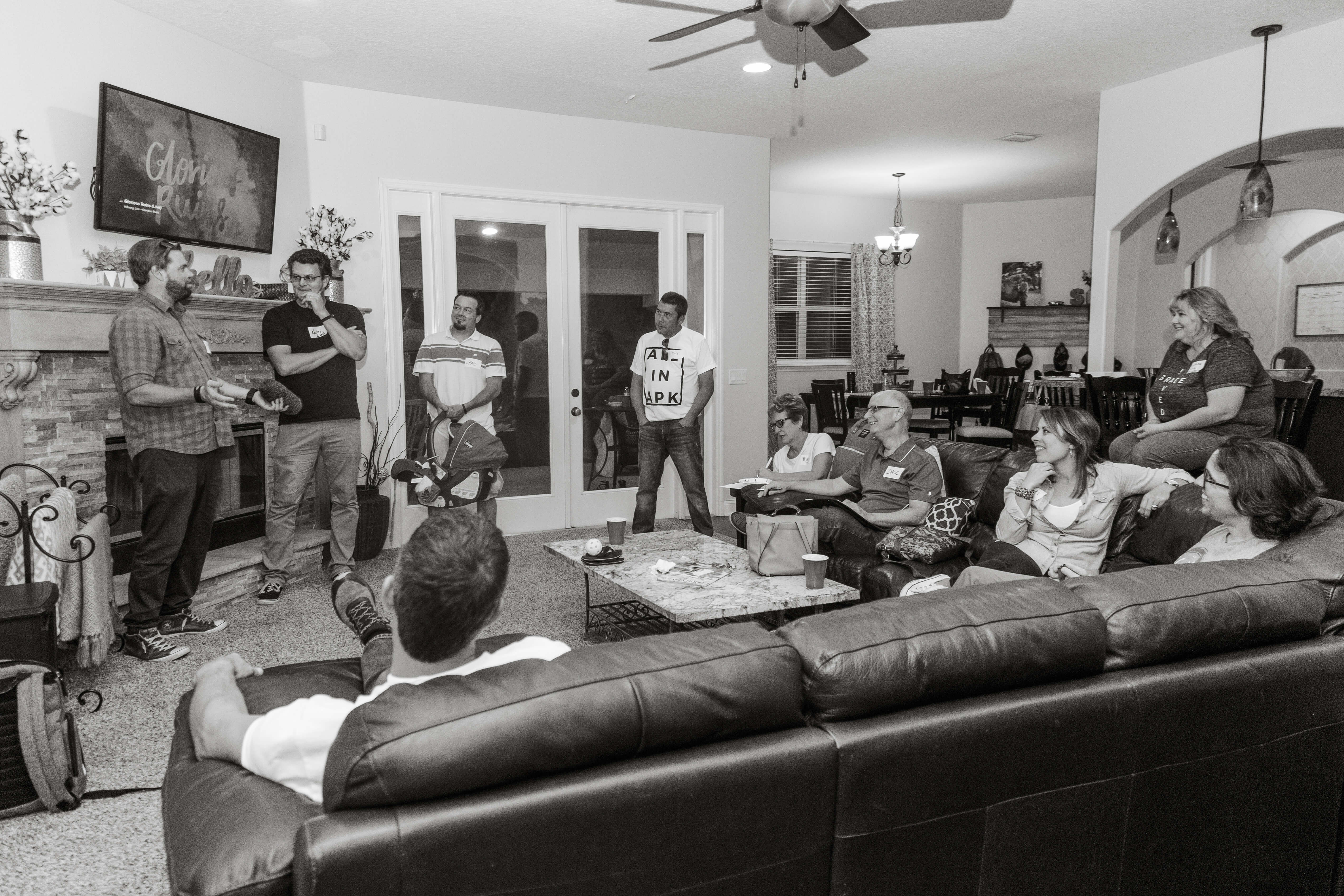 Lead a Small Group!
STILL NOT SURE...
We get it. Maybe you still have some questions about Small Groups. Well, we have answers! Contact our Discipleship Minister, Jacob!