The Importance of Prayer
For us prayer is not empty empathy. It is not wishful thinking or happy thoughts sent out to the universe. Prayer is conversation with God.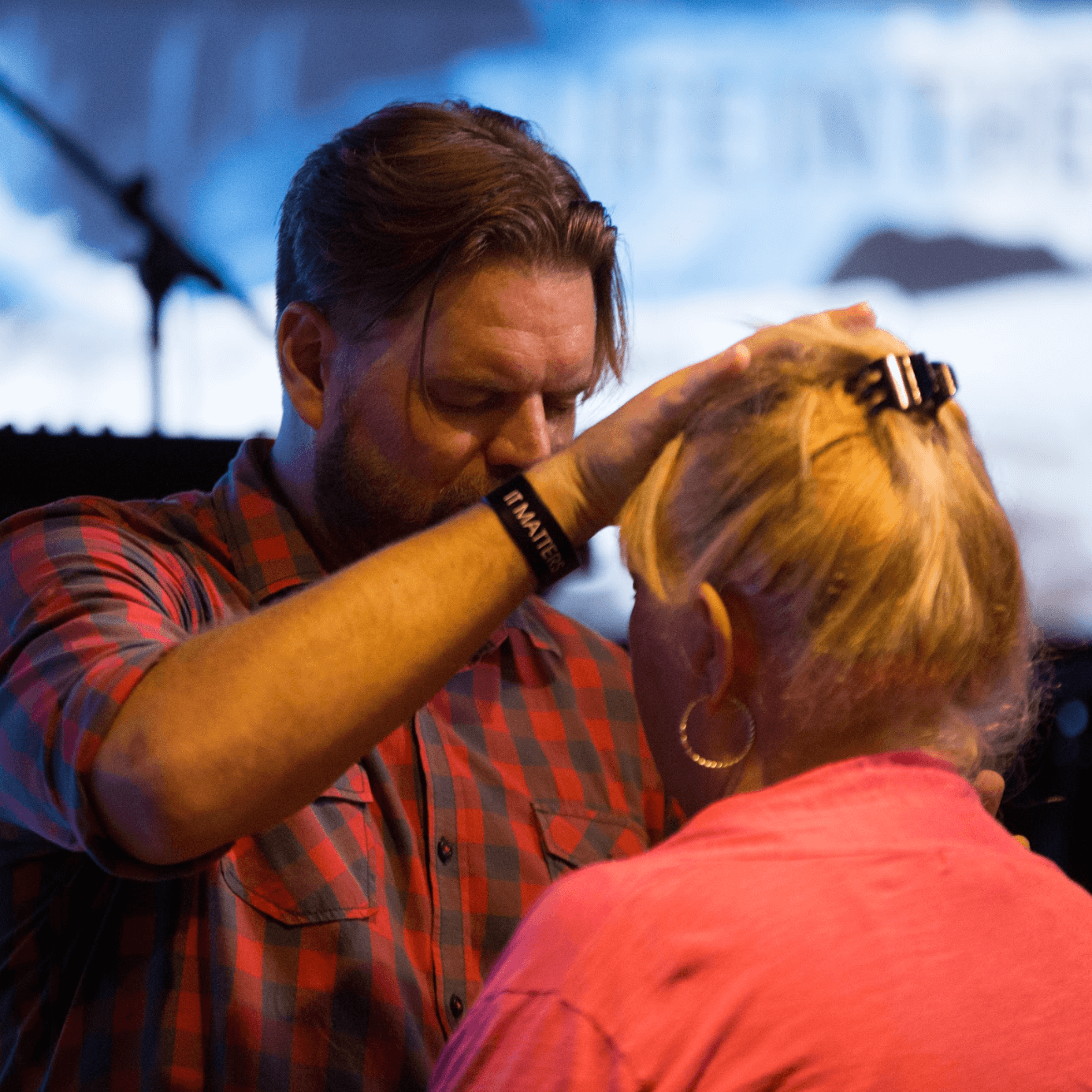 (Psalm 4:1; Matthew 6:5-15; Romans 8:26; Philippians 4:6; 1 Thessalonians 5:17; 1 John 5:14)
Because of the sacrifice of Jesus we have become the daughters and sons of God. God not only loves us, God listens to us. God acts on our behalf. So we pray a lot, for everything, and we look to Him for answers.
---
DO YOU FEEL CALLED TO PRAY FOR OTHERS?
Join the PRAYER WARRIORS at theCross! Click the button below and fill out the form to join this team!
I WANT TO BE A PRAYER WARRIOR!
---
Confidential prayer request form