7:30am & 9:15am
After you have attended LAUNCH we encourage you to join us for ORBIT: A Sunday Morning Bible Study at the Mount Dora Campus.
In physics, an orbit is the gravitationally curved trajectory of an object, such as the trajectory of a planet around a star or a natural satellite around a planet, or the moon around the sun.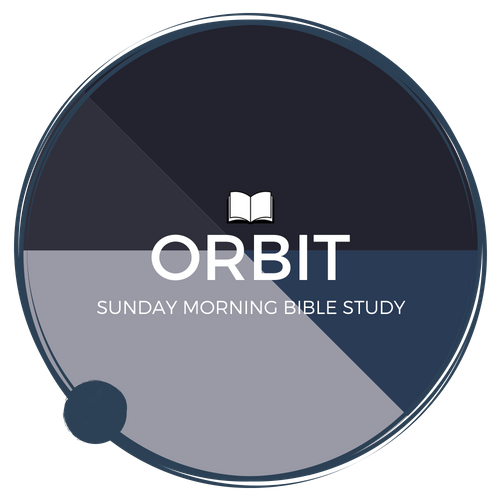 What in your life is pulling you away from reading the Bible?
What is your trajectory if it's not centered on The Word of God?
---
So, let's

ORBIT

around Him and His Word together every Sunday Morning!
This Bible study meets before both services on Sunday morning, one hour before service at 7:30am, and the same class is offered again at 9:15am. It is fun class and a great way to prepare for worship. All are welcome!
Questions? Comments? Email Ralph Nutter!