We are the church and we exist for you!
Our plan is to help you worship on a Sunday, get connected in relationship throughout the week, discover your purpose, and begin serving others!
WEEKEND SERVICES
We want to provide a place every weekend where people can encounter Jesus. People have enough influences in their lives telling them what they can and cannot do. We want to be a place where they are loved, encouraged, and accepted. Our services will be FUN (yes, you can do that in church) and a place where people will want to invite their friends and family!
---
SMALL GROUPS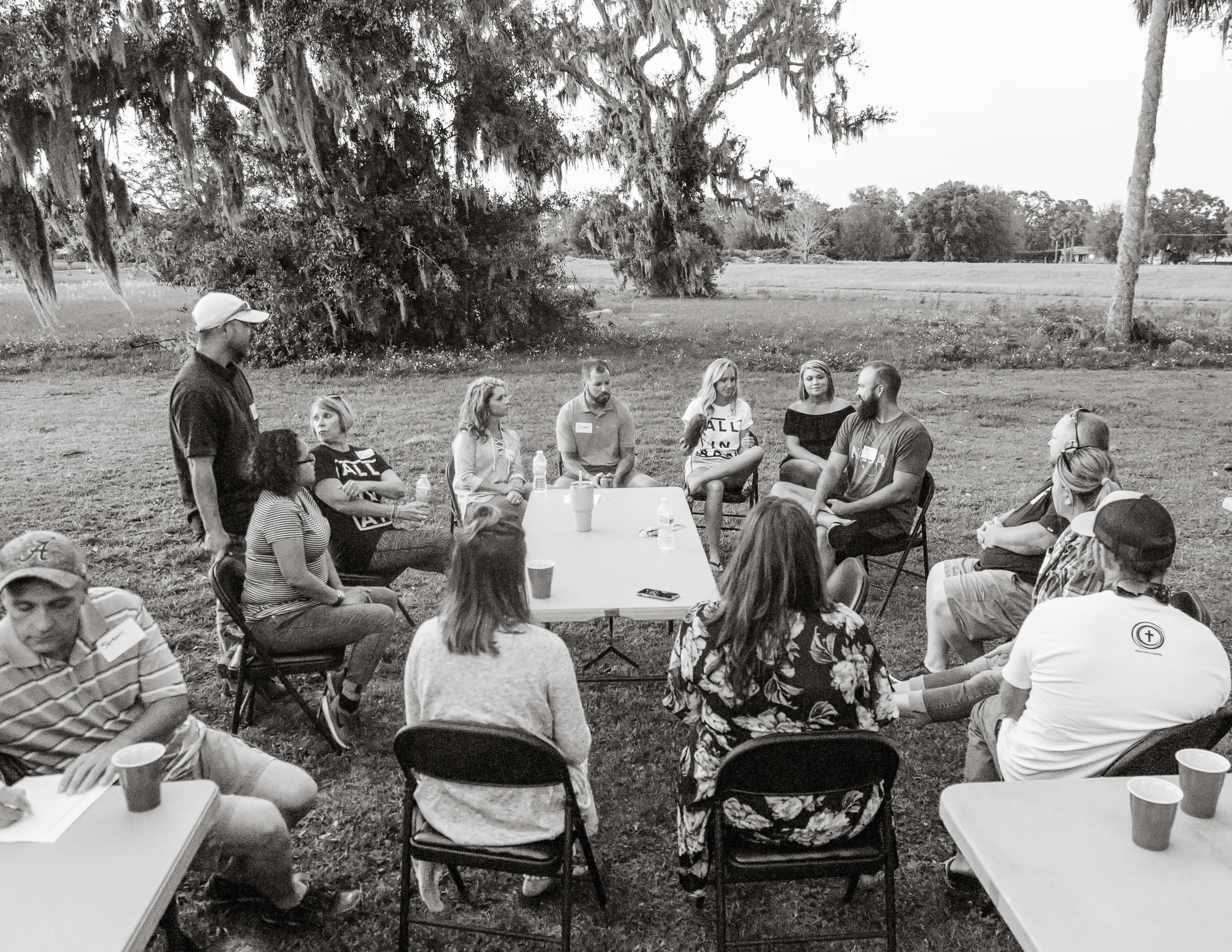 Small Groups are how we continue to grow smaller as the church grows bigger. These groups are all about creating space to dig deeper into our church family through intimate and authentic relationships. We do this by getting together in each others homes, sharing meals, studying His Word together, praying with and for each other in love!
---
LAUNCH CLASS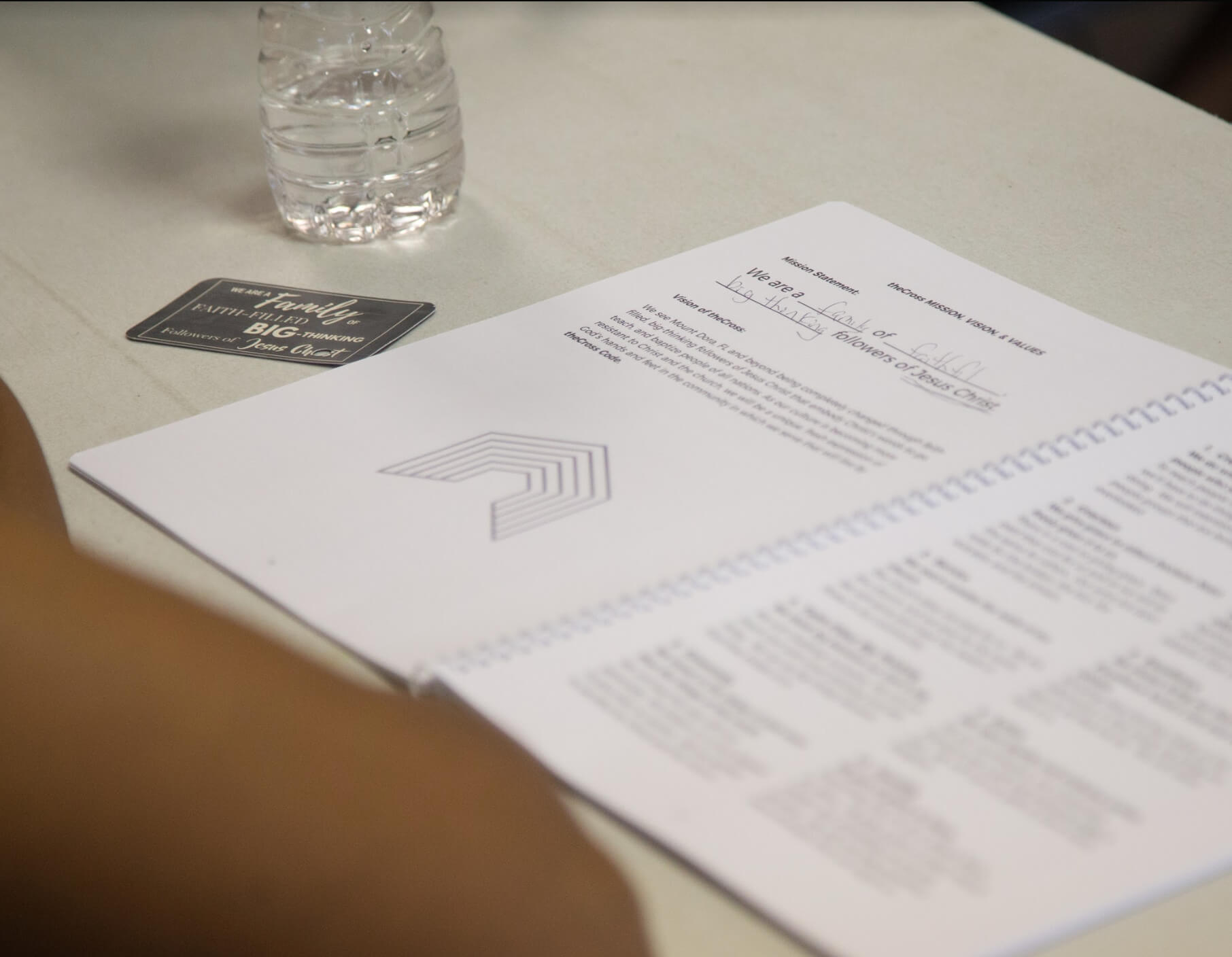 We don't pretend that a discipleship process can be accomplished in 4 weeks but people have to start somewhere. LAUNCH will allow individuals to get know the pastors and the church history. You will come away with a better understanding of what we believe as a church. This class will also help you identify your God given purpose so you can begin using your gifts for His Kingdom!
---
THE DREAM TEAM
We were not only created on purpose; we were created for purpose. The Dream Team is a group of incredible people that have discovered their gifts and passions and are actively serving in them. It is always a special moment when you watch people find and serve in the area they were created for!