FILTER BY: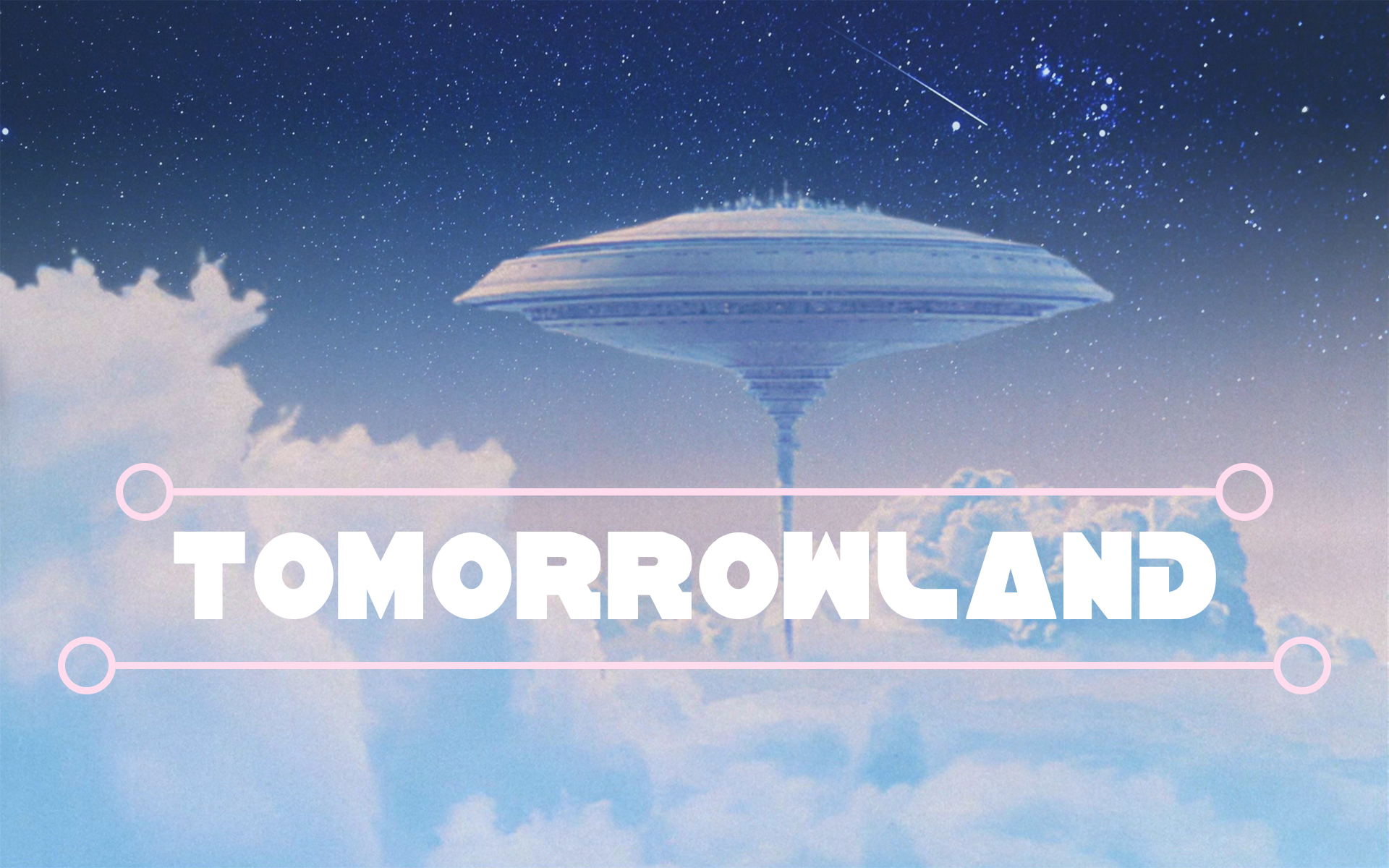 Tomorrowland
Our faith is being tested in big ways. We are constantly bombarded with messages and people that remind us how important this world is. Many of us believe in the lies and live for our own kingdoms in this world when God is preparing a much greater place for us.
Abraham reminds us that as important as today in this world is, it pales in comparison to tomorrow and the destination which awaits all of us who believe in Jesus. For the next several weeks, we will be in our series called "Tomorrowland."
Abraham's crazy, twisted, amazing story will teach us how to walk in faith today while we trust in God for our tomorrow.