GROW Confirmation
They can't be worrying about their next steps. It's confirmation time.
Proverbs 22:6 says "Start children off on the way they should go, and even when they are old they will not turn from it." (NIV)
My nephew Daniel is learning how to walk. At 9 months Daniel seems to be learning to walk at the most inopportune time of his entire life. His head is a massive weight to hold up, he's carrying possibly more body fat than he ever will have, his bones have not yet completely fused and strengthened, and his arms which he uses to help balance are the shortest they will ever be in his life. Mentally he is unable to comprehend gravity, spatial components, stairs and elevation. Walking will never be harder physically than it is for him now.
When I compare Daniel to my 10-year-old, Nathan, it seems that his physical body would be able to learn to walk much easier than Daniel's. He's stronger. We can explain elevation and gravity to him. His arms are longer for balance, his head is proportionally smaller than Daniel's and is easier to hold up. Nathan's walking adds value to our family: he's able to unload the dishwasher, walk to the car on his own, take his own shower, play golf, put away his laundry, take out the trash or vacuum the carpet (or at least, that's what we want him to do!).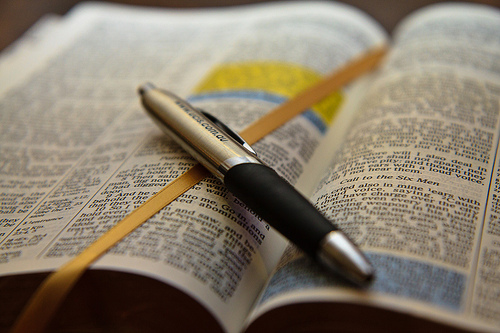 Confirmation is a detailed and careful instructional time about our doctrine and theology ending with a public profession of faith.
It's asking, "What does this mean?!?!" It is teaching baby Christians seemingly unnecessary skills; skills they cannot fully understand, and certainly not use well, so that when they reach an age that those skills are needed they are second nature.
The value of a child going through confirmation will be felt later when they're older. Confirmation will not only affect the individual, but it will impact their community and culture. As they grow and make those big decisions, their faith will affect their choices and make a difference in the world. But the time for building that foundation begins long before the decisions must be made. These kids must be equipped now.
This future generation is on the verge of making big and impactful decisions in their life: some may pick a career, go to college. They might start their first job, graduate high school, buy their first car, get married, have their first child or buy a house. These can be hard, scary and difficult times and faith should be second nature. We want to raise up faith-filled children who can tackle life by thinking big and bold but remaining humble followers of Jesus. Confirmation helps set a foundation for them as they go into these adventures.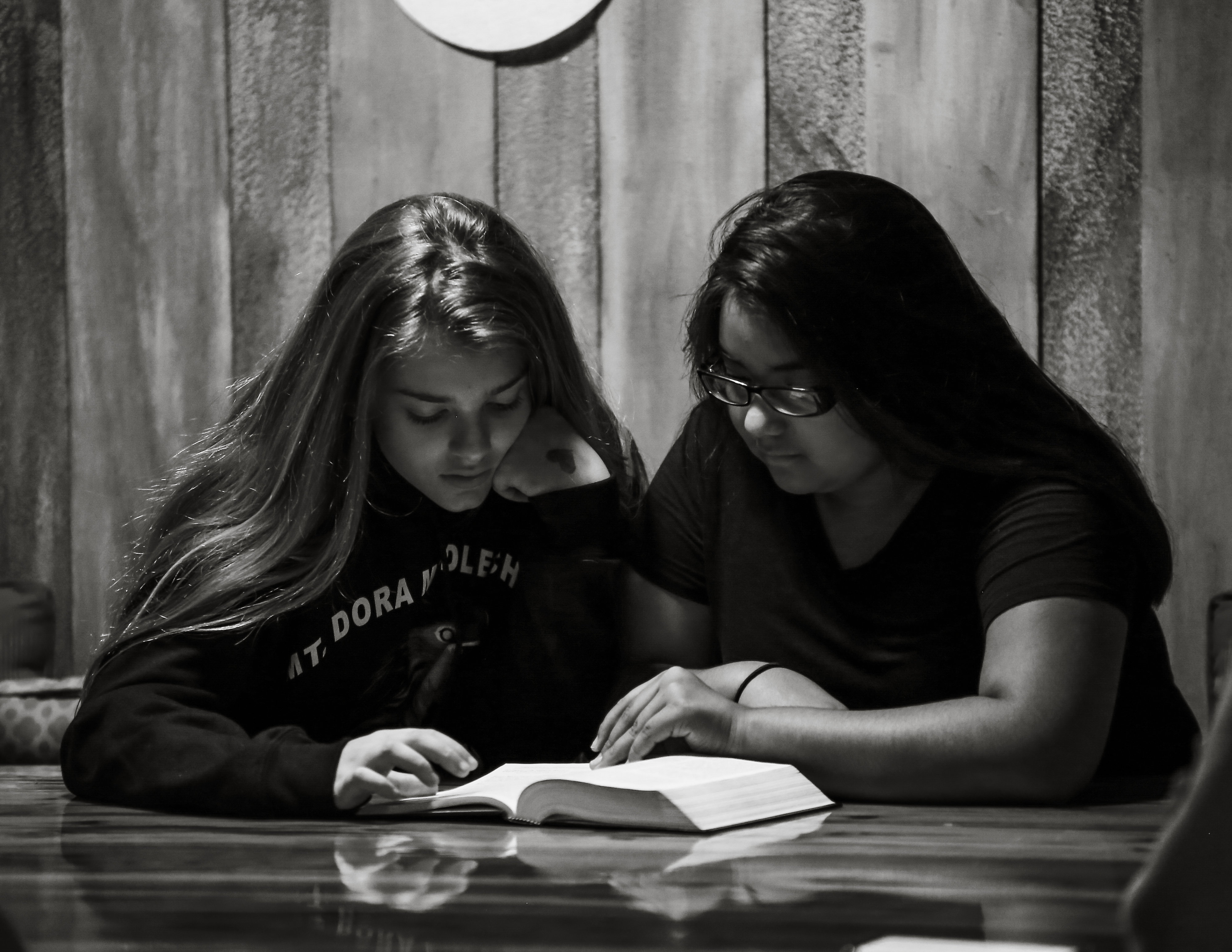 That is what confirmation is all about. It's about providing that foundation for the upcoming generation of faith-filled, big-thinking, followers of Jesus Christ!
Please consider sending your middle-school child to confirmation this year! We will meet for the school year beginning September 23rd through May 12th with the Profession of Faith on May 19th. Classes will be held during the Sunday evening service from 5:47-6:47. The cost is $35 per student for the course.
Contact Blake Wright at for more information.
---
Blog written by Allison Zehnder, wife of Pastor Zach Zehnder