ADVENT 2018: Relentless Pursuit
This Advent, how can we renew our sense of wonder and reorient our focus? We can remember God's relentless pursuit of us in Jesus Christ.
"For God so loved the world that He sent His one and only Son that whoever might believe in Him would not perish but have eternal life." John 3:16
This is the most popular Bible verse in the history of the world. And it's so beautiful at its core. I use this verse a lot, but it's almost become a parrot-like recitation for me. It's easy for me to forget the lengths and the depths that God has already come to rescue me from my brokenness. He has relentlessly pursued us from the very beginning, and He will choose to use extraordinary, unbelievable methods in order to bring us back into His family.
God will go wherever He feels necessary. And He will do whatever it takes to rescue His children.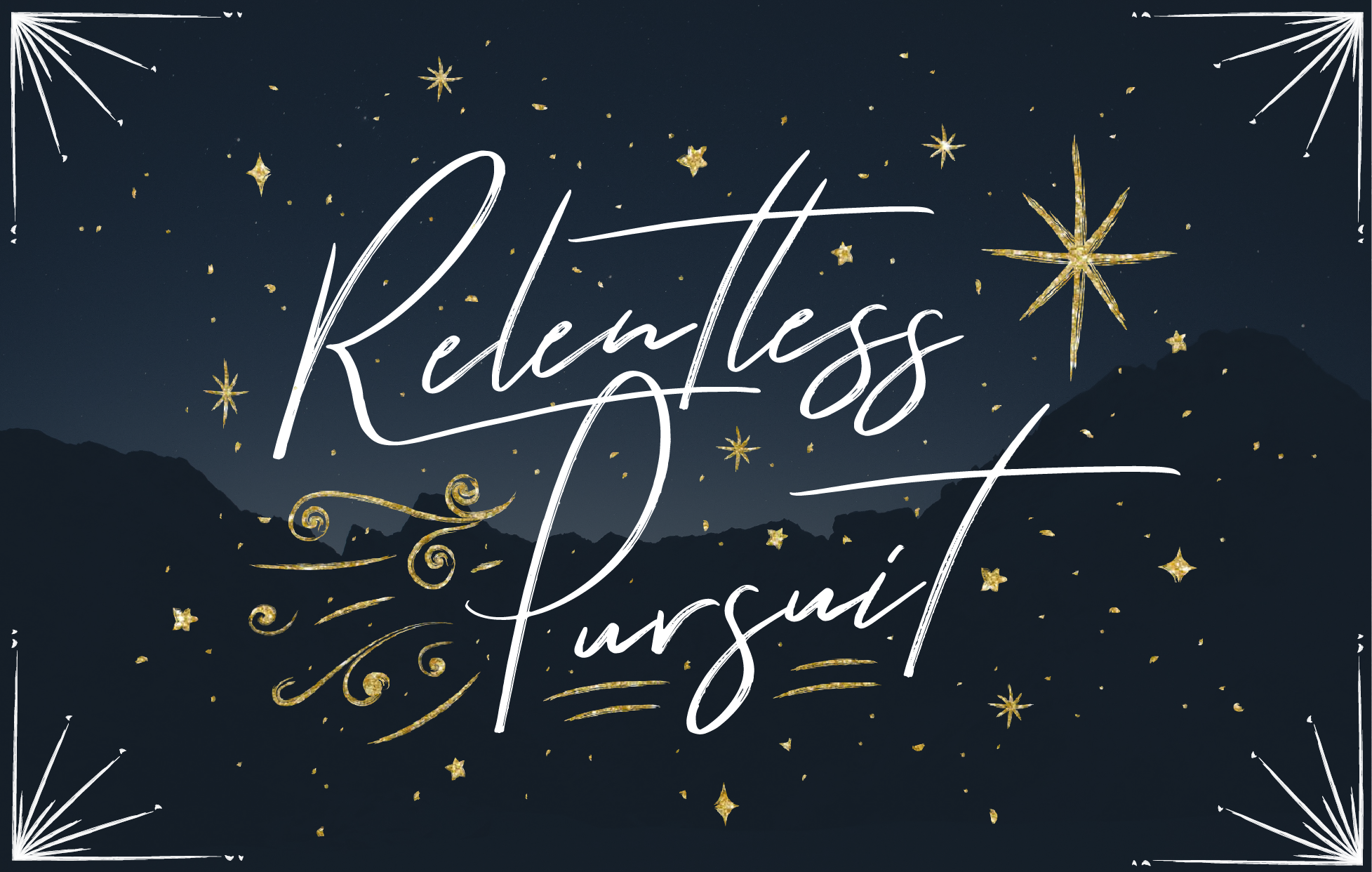 This Advent season at theCross, we are exploring all the ways in which God has relentlessly pursued His people. Advent is a word that means "coming," and we believe in the resurrection of the dead and that Christ will come again and make all things right. But until He does, it is proper and good for us to remember the ways in which God has already come for us.
When we read through the stories in the Bible, both about God, and about others who are a representation of God, we see God do the unthinkable. We see God consuming bushes and splitting seas, walking into the middle of a sex trade to buy back a prostitute, using a whale to spit out a half-hearted disobedient prophet to bring a nation to repentance, and even hiking up his robe and take a humiliating run through a neighborhood to welcome his prodigal son home.
All of these stories point to a God that will relentless pursue you, even if it means, that He would have to give up His one and only Son to die for you on a cross.
God did all of this because He loves you so much.
It is my prayer that in response to God's relentless pursuit of you, that you would feel more loved and more chosen by God and that you would be so overwhelmed by what God has done for you, that you can't help but want to join God on His relentless pursuit of rescuing His children who have gone astray.
It's going to be a powerful sermon series. Invite your friends. People need to hear of this incredible message and this God that relentlessly pursues them at all costs.
— Pastor Zach
---
December 2nd: God's Relentless Pursuit through the Exodus
December 9th: God's Relentless Pursuit of Gomer
December 16th: God's Relentless Pursuit of the Ninevites
December 23rd: God's Relentless Pursuit of the Prodigal
December 24th: God's Relentless Pursuit of You
December 30th: Your Relentless Pursuit of Others