Backpack Drive
theCross is teaming up with Deliver the Difference to deliver 200 backpacks full of school supplies to kids in need! We will collect supplies through July 22nd.
Here is the coolest part — these 200 backpacks will be distributed to Apopka!!!! #ALLINAPK
---
Check out the list of school supplies below. We will be collecting these items in Camp Cross every Sunday until JULY 22nd!
*Every child will receive 1 Cross Buck for each school supply brought in to support this outreach!
---
---
Back Packs

Glue Sticks

Compositions notebooks

USB flash drives

Crayons

Dry erase markers

Pencils

Colored pencils

Markers

Pencil cases

Kid scissors

Note book paper

Spiral notebooks
---
A Message from Deliver The Difference:
They say that charity begins at home. At Deliver The Difference we know that to be the absolute truth. Everything we do starts and ends with our hometown programs; primarily the KidPacks program. This hallmark program is the jumping off point in any community we come into.

Around the world, a child dies every six seconds from hunger and malnutrition. It's a hard fact, but an easy statistic to blow off "not here… not in my community…" but here it is. You would be surprised. While children in America very rarely actually perish from hunger, malnutrition is rampant. The statistics are still pretty grim. Thirteen million American children live in homes that cannot afford to buy food. That is thirteen million children who leave school, where they get free breakfast and lunch five days a week, knowing they may not eat again until they come back Monday morning. Even children who are loved and cherished can fall into this vicious, destructive cycle. This is where KidPacks comes in.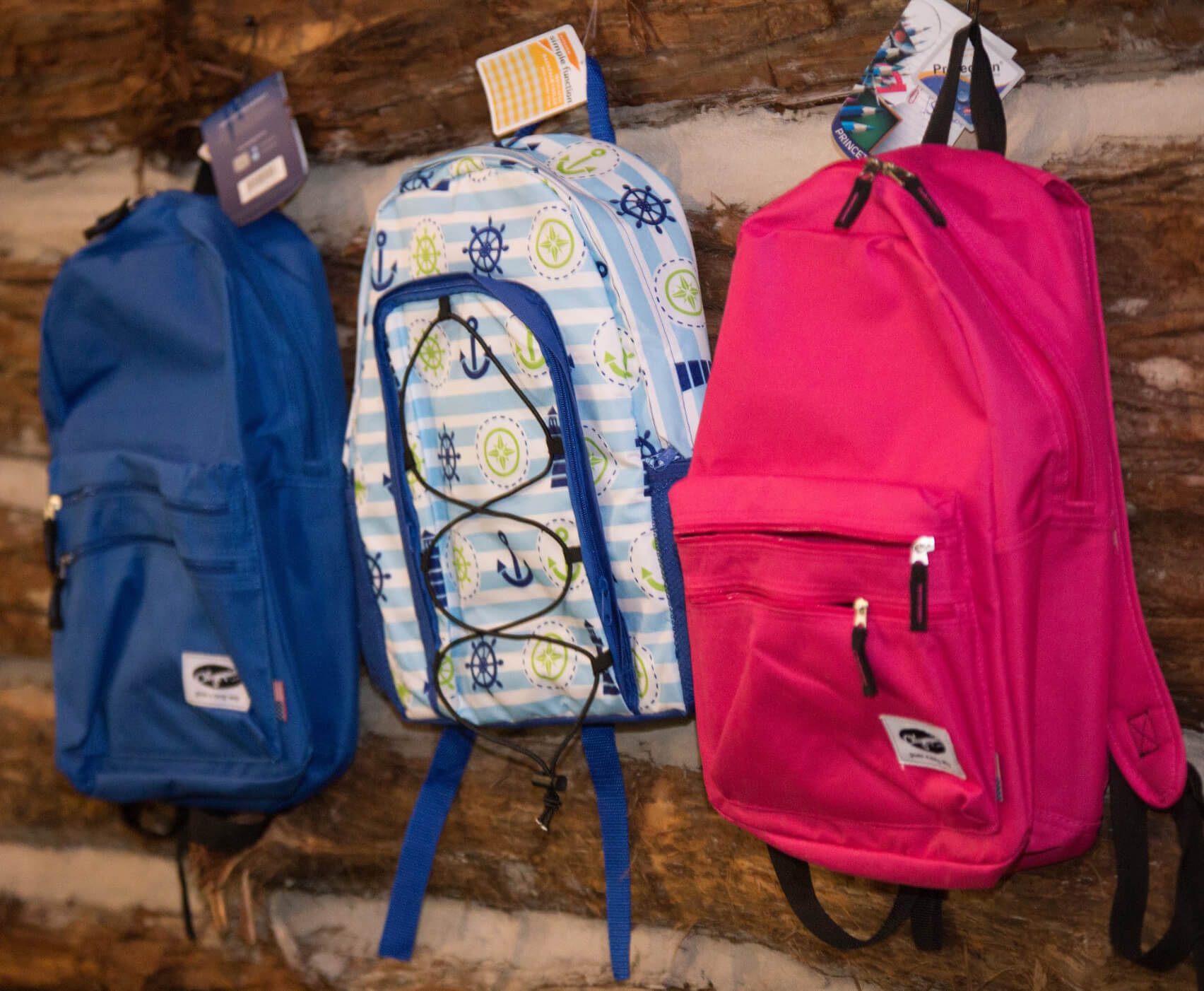 Our KidPacks coordinator works with local schools and summer programs to identify those in need and ensure that no child has to go days without food. They then bring together a team of volunteers to assemble and deliver the nutritionally complete meals and snacks provided at no cost the families. During the school year the food is delivered weekly to participating schools. Summer is more complicated. Hunger is harder to spot. Food deserts hide in plain sight. A food desert is defined as an area where fresh, healthy food is not affordable or easy to purchase.
When someone in a position to notice sees it, brings it to our attention we leap into action, raining nutrition into the lives of these kids. All of us here at DtD are moved by the love of Christ and in Him we hope to do much more!