FILTER BY: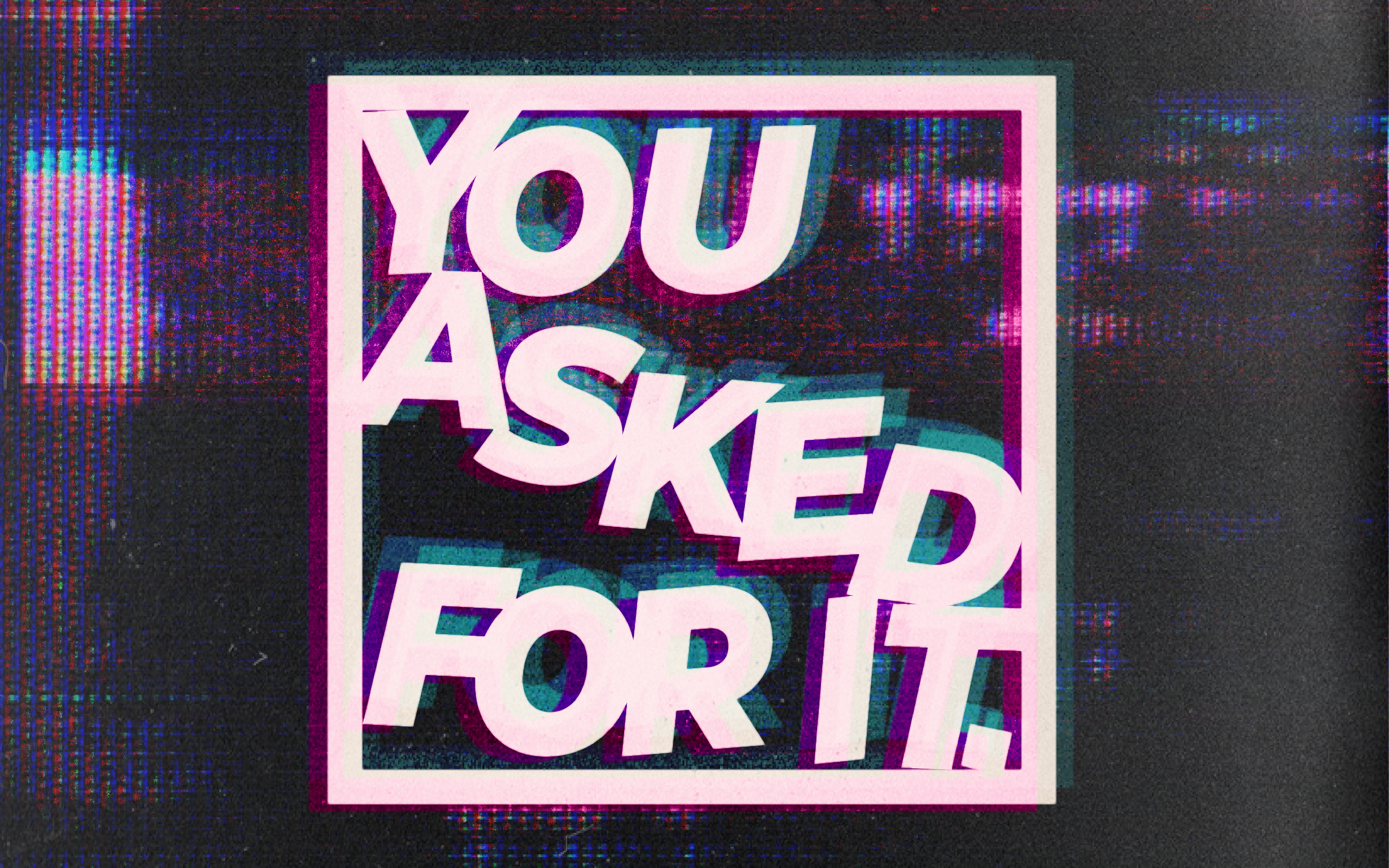 You Asked For It! (2019)
You Asked for It — 2019

Sermon

Series
It's that one question that comes to mind whenever people talk about God, faith, or church - that question that makes us unsure of God, and if believing in Him makes any sense.
Over the next 7 weeks, we'll be digging into some important questions in our annual series at theCross called "You Asked for It." These are questions that were voted upon by the attendees of theCross.
August 4: I know I'm saved by grace, but I want to grow spiritually. What do I do?
August 11: How can I influence the world positively but not be influenced by it negatively?
August 18: Do all religions lead to the same God?
August 25: Why does God heal some people but not all people?
September 1: How can I lead my family in faith?
September 8: How do I forgive?
September 15: How do I help a hurting person but maintain healthy boundaries?