LAUNCH
If you would like to learn more about theCross, our history, what we believe, we welcome you to attend LAUNCH!
This is a 4 week class that is offered every Sunday (unless there is a 5th Sunday in the month). Each class is 1 hour long and you can go in any order.
---
Have questions about LAUNCH?
---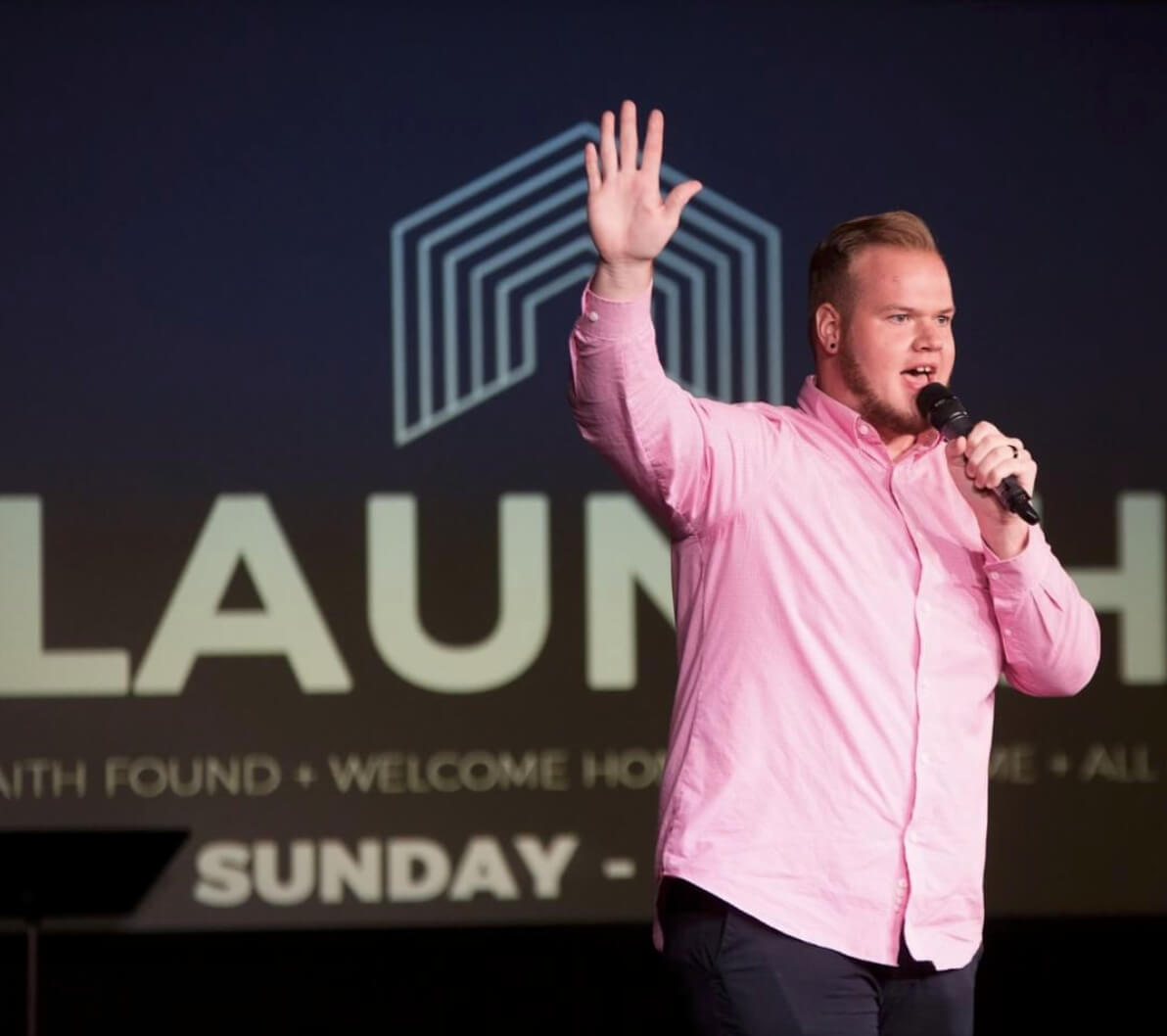 The point of LAUNCH is to get you to understand what we believe, what membership at theCross means, what discipleship looks like (Small Groups and Dream Team), what your spiritual gifts are, what your purpose is, and how to serve as His hands and feet in our community!
LAUNCH happens every Sunday @ 11am at the Mount Dora Campus!
LAUNCH happens every Sunday @ 11:30am at the Apopka Campus!
Childcare and light snacks are provided! We look forward to seeing you at theCross!