Our goal is to help our children become true disciples of Jesus Christ by: building relationships with them, being examples for them, and teaching them God's Word.
Jesus said,

"Let the little children come to me, and do not hinder them, for the kingdom of heaven belongs to such as these."
— MATTHEW 19:14

---
Camp Cross is our dynamic kids program (for K-5th grade) that we offer during the 9:00am,10:45am, & 5:47pm services. The kids will learn Bible stories and lessons through puppets, music, crafts, activities, and more!
*Children in 6th grade need to attend service with their parents.
Ages for CAMP CROSS
Camp Cross (Large Room)
Kindergarten — 5th Grade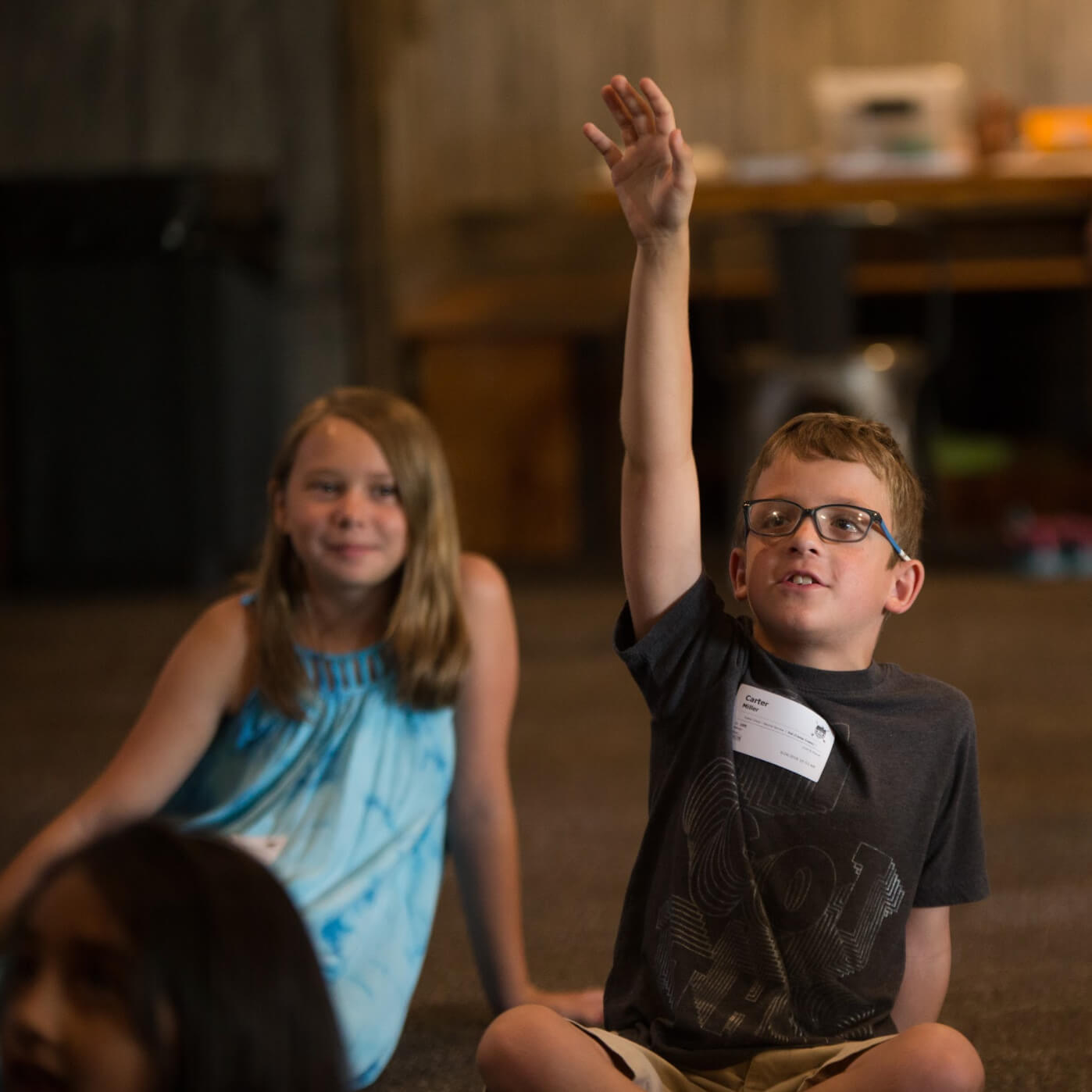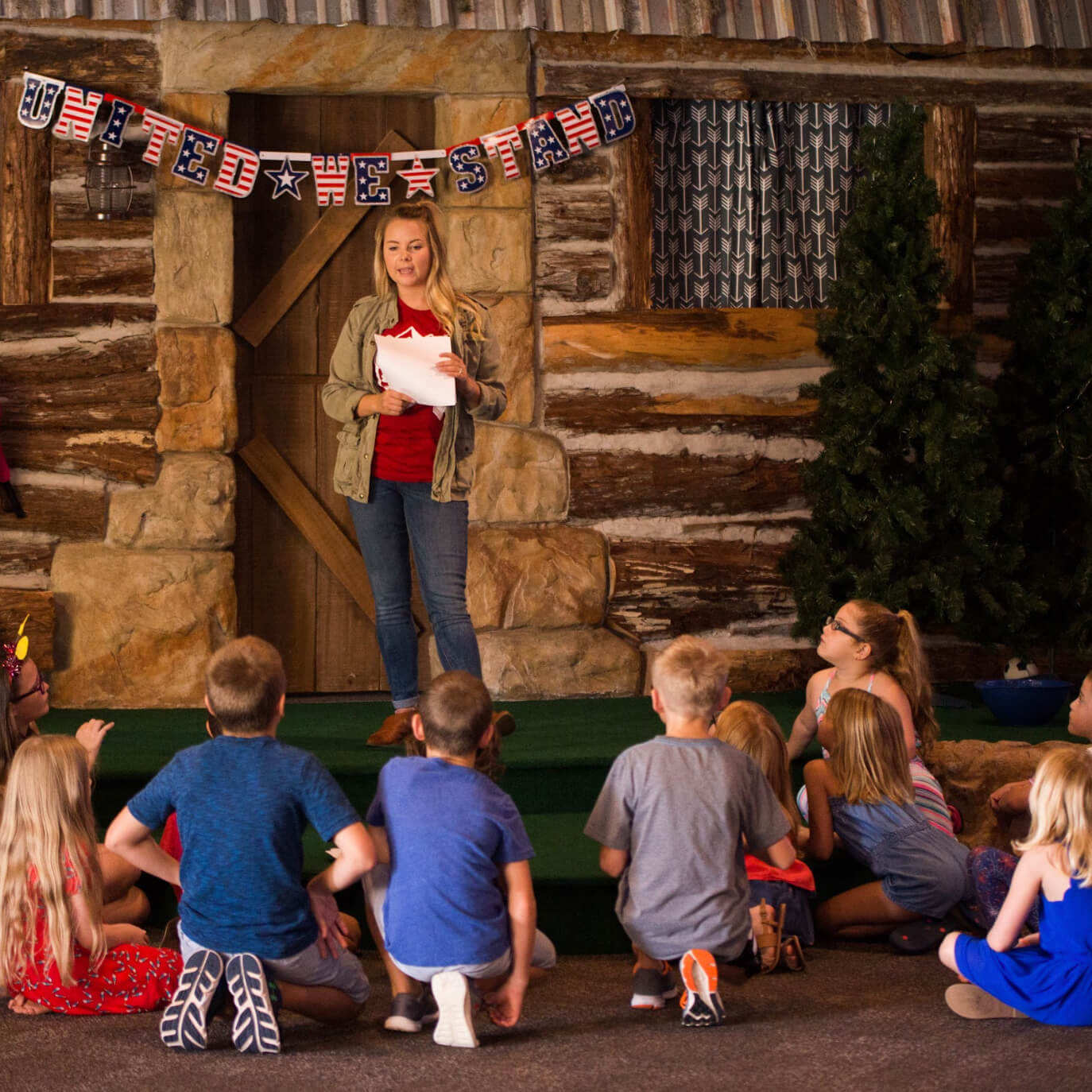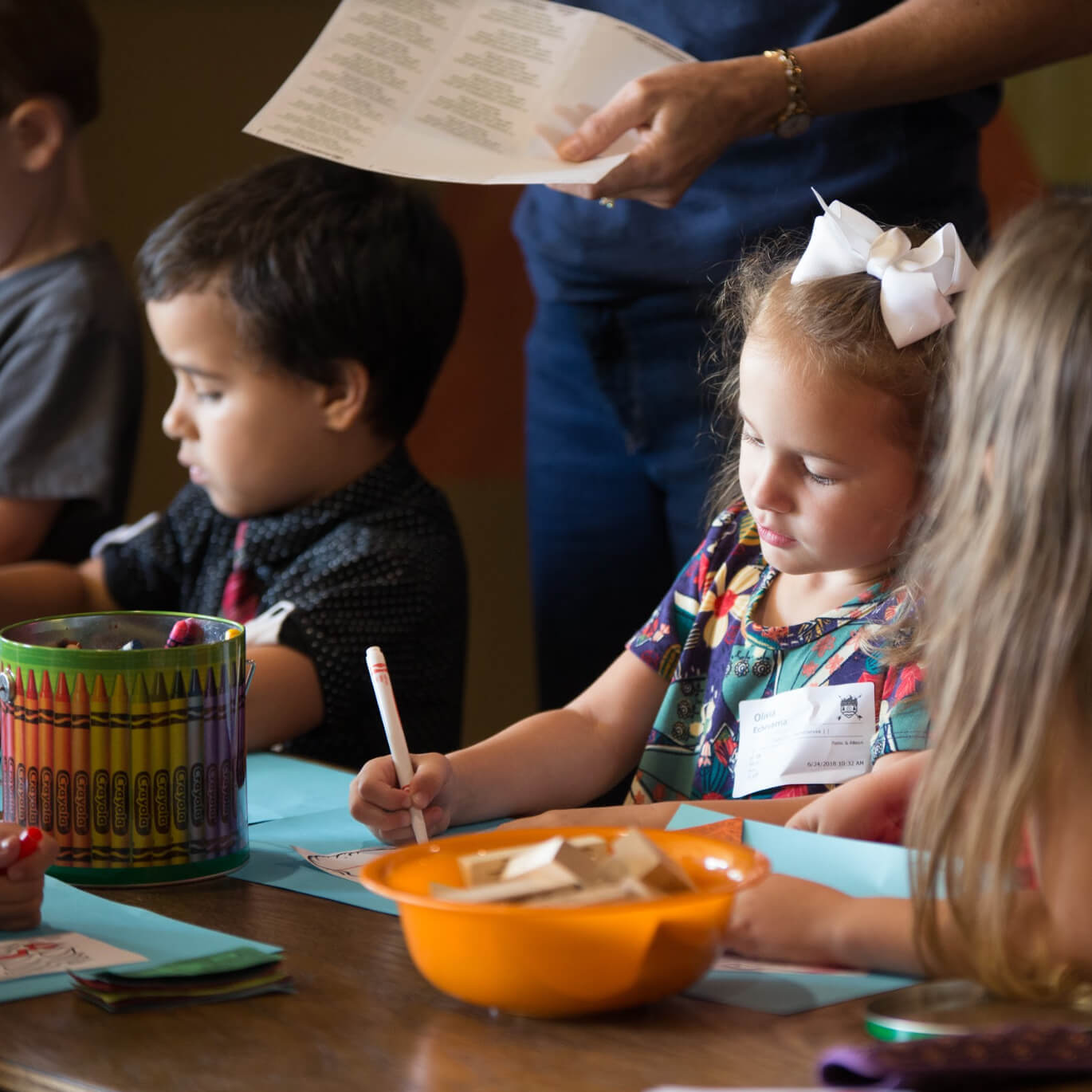 Nursery/Preschool Area
Nursery: Newborn — 2 y/o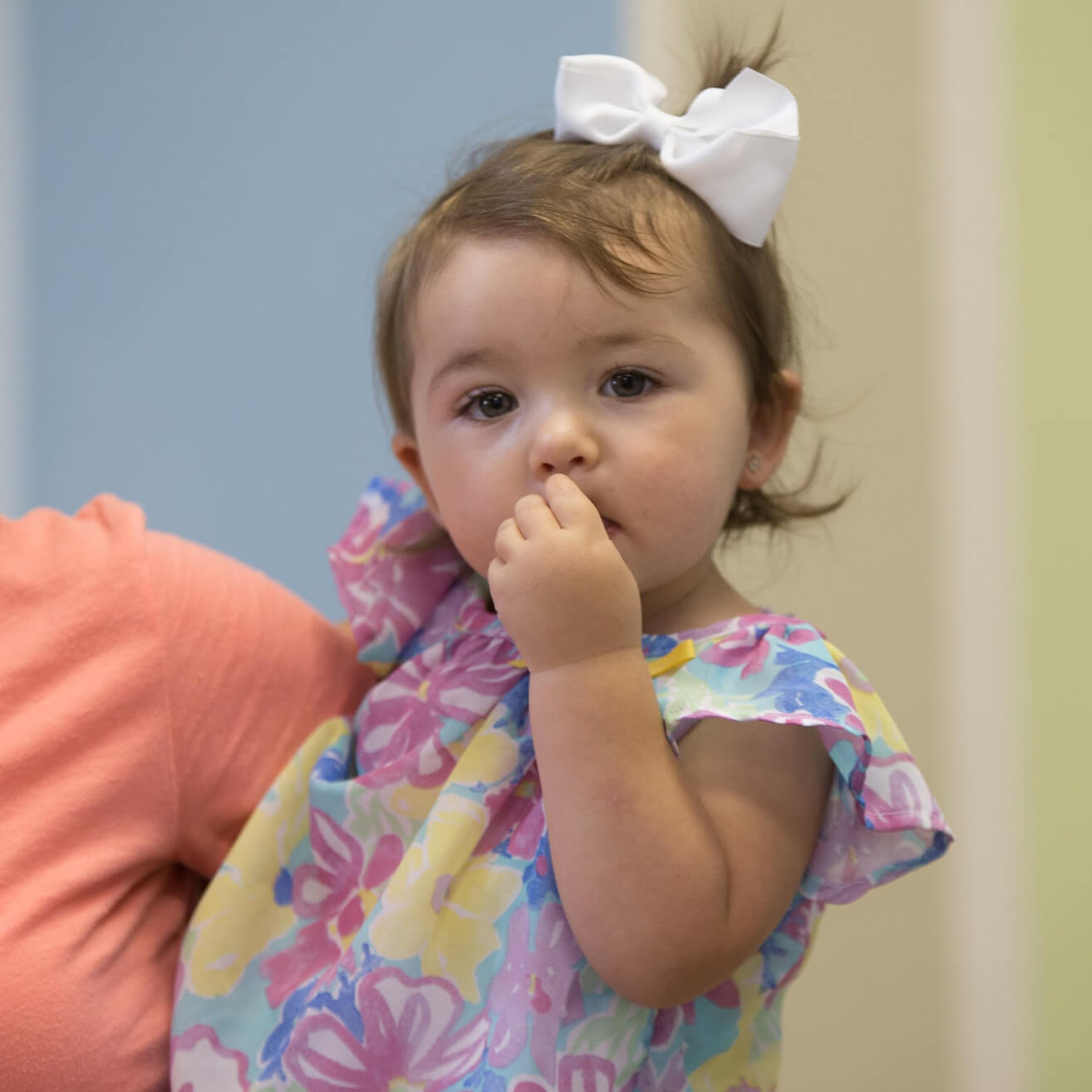 Preschool: 2 y/o — 5 y/o (Pre-K)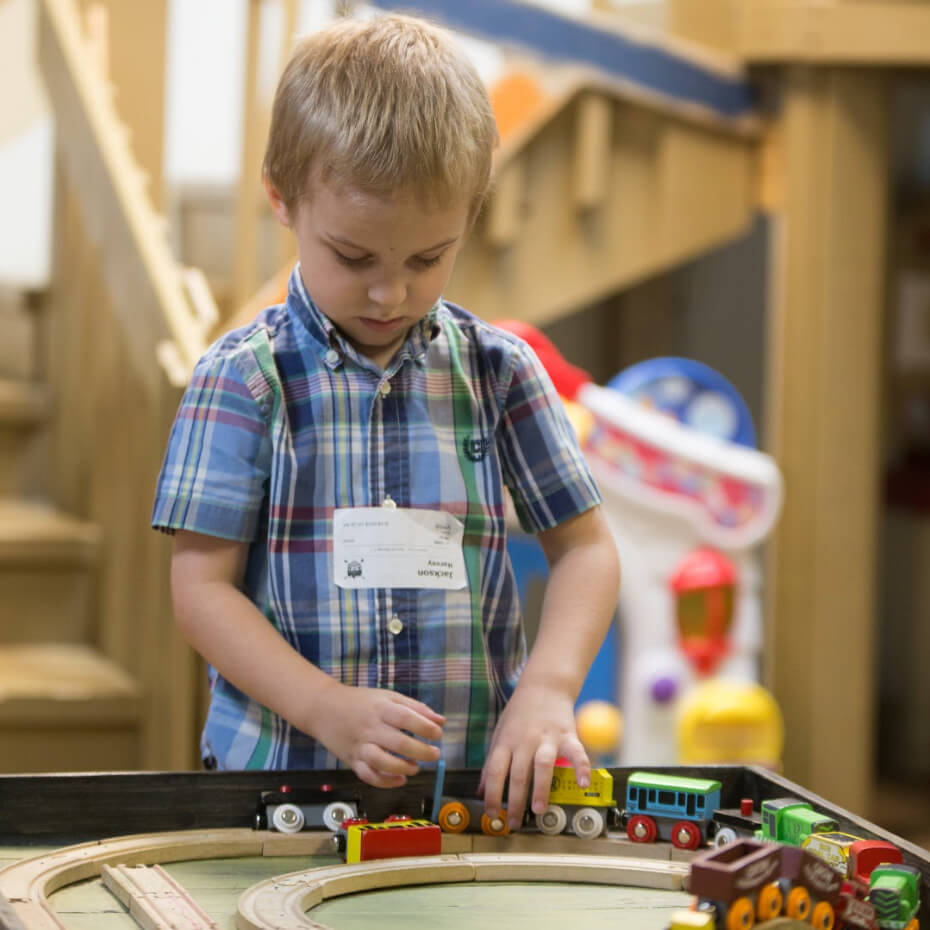 ---
JOIN THE CAMP CROSS FACEBOOK GROUP!
TO SERVE IN CAMP CROSS EMAIL Stacey HERE
We also have a nursery in CAMP CROSS called "The Nest" where we love and care for God's littlest miracles. This is available during the 9:00am,10:45am, & 5:47pm services. In addition, we offer a preschool program at our 2 morning services for kiddos ages 3-4! Contact our Preschool and Nursery Director Sara for more info!
JOIN THE NURSERY & PRESCHOOL FACEBOOK GROUP!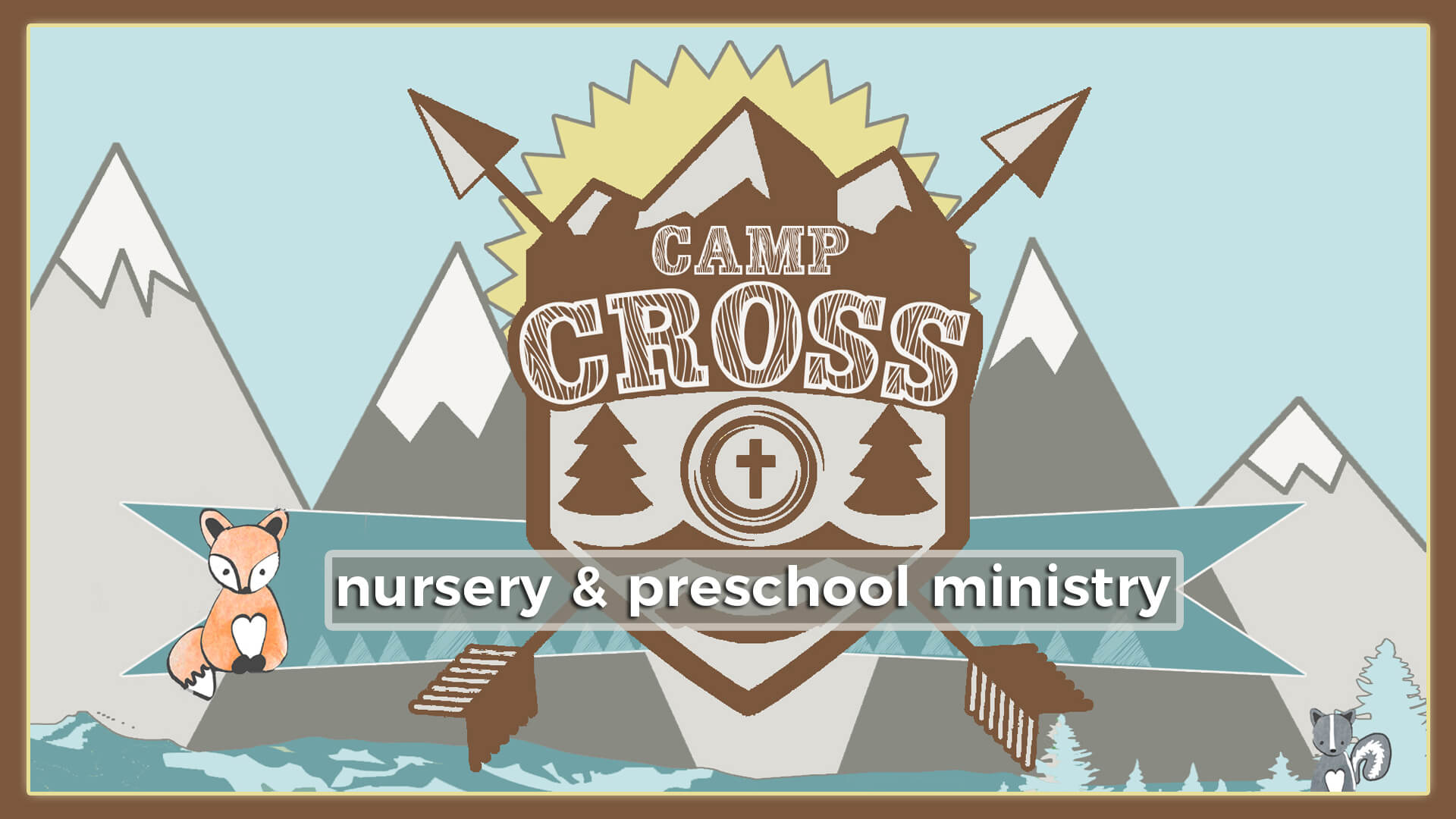 ---
Safety
We take safety seriously at Camp Cross. All of our teachers and everyone on the DREAM TEAM are required to submit to a thorough background check. In addition, all volunteers must attend training. Your children matter to us because they matter to God!