---

"

But the angel said to them, "Do not be afraid. I bring you good news that will cause great joy for all the people."

LUKE 2:10

---
MTD - CHRISTMAS EVE SERVICE TIMES
3pm - 5pm - 7pm
APK - CHRISTMAS EVE SERVICE TIME
6pm
---
This Advent season we are going to intentionally seek out JOY as we prepare our hearts for CHRISTMAS! Join us every Sunday in December for our sermon series "JOY: UNBOXED"

---
CHRISTMAS EVE SERVICE INFO

SERVICE LOCATIONS
theCross will be hosting Christmas Eve Worship Services at BOTH our Mount Dora Campus (Mount Dora High School) and our Apopka Campus (Apopka High School).
---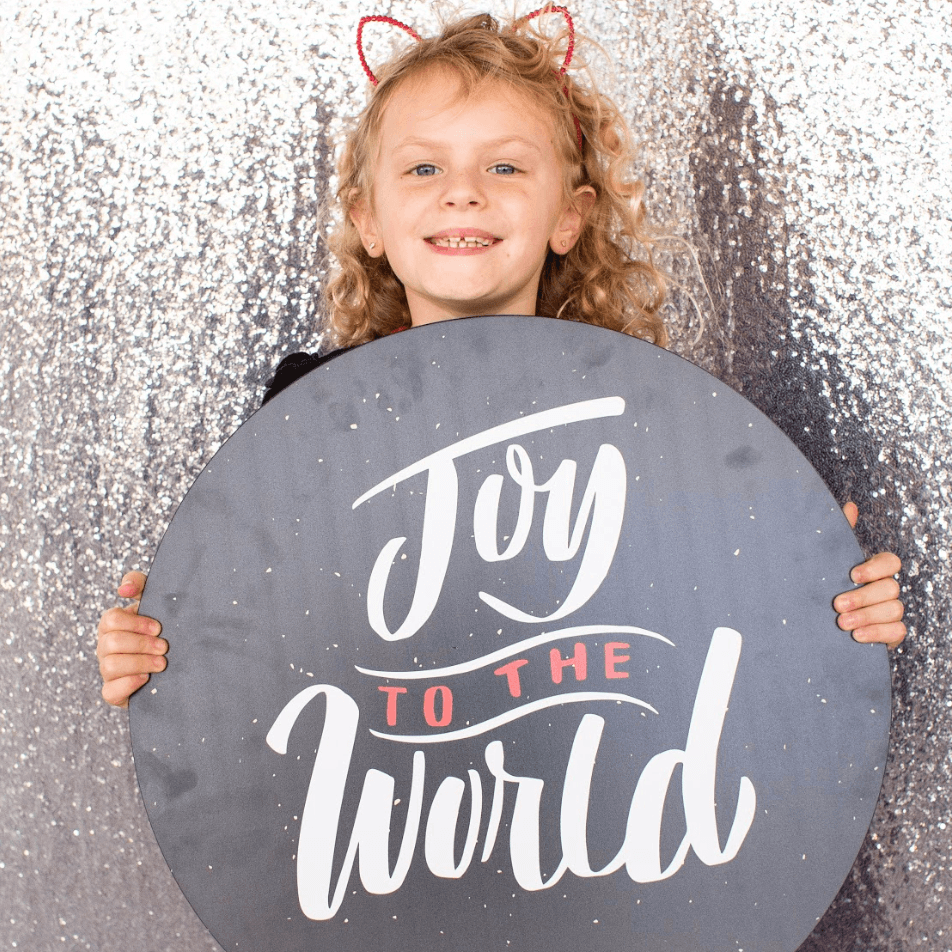 FAMILY FRIENDLY
All of our services will be family friendly (children welcome in service). We will offer nursery childcare available for children 0-4 years old.
---
GET TICKETS
We'd love for you to join us for Christmas Eve! In an effort to both manage attendance numbers at our services AND to make it easy to invite friends and family, we use physical tickets!
* Christmas Eve services have open seating; please arrive early to select the seats of your choosing!



HOW DO I GET TICKETS?
IT'S EASY! Come to church on any Sunday during Advent! The tickets are free and they make great personal invitations! We have 500 tickets available for each service. Grab enough for your whole family!
* Oh, and when you turn your ticket in on Christmas Eve you will receive a special gift from us! O, JOY!
---
MTD - CHRISTMAS EVE SERVICE TIMES
3pm - 5pm - 7pm
APK - CHRISTMAS EVE SERVICE TIME
6pm
---
Still have questions about Christmas Eve Services?