You'll be challenged. You'll be inspired. And you'll be proud. No matter what you do here, you'll be part of something big.
theCross Internship Program
Qualifications/Requirements
LAUNCH-Certified (complete all 4 weeks of LAUNCH by March 24th)

Serve 8-10 Hours per week

Attend weekly Intern Gatherings on Monday nights

from 6pm-8pm during the three Intern Seasons (dates below)

Submit Resume and Fill out Application*

Submit a testimony (See Application*)

Worship One/Serve One on Sundays at theCross

(Attend one service AND Serve at an additional service on the Dream Team at theCross)
*Application at the bottom of this page
CLASS OF 2018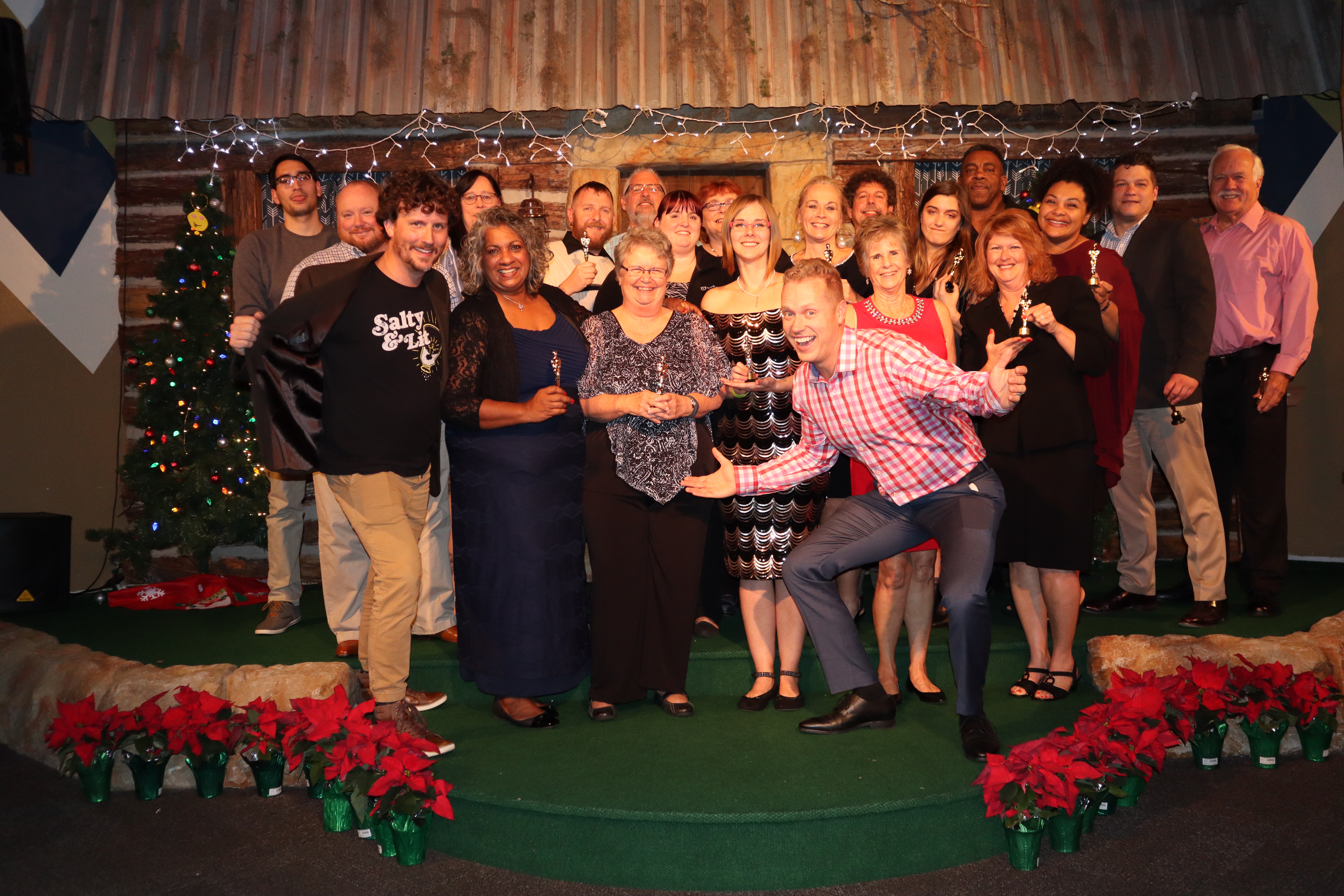 Important Dates
1st SEASON: February 18th- May 13th: (12 weeks): Theology (interns are serving in some ministry capacity)
2nd SEASON: July 8th - August 19th (6 weeks): Spiritual Gifts/Personality (interns are serving in some ministry capacity)
3rd SEASON: Sep 23rd - Dec 16th (12 weeks): Leadership and Ministry (interns are leading in some ministry capacity)
---
So...what are you waiting for?
---
APPLICATION