Our vision is to create a safe, fun-filled environment where teenagers can grow into faith-filled, big thinking followers of Jesus Christ.

GROW WEDNESDAY NIGHTS!
MIDDLE & HIGH SCHOOL: 6pm-8pm
---
LET'S GET SOCIAL!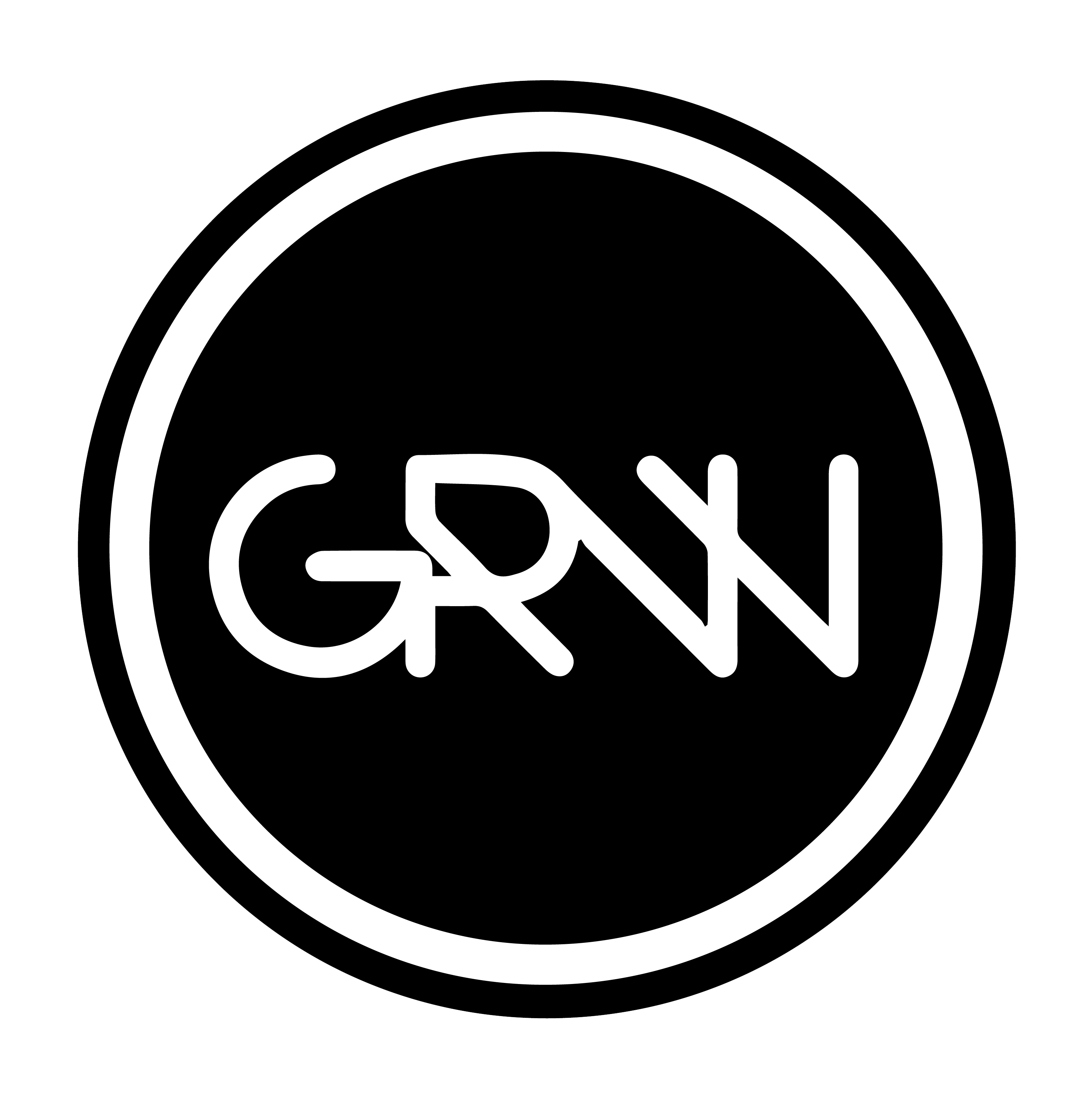 ---
Our hearts desire is to create a safe, fun filled environment on Wednesday nights that connect young people to God. Wednesday evenings normally start out very relaxed with some pizza, great music and lots of fun activities.

We love getting nice and competitive by splitting up into teams and doing all kinds of crazy games and activities.

No Wednesday evening would be complete without worship lead by our live band and an inspirational Message that is always focused on pointing us back to Jesus!

Wednesday evenings are designed for kids between the ages of 12 and 18.

Summer Camp, Outreaches & other Outings!
In conjunction with Wednesday nights we are also very committed to getting young people outside of the four walls of the church!

We love doing everything from an annual Summer camp to day trips to Rock Springs to Music Events at Disney. There is never a lack of fun and excitement at theCross youth!

Over and above all the fun we are also very committed to making a difference in our community. We are very focused and determined in mobilizing our young people to serve the community in practical ways. Whether it is volunteering at our Big Easter Egg helicopter drop or helping out at our incredible Trunk or treat event there is never a shortage of opportunity to serve.
Empowering people to lead & serve!
If you are wondering where you can make a difference in this world then wonder no more! There is no better place to influence people then youth ministry. We are always on the look out to expand our team of Dream Teamers and leaders.
If you would like to find out more about getting involved contact
theCross Student Ministry Director, Blake Wright