JOIN

or

RE-COMMIT

to a Sunday DREAM TEAM at theCross!
CHECK OUT THE APK DREAM TEAM IN ACTION!
What is the Dream Team?
The Dream Team is a group of incredible people that have discovered their gifts and passions and are actively serving in them.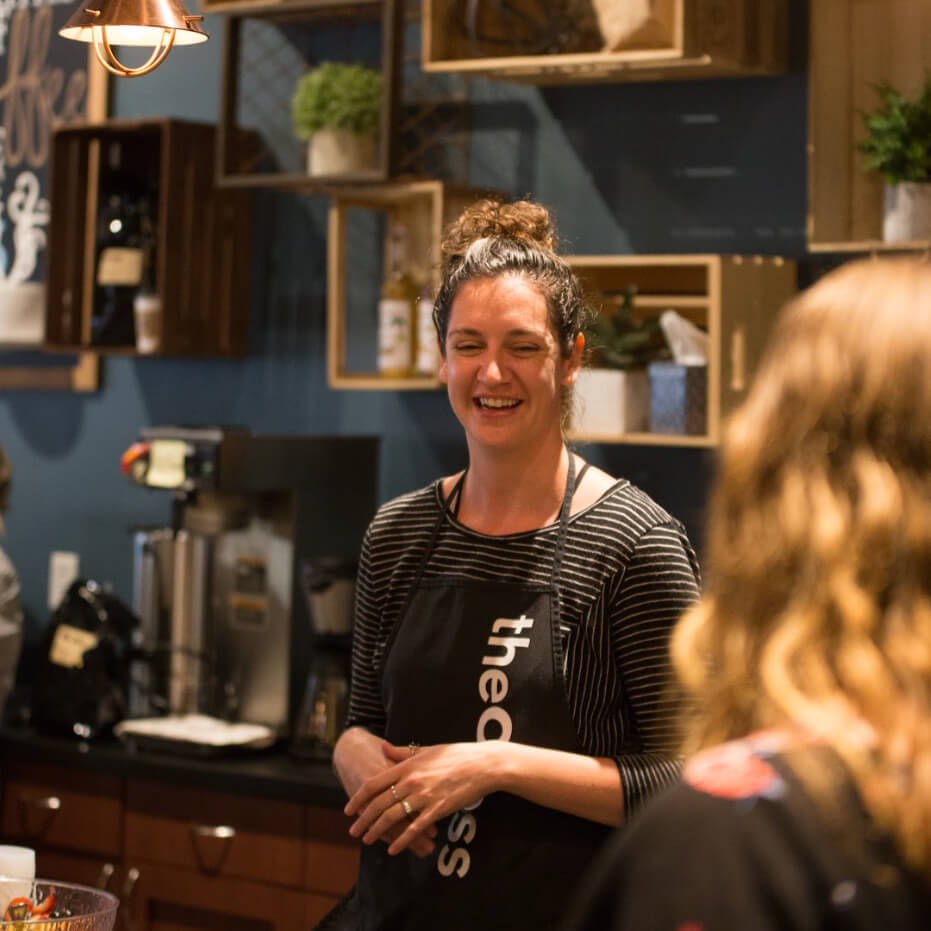 From creating a comfortable environment by serving on a First Impressions Team, to leading the next generation to Jesus by serving on a Student Ministries Team, to tearing down barriers across our city by leading a Small Group or serving in our community—we are a group that forcefully advances the Kingdom of God!
---
AREAS OF SERVICE
Check out our DREAM FINDER and start using your spiritual gifts for His Kingdom. With the finder you can search for and identify ways to serve at the church or in the community! If you don't know your spiritual gifts we invite you to attend LAUNCH!
---
DREAM TEAM PORTAL
Some of our amazing Dream Teamers host special events (you know who you are...). Use our DREAM TEAM PORTAL to let us know about your event. Then we can post your event on our website and mobile app!
---
INTERESTED IN SERVING?
Take the next step in joining the Dream Team by attending the next 1-Day LAUNCH class. LAUNCH is designed to help equip you to live life as a fully-devoted follower of Christ and will help you discover and fulfill your God-given purpose.
---
"God can do anything, you know—far more than you could ever imagine or guess or request in your wildest dreams! He does it not by pushing us around but by working within us, his Spirit deeply and gently within us." EPHESIANS 3:20-21 (The Message)