Below you will find information to help you get to know us and Who we are all about (*hint: Jesus). If you have any questions, comments, or concerns please do not hesitate to contact us!
---
---
LAUNCH
New to theCross? If you would like to learn more about our history, what we believe, and how to become a member we welcome you to attend LAUNCH! We meet in the LAUNCH PAD every Sunday @ 10:45am!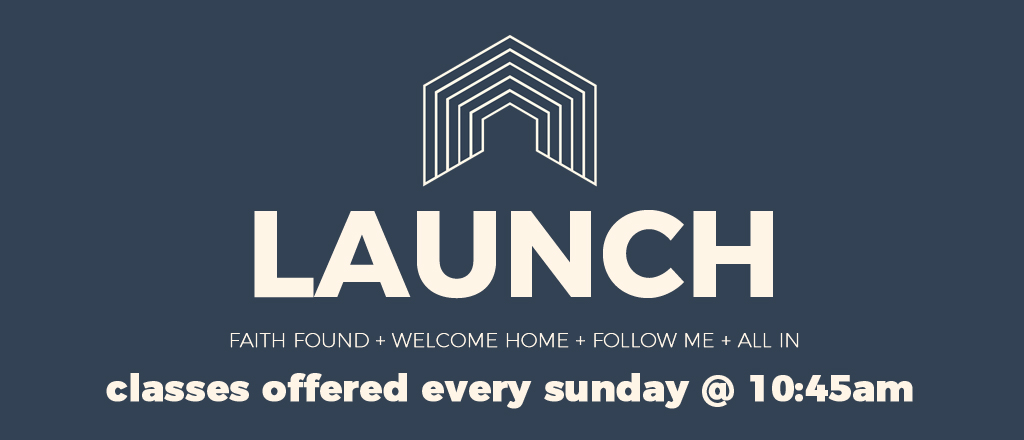 ---
FOR THE KID'S
Kid's Church & Nursery @ 9am, 10:45am & 5:47pm Services

---
FOR STUDENTS
GROW: Middle & High School 6pm-7:30pm, Wednesday Night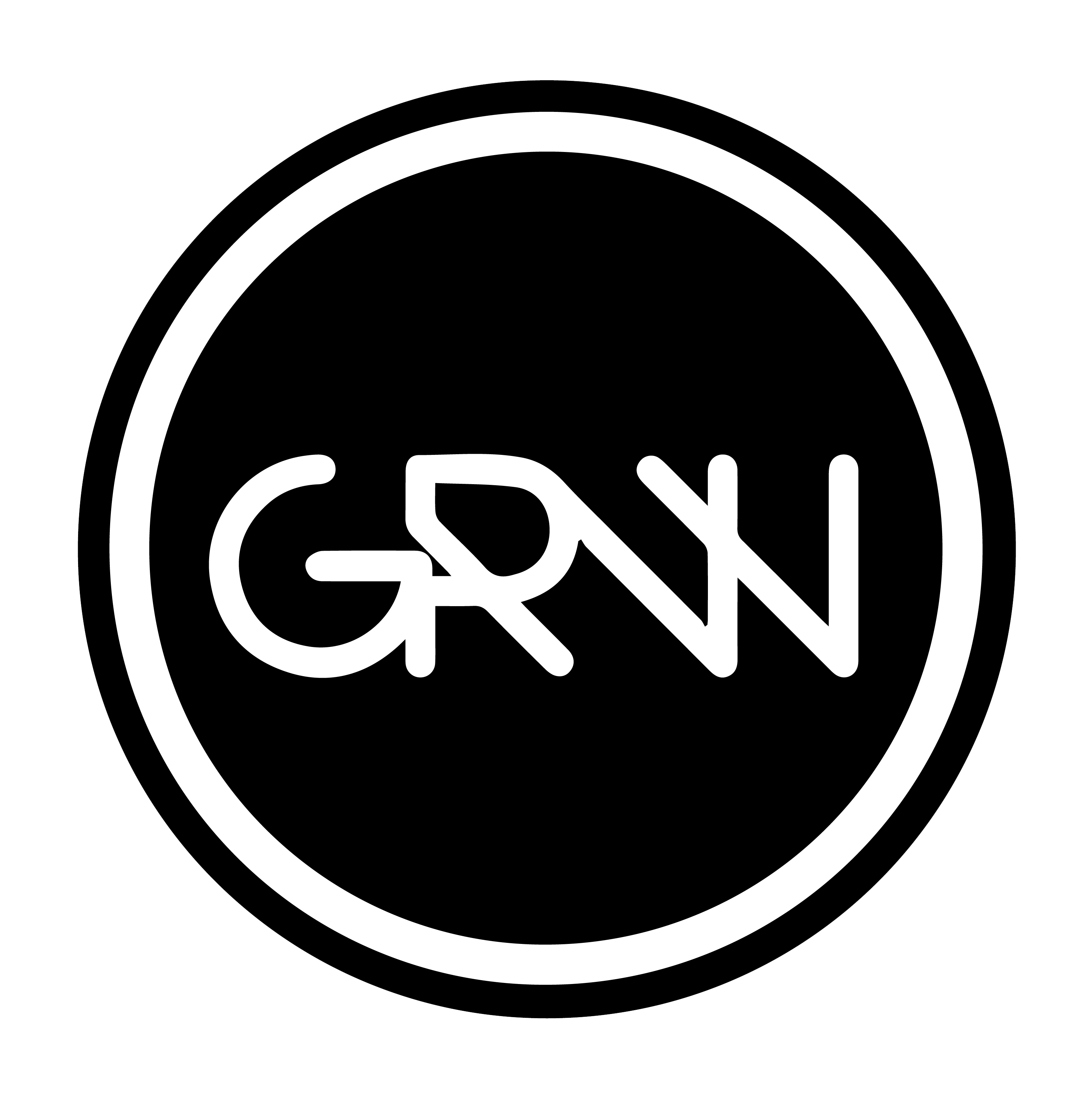 ---
We would love to see you soon!
Have you visited us?
We would love your feedback about our church!