WE ARE A FAMILY OF FAITH-FILLED, BIG-THINKING FOLLOWERS OF JESUS CHRIST
Why does branding matter?
Speaking with one voice as a church amplifies His message and ensures that our common mission resonates clearly and powerfully. Promoting our brand with unity, clarity, and consistency helps everyone associate theCross with credibility and quality.
So, is it just about fonts and a logo?
Our brand is more than a logo. Our brand is everything we say and do — and how we say and do it. These guidelines will help you do just that. They're a standard to rally around, a foundation to build upon and a source of inspiration.
Who is responsible?
We are all keepers of the brand and it is our collective responsibility to use these guidelines to help share and grow the Kingdom of God.
Why is theCross spelled that way (with no space)?
Great question! Because of the work of Jesus on the cross we are no longer separated from access to God; there is no space between us and Him.
The Wood & The Water
2 images you will see at theCross are wood and water. The wood reminds us of the price that was paid on the cross and the water reminds us that we are made new by His Grace - He is our Living Water.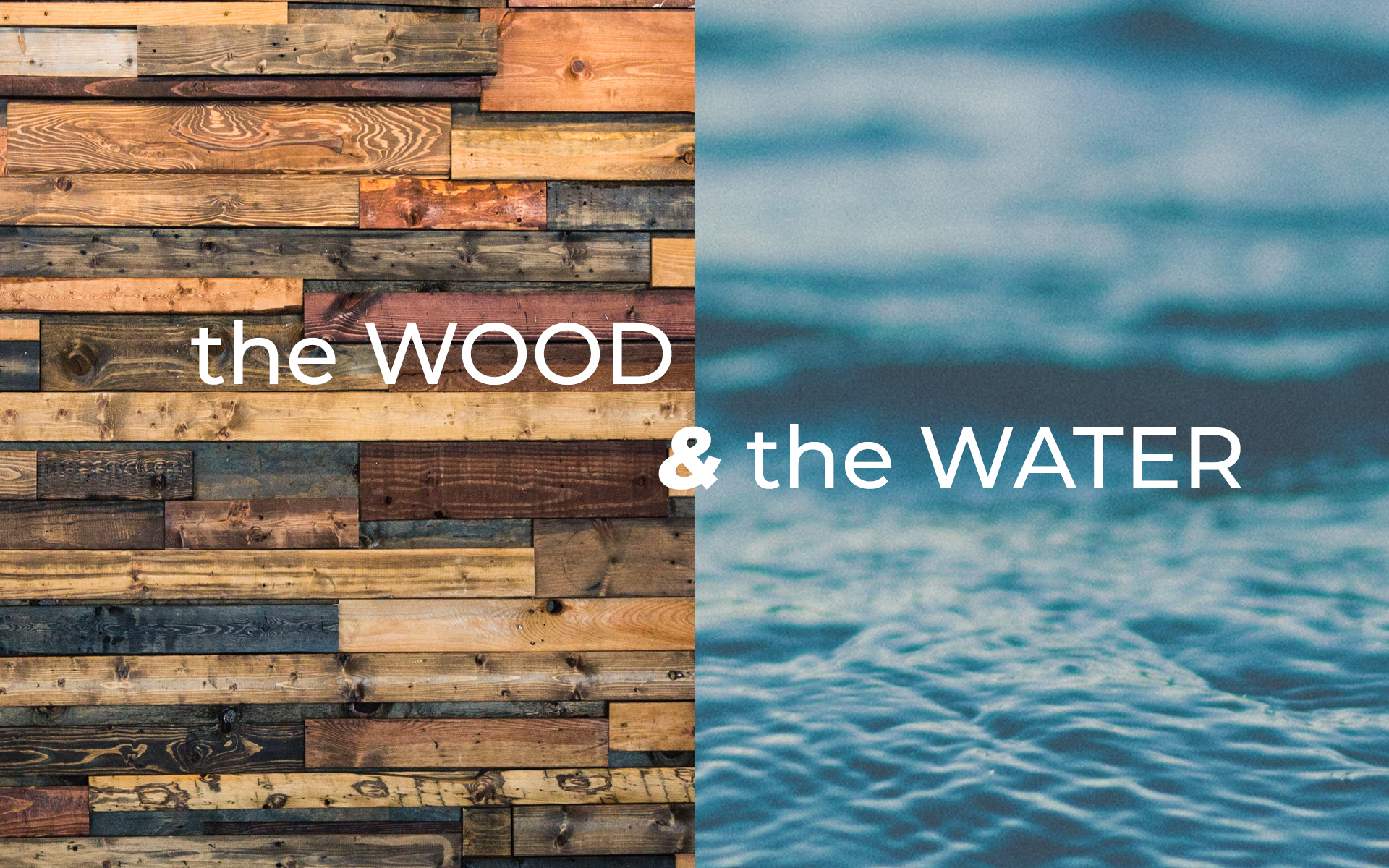 ---
---
USE THE LINK BELOW TO ACCESS OUR FONTS AND LOGOS
If you have any questions please email our Communications Director HERE.