What's In a Name?
As we are going through an uncertain time, we can still remain certain about who our God is.
Over the next several weeks, we will be exploring some Old Testament stories in which God has shown up in very real and personal ways in the lives of His people. We will connect these stories to some emotions and feelings we are experiencing in light of today's crises.
Throughout Scripture God reveals Himself to us through His names. In Old Testament times, a name was not only identification, but an identity as well. Our hope is that by studying the history of how our God has shown up for His people, alongside of His names, that we will better understand who God is and have a deeper relationship with Him.
There is nothing more important in this world than knowing God and being in relationship with Him. As the world is changing rapidly every single day, let's return to God and place our confidence in a God who is the same yesterday, today, and forever.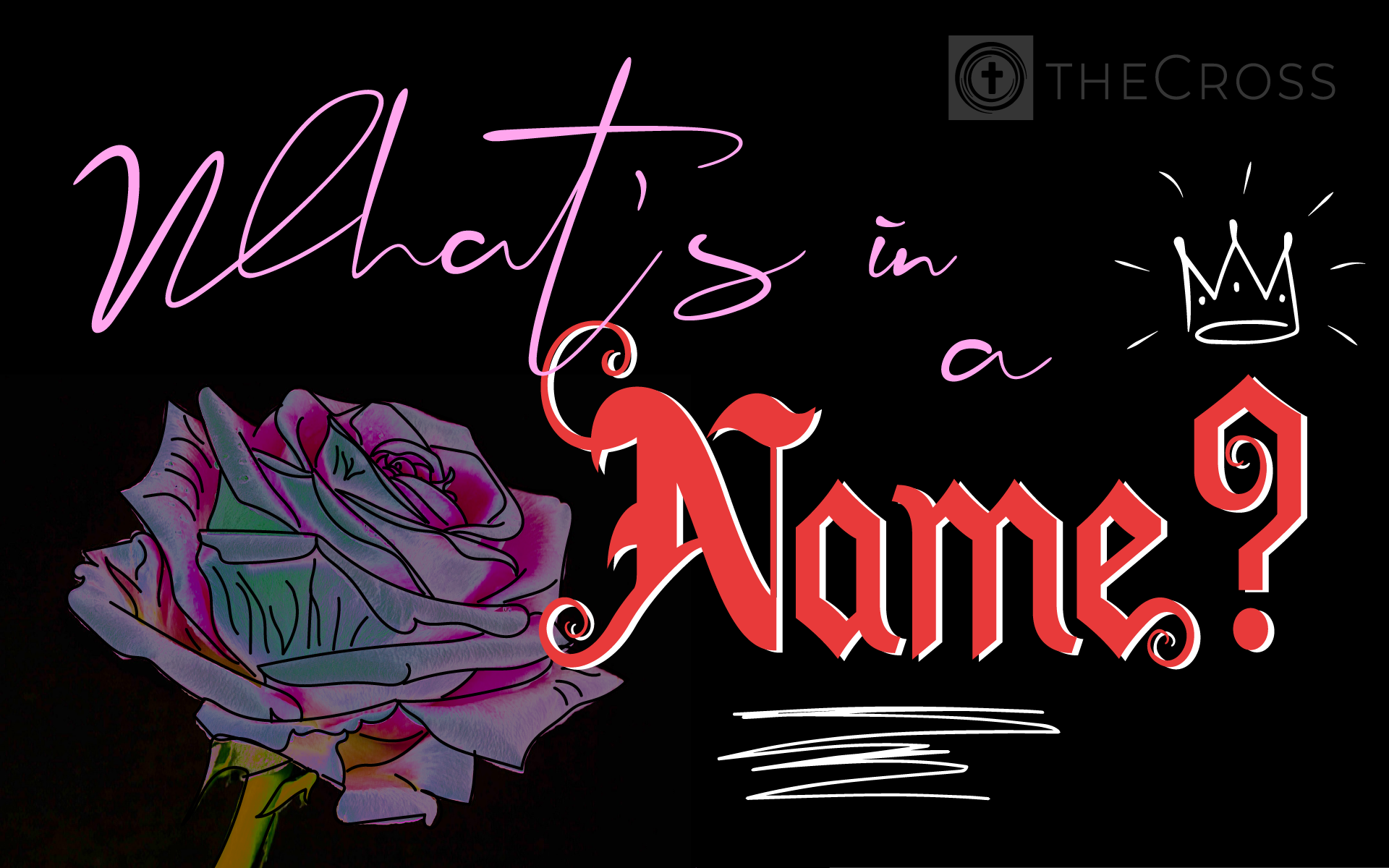 April 19th: Adonai (First used in Genesis 15:2) Lord

April 26th: El Roi (First used in Genesis 16:13) The God who Sees Me

May 3rd: Jehovah Jireh (Only used in Genesis 22) The Lord Will Provide