The Voice of God
How do I hear the voice of God?
Last year, the number one most requested question by the congregation in our "You Asked For It" sermon series was "How do I hear the voice of God?" As we enter into a new year, we will be starting 2019 with 21 Days of Prayer and Fasting (January 6-26), and we believe this will be an amazing time to dive deeper into hearing God's voice.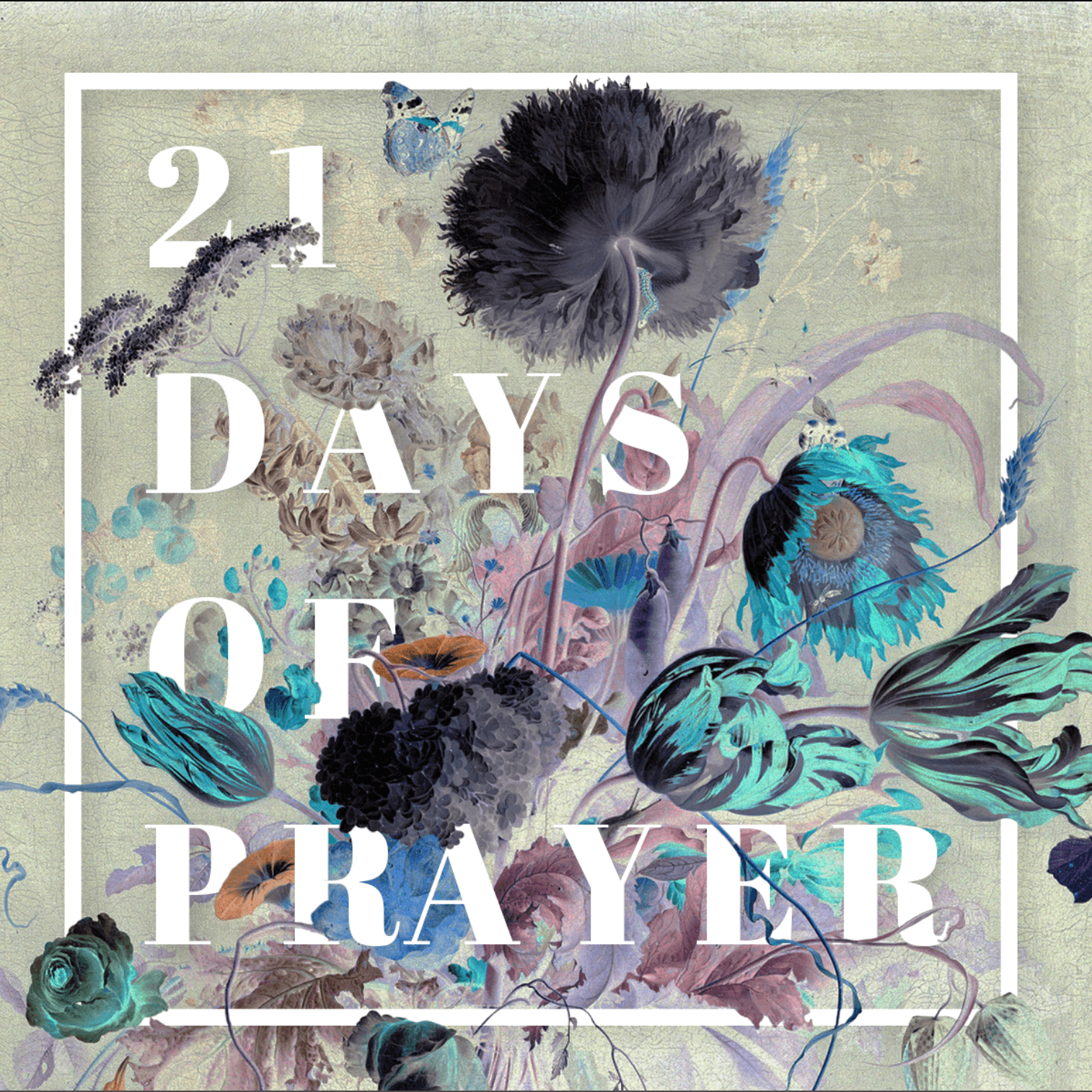 "If

God

doesn't speak today, then the greatest disservice we could ever do to people is to tell them that they could have a personal relationship with

God

." — Dallas Willard
It's an incredible privilege that
God

actually wants to be in a real personal relationship with us.

For these 21 days, not only will be learning about the voice of God in our Sunday services, but we will be holding many prayer services and opportunities to connect to God through prayer. We also encourage everyone in our church family, as able, to fast for a certain period or length of time.

We believe that prayer connects us to God and fasting disconnects us from the world, both of which have never been more necessary in our lives as individuals and as a church.

January 6: The Voice of God: Can you hear me now?

Many of us have a hard time hearing the voice of God. The problem is not that God isn't speaking, the problem is that we are not hearing. In other words, more bluntly, we are the problem, not God. In order to hear God's voice more clearly, we need to connect to God through prayer, and at the same time, disconnect from the world through fasting. These two powerful disciplines will help us hear the voice of God more clearly.

January 13: The Voice of God: How does God speak?

The same voice that spoke the world into existence out of nothing is the same voice that is speaking to you today. What we find out in Scripture is that God speaks in a variety of ways, but his most common way of speaking to us is through a gentle whisper. He doesn't speak in a whisper so that it's difficult to hear him, but rather, to remind us of just how close he is to us.

January 20: The Voice of God: God, is that you?

So you think you heard God's voice? But how do you really know if it's God's voice? If everyone did what they felt like God told them, this world would be a pretty scary place to live in. We have a discernment problem when it comes to hearing the voice of God. In this message, I'll give you a filter that will allow you to ask practical questions to ensure that you are interpreting the voice of God correctly.

Join us!
Pastor Zach