FRIDAY - DAY 7: THE FINAL COUNTDOWN
Today proved to be most similar to our first full day here in Guatemala. We relaxed and mentally prepared for our day of traveling that we have ahead of us tomorrow.
We did not do any house visits, but we did do the faith lessons. The faith lessons took place at the mission house. The adults were in the garage, the teens were in the dining room, and the children were outside. Because our group of children was so small, we combined the teens and the kids and we went to a park that is two blocks away. We played an epic game of soccer and an average game of basketball. I would like to humbly mention that I singlehandedly won the game of soccer for my team; Andres helped a little, Blake didn't help at all. Joe, who was on the opposing team, helped more than Blake did. He seemed to not fully understand the rules of soccer and caught the ball numerous times.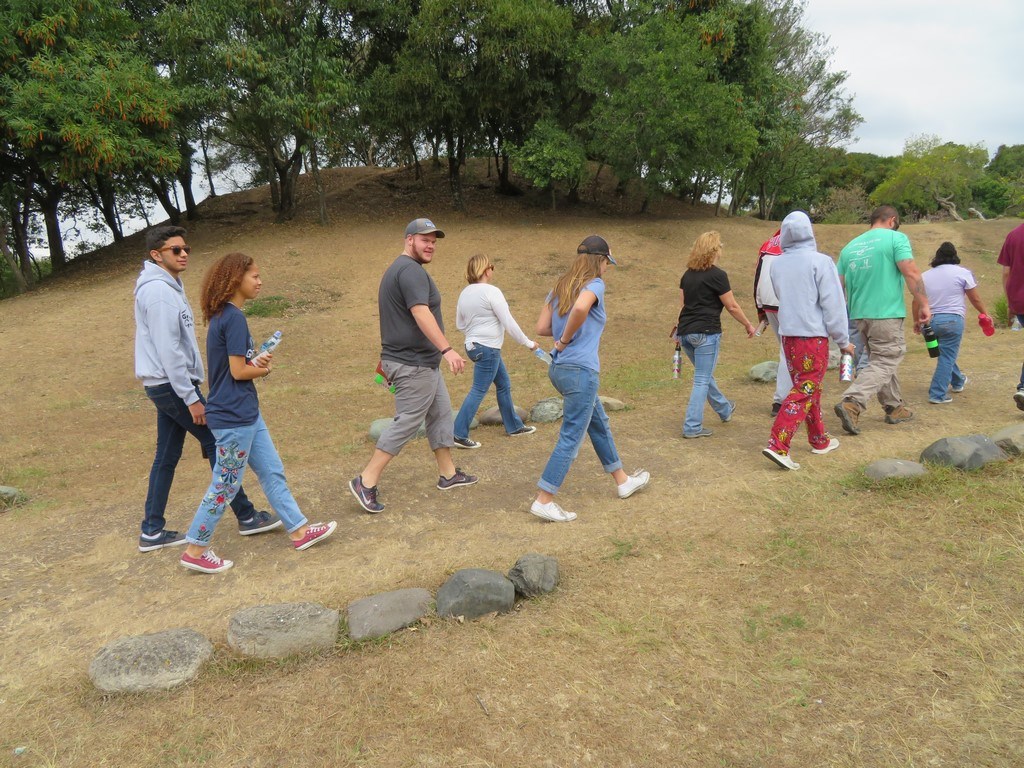 The faith lesson and our outing to the park took place later on in the day. One of the first things we did was go on our one and only touristy excursion. There were originally two options; you could either go to a coffeehouse, or go see the Mayan ruins that were a few blocks away. Most of the group wanted to go to the coffeehouse, probably because of the free coffee that they were offered. Unfortunately for them the coffee trip was cancelled and they all had to come on the Mayan ruins tour. I'm not going to lie; I was a little disappointed with the ruins. They were old, run-down, and less than impressive. They had no other attractions. There was neither a rollercoaster nor a Mickey Mouse in sight, just some weird hieroglyphics on the rocks that were impossible to read.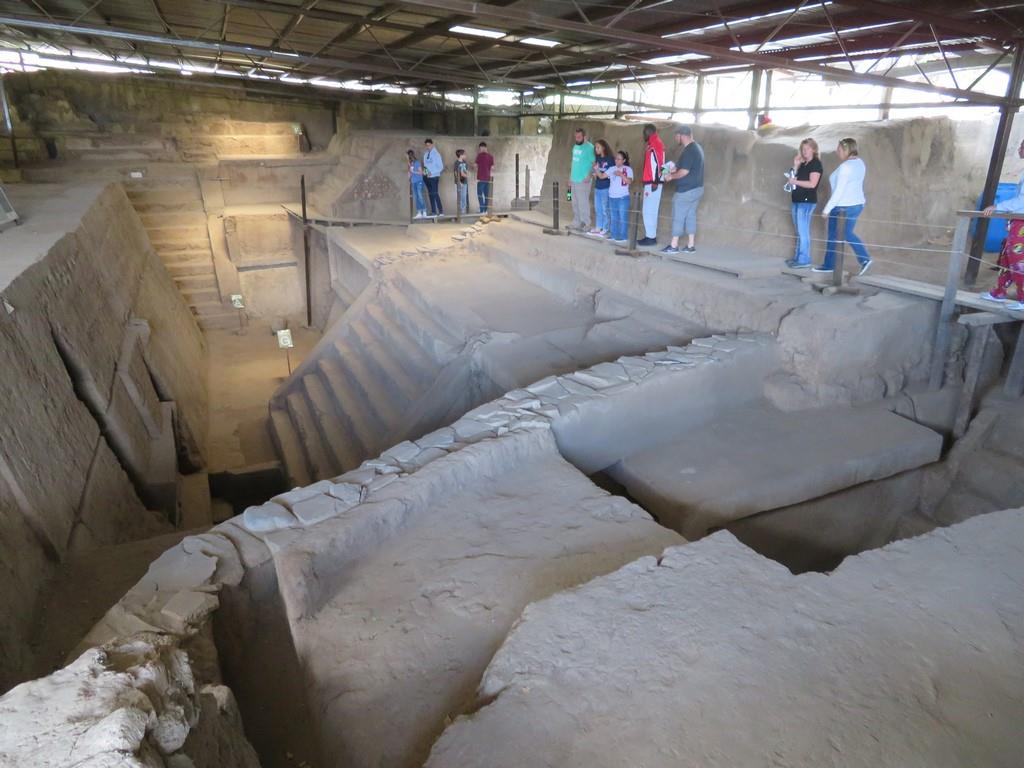 While the ruins were disappointing, the day as a whole was unique and impactful. After dinner tonight—which was pizza and soda (courtesy of the gracious Kevin and Ginny)—we all sat down in the room where we had done our devotions for the past six days. Every single one of us was tired, and we still are. Truth be told, this week has been exhausting (emotionally, mentally, and physically); it has pushed each of us far out of our comfort zones. Despite this, we have each been moved and changed in ways that we never would have imagined possible. I'll let Blake fill you in on the details.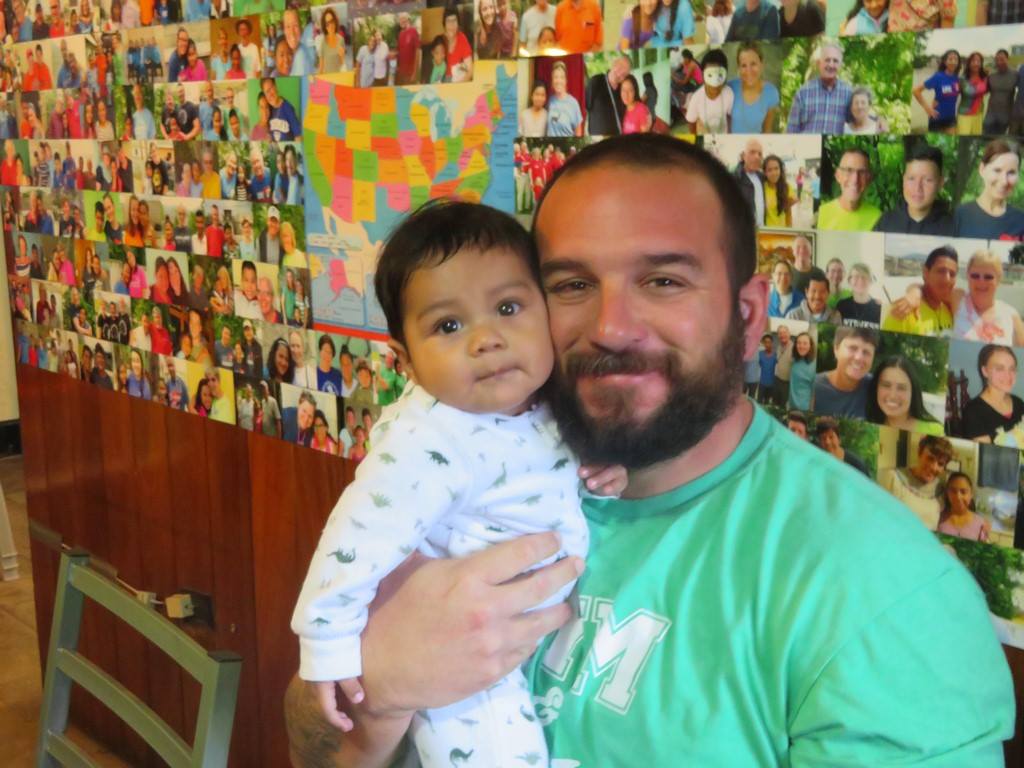 We are all so thankful for this experience and everything that it has taught us individually and collectively. I also want to thank everyone who made this possible for us; we could not have done it without your support. Whether you gave advice, gave in-kind donations, or financially endorsed us, we want to say thank you from the bottom of our hearts. These last seven days have truly been life changing and we all can't wait to come back home to share what we have learned and seen with you.
Once again, thank you for all your prayers and I ask that you continue to pray for us as we spend the whole of Saturday traveling back to the U.S.A.
Amanda Crossman, assistant to the youth director
CLICK HERE to follow the Groundwork Guatemala Facebook page.
GROW Leader, Amanda Crossman
---
A Note From Blake...
Hey family!
Today was our final day here in Guatemala. As we prepare to travel home, Kevin and Ginny had helped us prepare for what is next. Although this trip was only a week, it was an impactful one for all of us. This past week was a week that changed each of our lives forever.
Ginny had asked us a few debriefing questions, which were: what surprised you this week, what did you learn about yourself, and where did you see God working/moving (and we could not say everywhere). As we had answered the questions around the room, it was clear to see where He was moving this week. Some had said they saw Him move in their live own lives, others through the people sitting around the room, but we could all agree that God has used this ministry by moving through each of the Guatemalans we had met.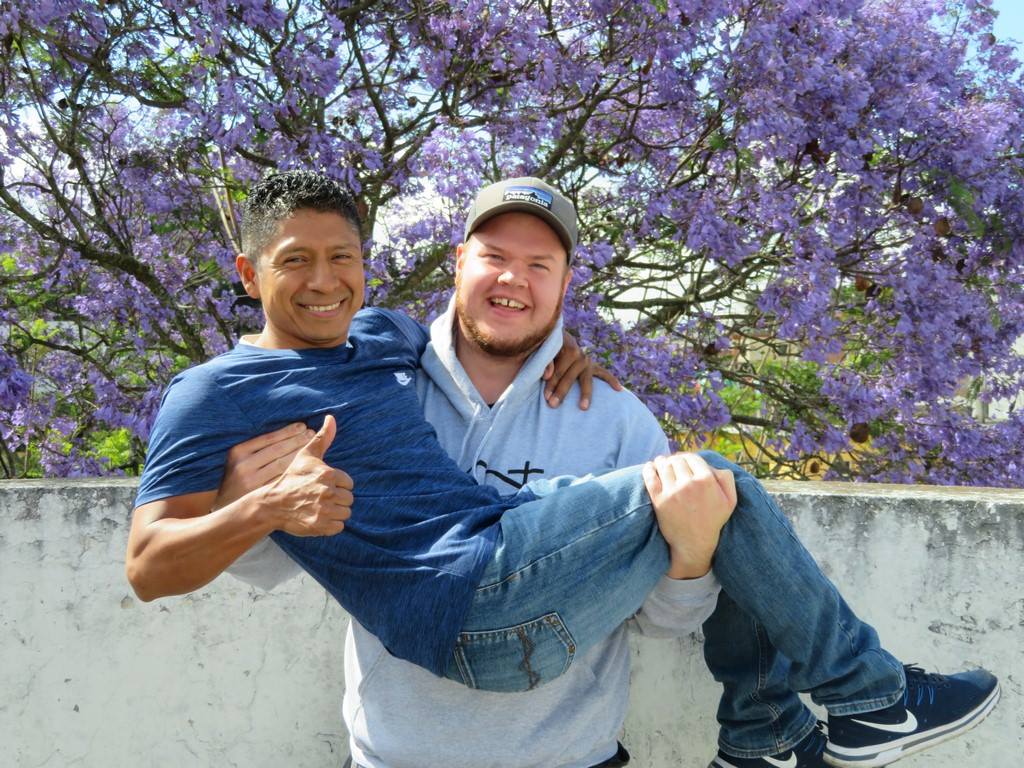 As we prepare to return to the states, we are all coming back with broken yet filled hearts. Broken by the things that we have seen, experienced, and learned about the Guatemalan culture. Filled by their joy, hope, and passion despite their circumstances. It is no doubt that all eleven of us have experienced and seen Jesus this week far beyond what we could have ever hoped.
Thank you for all your prayers and support throughout this trip. We cannot wait to come back and share our answers to the three questions Ginny had asked us with all of you!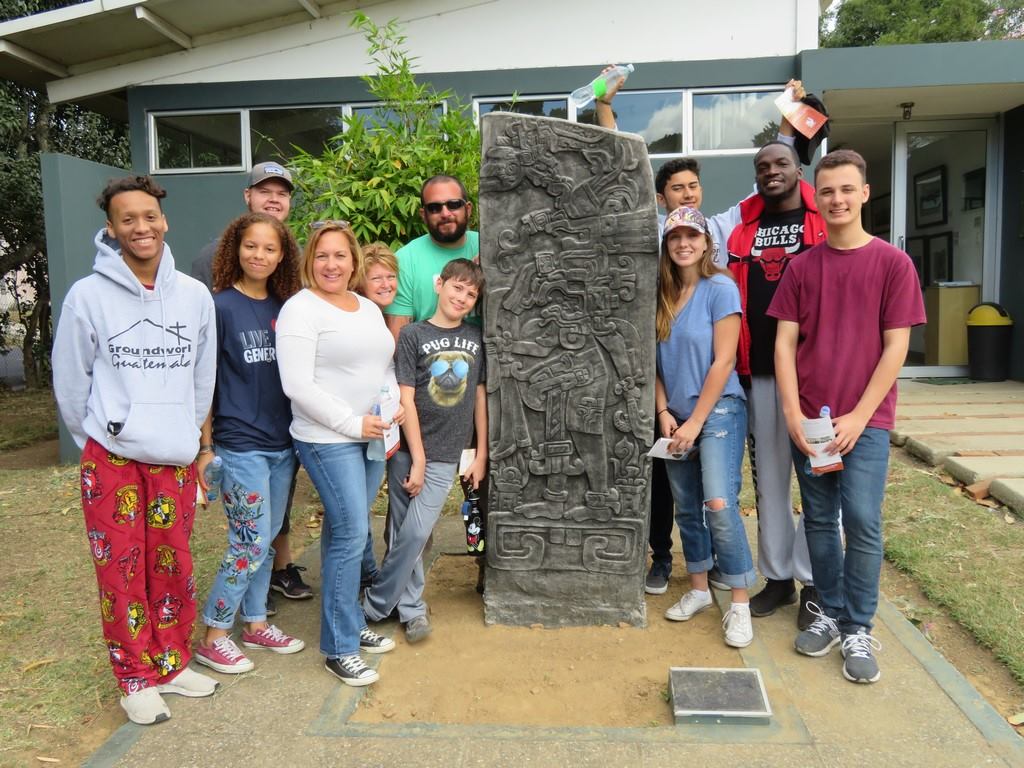 Thank you for all your prayers and support.
In Christ, ~ Blake