Sermon Series Preview: Terrific Servants, Terrible Masters
This world is filled with so many good gifts, and many of these good gifts are even given to us by God. In November, we will be exploring how to use some of the good gifts we've been given in a God-honoring way. This is an extremely relevant series to help us steward some things that are prominent in our society.
We'll be looking at 4 topics: Sex, Entertainment, Money, and Smartphones.
These 4 gifts are incredibly good. They are also incredibly complex in how they engage us within our world. If we listen to what the world says regarding these topics, we will be led down a road of destruction. We aren't the first to discover this.
If anyone wrestled with how to use good gifts in a God-pleasing way it was King Solomon. King Solomon was known as the wisest man in the world, had more riches than anyone else in the world, and was deprived of nothing materially or sexually that his eyes wanted. Solomon didn't always do things right, and his words, in Ecclesiastes 2:10-11, are very important for us to consider during the course of these series:
I denied myself nothing my eyes desired;
I refused my heart no pleasure.
My heart took delight in all my labor,
and this was the reward for all my toil.
Yet when I surveyed all that my hands had done
and what I had toiled to achieve,
everything was meaningless, a chasing after the wind;
nothing was gained under the sun.
Solomon speaks from experience. He was greatly blessed in this world, and yet, when his life was based solely on the good things of this world he found it to be meaningless. Good gifts are never meant to replace God in this world.
His conclusion in this matter is found at the end of Ecclesiastes 12:13:
Now all has been heard; here is the conclusion of this matter: Fear God and keep his commandments, for this is the duty of all mankind.
All good things pale in comparison to the best thing, God. And yet, God still blesses us with good gifts, because He is a God that lets us live an abundant, pleasure-filled life. Let's stop listening to the ways in which the world says to steward these gifts and search God's word to discover how to utilize these good gifts in a way that brings honor to God.
Here's the four we will be looking at in detail:
Week 1: Sex
We are living in a hyper-sexual culture filled with many different opinions and ideas on what sex is and how it is intended to operate in this world. Sexual brokenness is rampant in this world, by both Christians and non-Christians, and collectively we have traded in God's intention for sex for a lie, and it's creating devastation, confusion, and shame. How do we take this good gift from God and steward it in a way that honors God? We remember that sex is a gift given to us by God and we take steps towards honoring God's original intention, and along the way, we find God's grace for every misstep we've taken and give that grace to others.
Week 2: Entertainment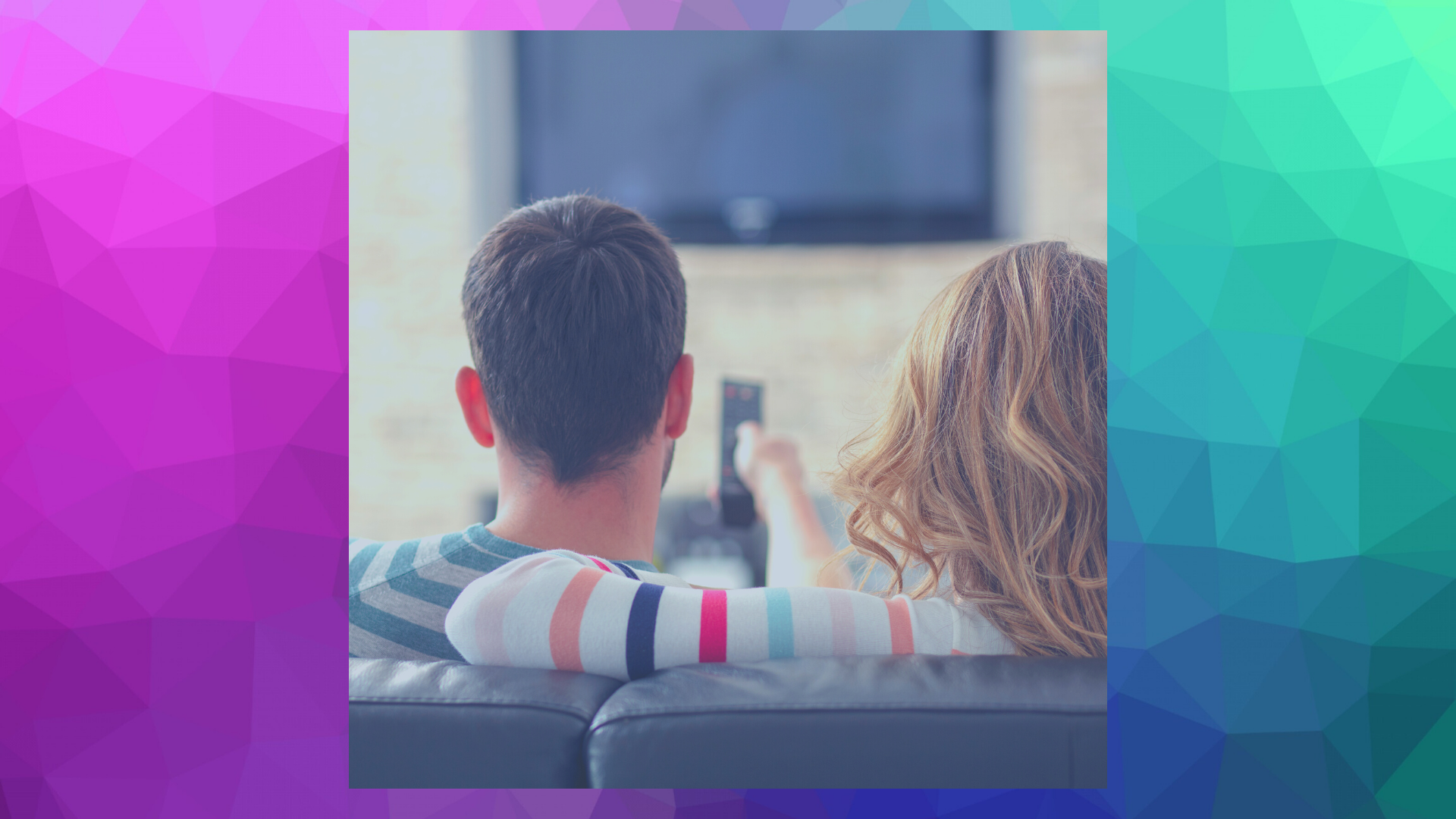 Entertainment is a beautiful gift God has given to us in this world. It's amazing to see the result and the entertainment when you combine how God has given gifts, creativity, and talent to each one of us. But in the name of entertainment, have we have allowed our eyes, ears, and minds to go to places that we normally wouldn't. How do we honor God while enjoying modern-day entertainment? What is appropriate for disciples when it comes to movies, music, parties, eating, events, etc.?
Week 3: Money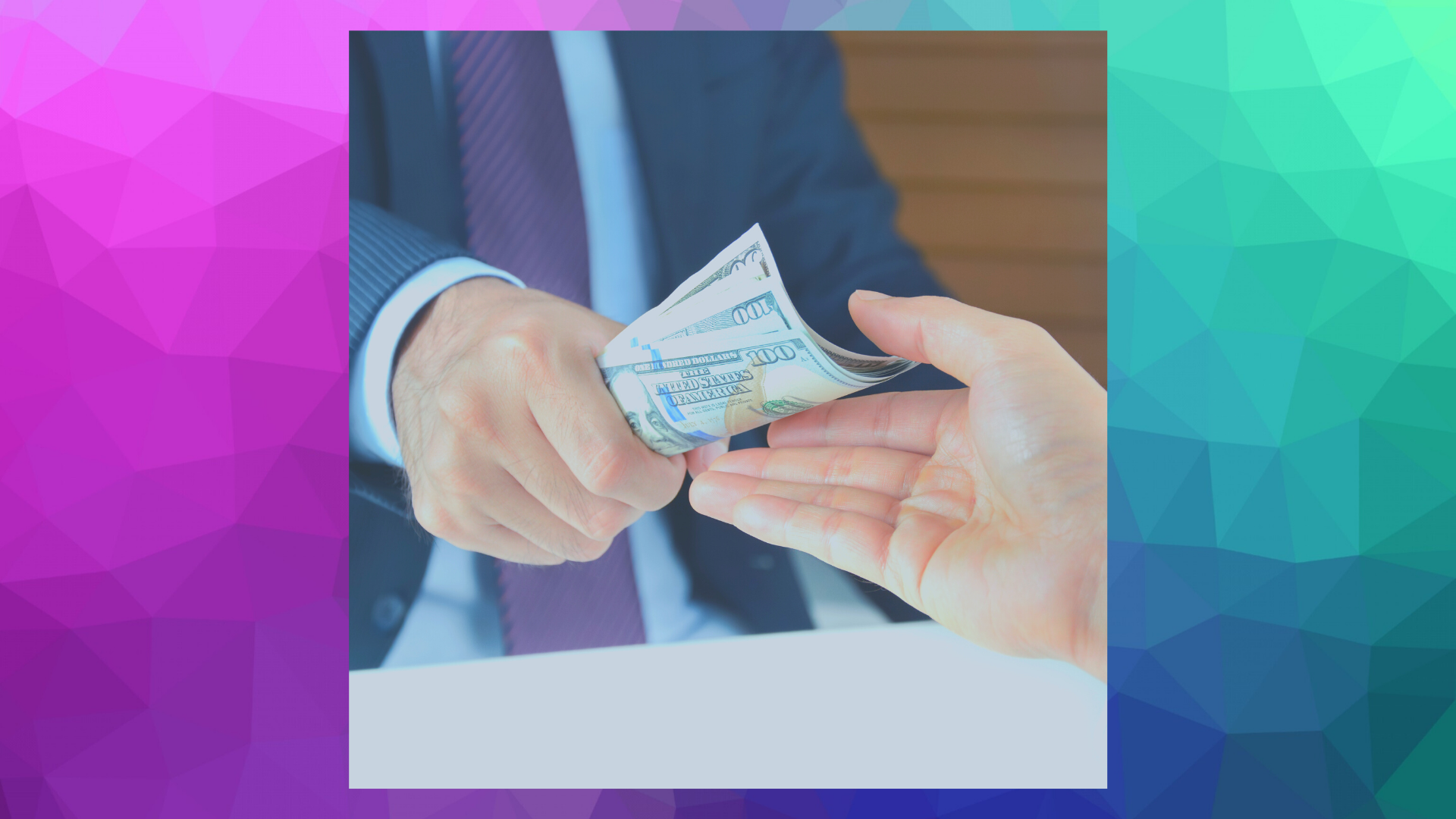 The world's relationship with money is not healthy. Worry, fighting, tension, debt, monthly payments, little to no financial margin, bankruptcy, paycheck to paycheck, and loans are all common words associated with money in our country. Those words would make sense if we were collectively living in a time of great deprivation, but amazingly, we are living in a time of riches that few in the history of the world have ever achieved. God has collectively blessed us abundantly and collectively we've blown it. Let's reclaim this incredible gift and learn what a healthy relationship with money looks like so we can find the joy in being the generous people God has called us to be.
Week 4: Smartphones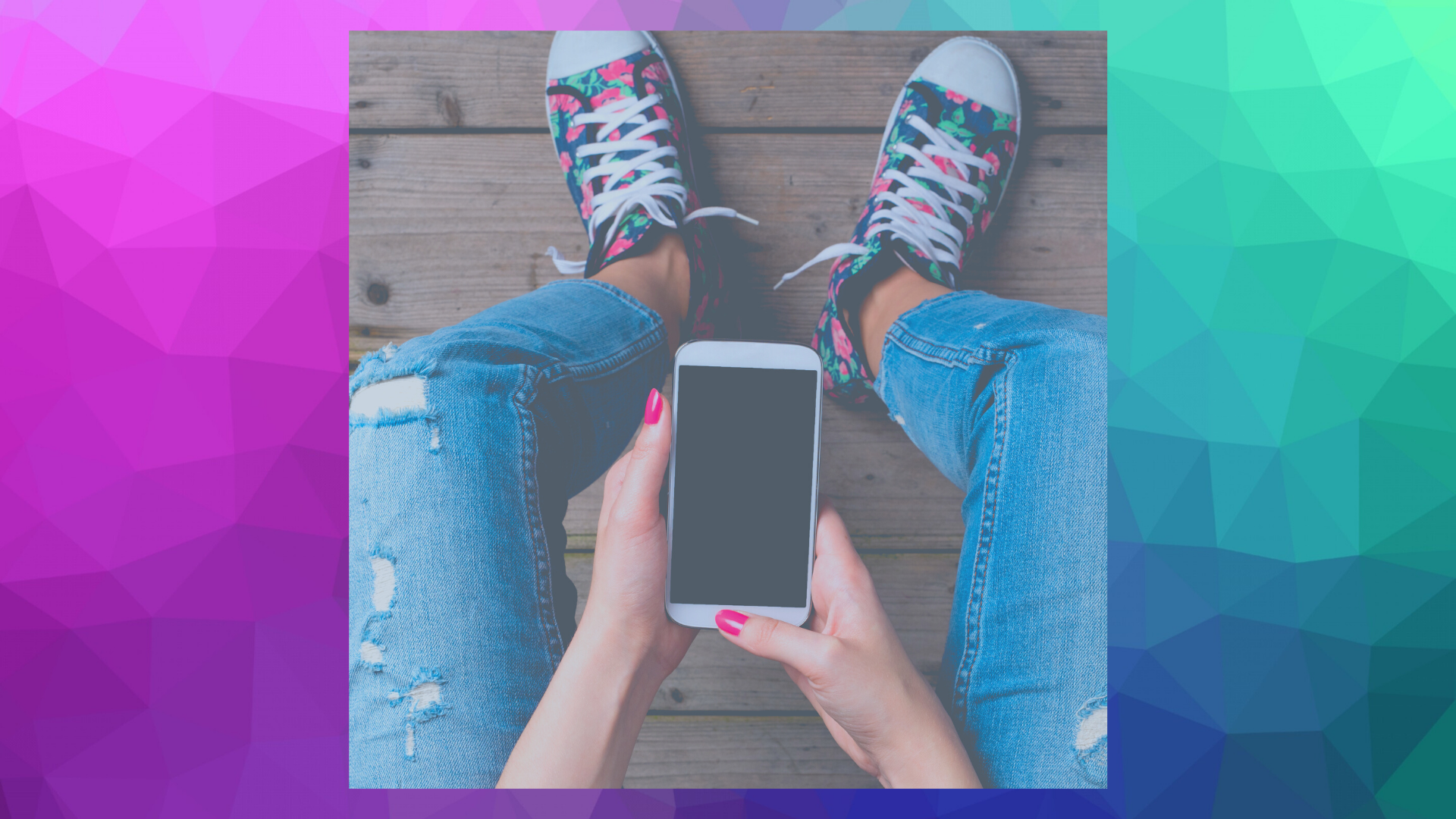 Our world looks so different than it did just one generation ago. The smartphones that most people have today have 7 million times more memory and is 100,000 times faster than the computer that landed a man on the moon just 50 years ago. With such a powerful machine, it's important we understand how to use this machine for good and not for evil. Communication is of utmost importance in this world and if we can effectively steward this device, the Gospel of Jesus could spread more fruitfully than any time in the history of the world.
These are crucial weeks for you to choose church. Remember, even Jesus chose church. Let's come together to hear practical, relevant, timely truths and be encouraged each week by the Good News that Jesus has for us.
— Pastor Zach