---
"The beginning of the good news about Jesus the Messiah, the Son of God, as it is written in Isaiah the prophet:
"I will send my messenger ahead of you,
who will prepare your way"—
"a voice of one calling in the wilderness,
'Prepare the way for the Lord,
make straight paths for him.'"
---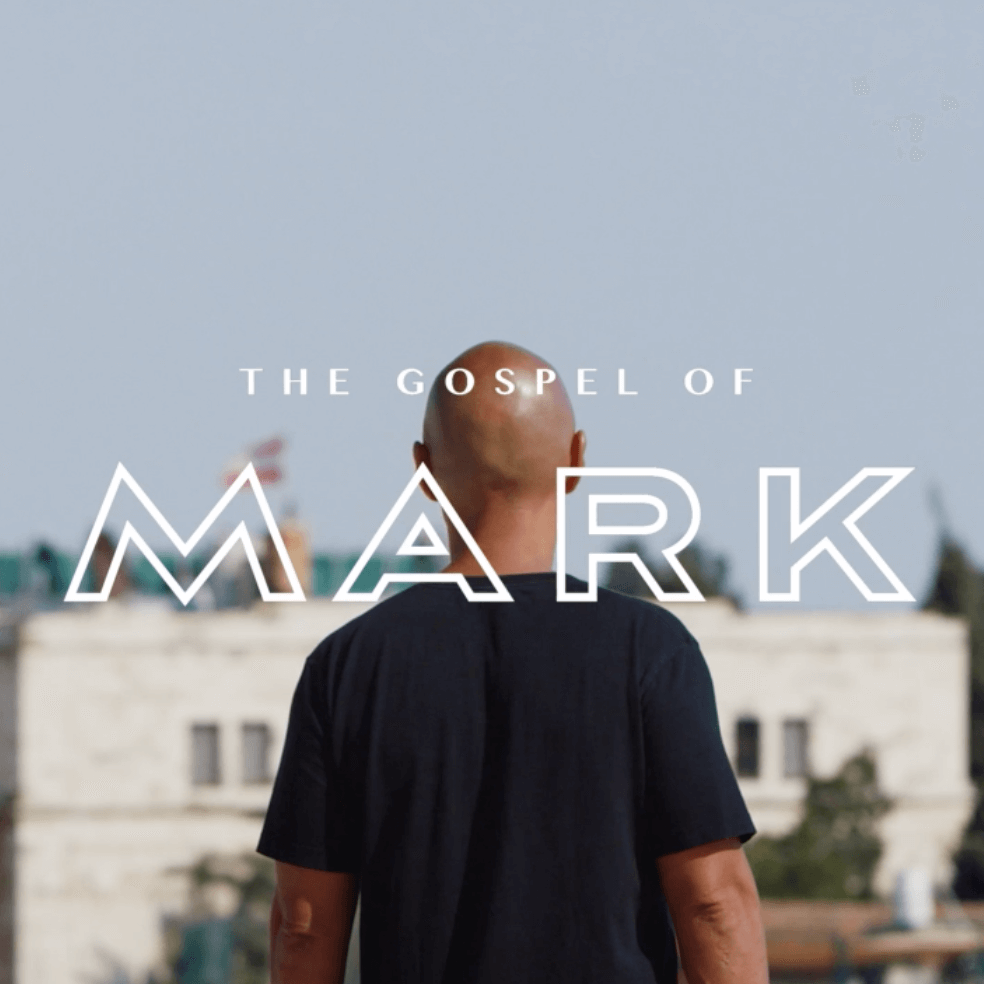 The Gospel of Mark chronicles Jesus's journey from Galilee to Jerusalem. Along the way, the Messiah gathers a ragged band of disciples. As crowds grow and dwindle on the road to Jerusalem, only a few stick by the Suffering Savior on the road of discipleship.
During this 12 week sermons series on the Gospel of Mark, which will take us all the way to Easter, we will be diving deep into our small groups with a companion study by author and speaker Francis Chan.
(Copies of the study will be available at the INFO DESK at both campuses)
Francis Chan invites us to walk with him along the ancient ways of the Master. Tracing the steps of Jesus and the Twelve through Israel, Francis explores the major themes of the Gospel of Mark, and asks: Are we willing to take this journey to embrace discipleship?
Join us on Sunday as we begin this incredible adventure together!
Have questions about Small Groups? Email Jacob HERE