Que tal mi gente!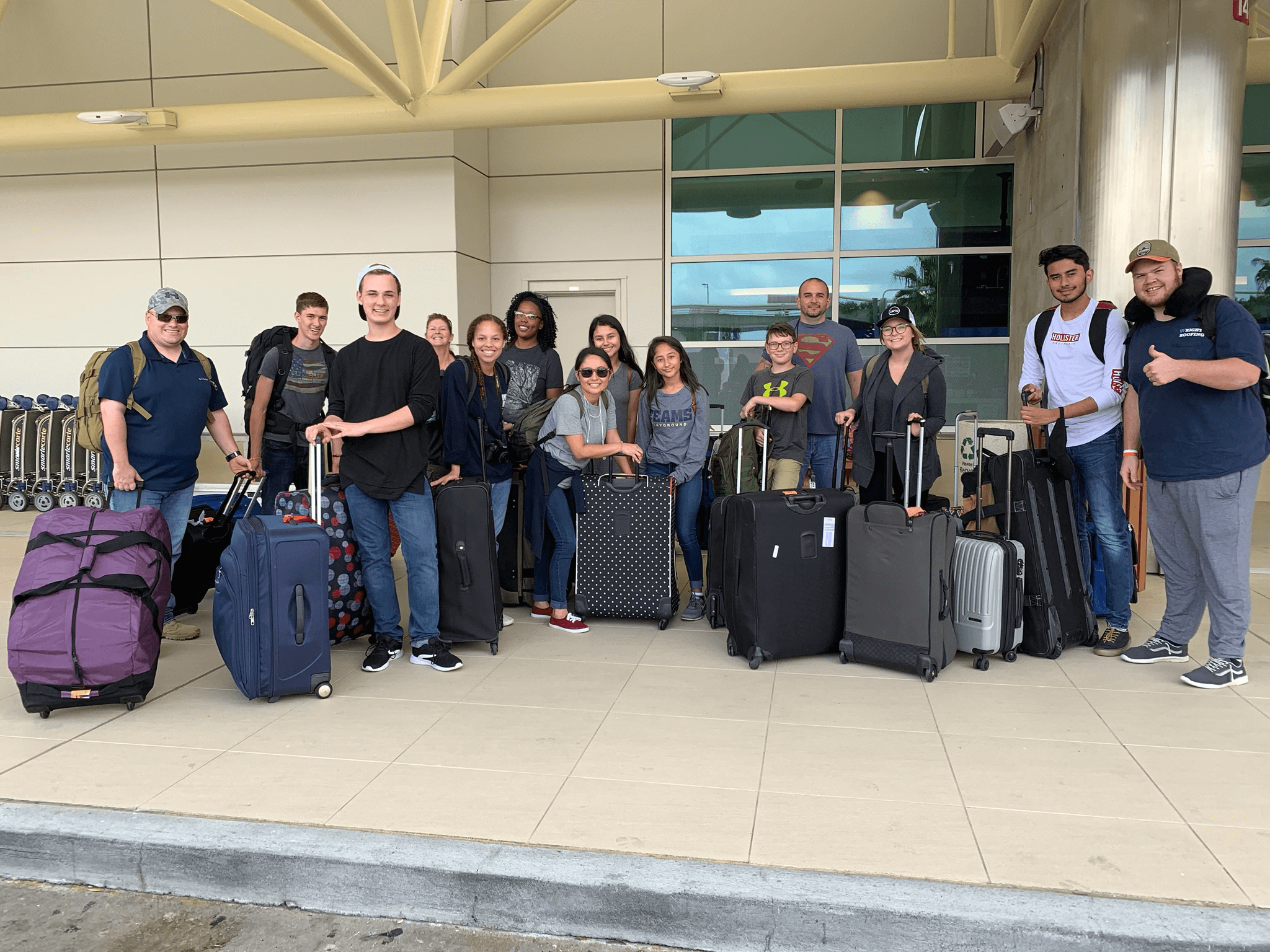 Today is Saturday March 16th, we have just arrived in the beautiful country of Guatemala around 11pm Florida time. We are super excited to be here with all the help of everyone at home. First things first, Blake is still alive and well, our fearless leader has gained normal color and has rebuilt his strength.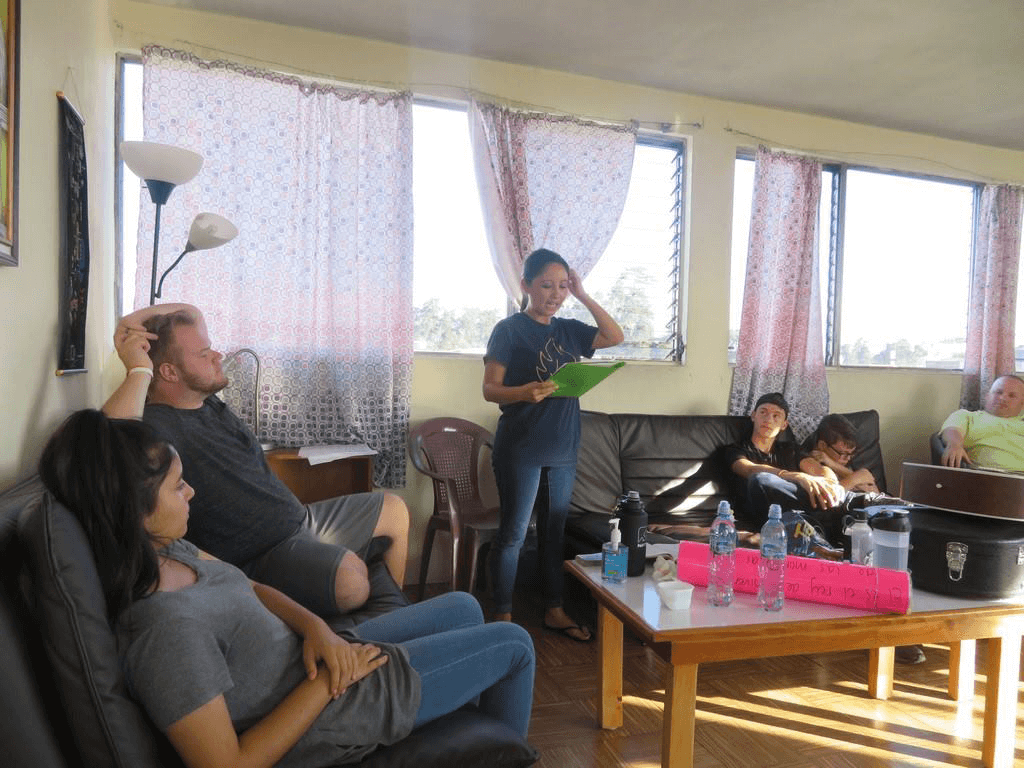 We cannot just call Blake out. Let's be real, most of us had somewhat of a panic attack. Our first plane took off late so by the time we landed in El Salvador we had 10 minutes! Yes, 10 minutes to get on our connecting flight. Picture 15 Americans running from one plane to another in a place where we stood out the most.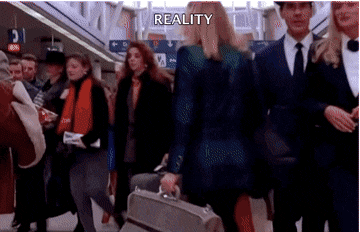 To make things a bit more difficult we had to go through yet another checkpoint. Finally we got on to our second flight and headed to our final (20 minute long) destination Guatemala City!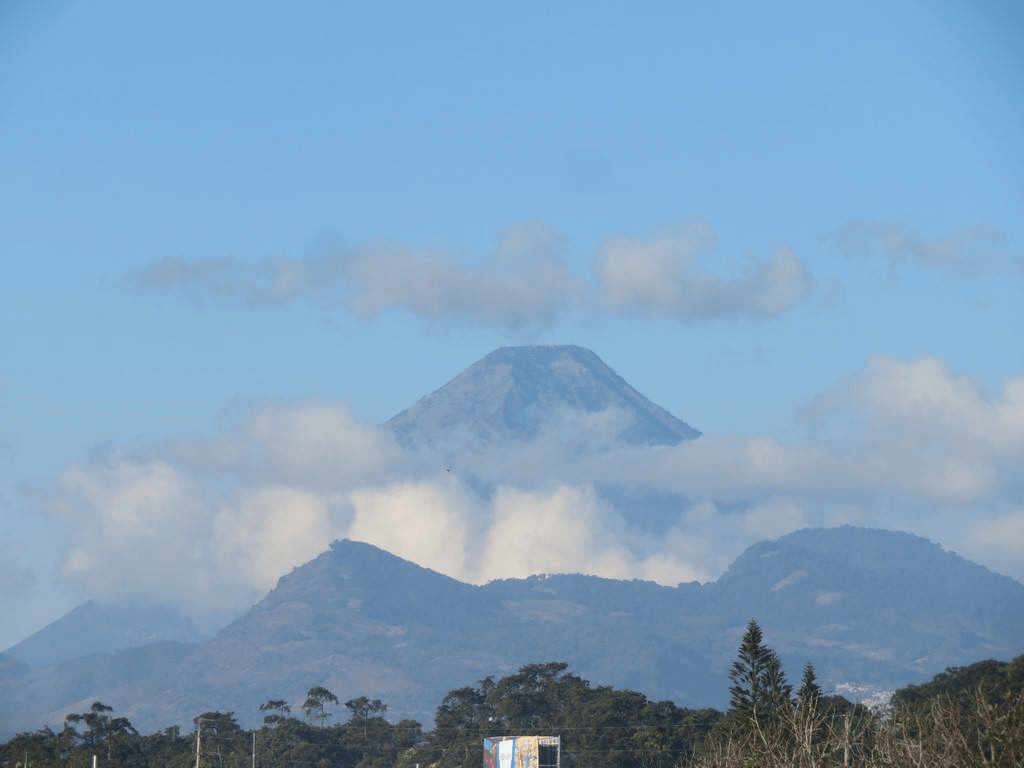 Our journey first started with all of us meeting at the church around 2:30pm to have an uplifting prayer before we left, thank you so much to Jacob Baumann and Dave Strem. We really appreciate you and all that you do. One of the things that stood out to many of us was a small piece of Dave's prayer which he stated that we are adventurous and made fearless.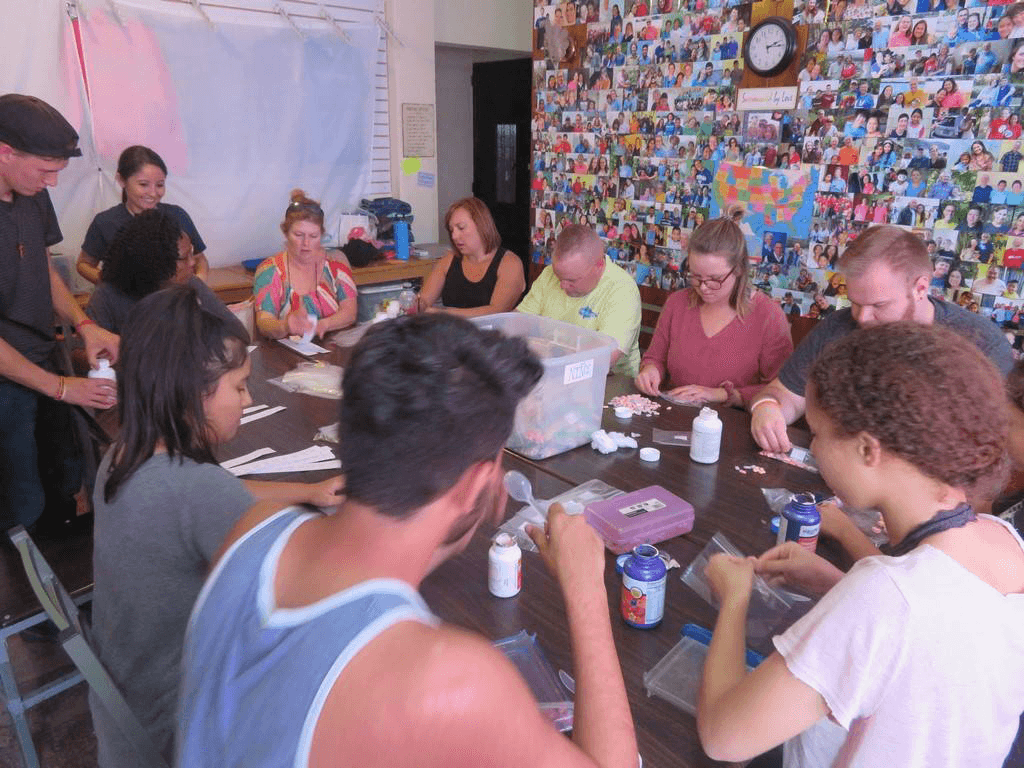 After the prayer we took off on an unknown adventure where we are answering the call to serve all of the nations. Here we are now, in the bellisima Ciudad De Guatemala ready to be used by the Lord!
Hasta manana Amigos!
— theCross Guatemala Team!