Over the last couple of weeks you have probably heard about all the hype surrounding the latest Avengers movie. People have gotten extremely excited about the conclusion of what has been a ten year build up in the Marvel cinematic universe to this one big moment.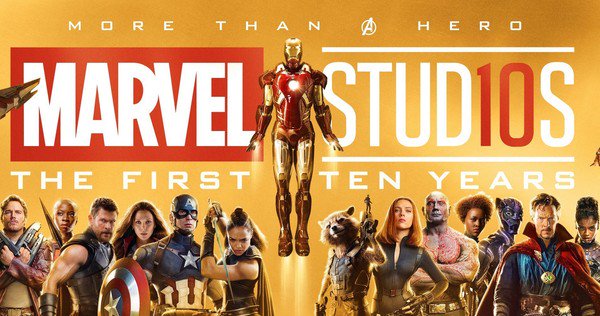 What has been interesting for me to notice is that more and more movies seem to be dealing with this idea of superhuman powers and forces that are out there in the Universe. As people, we are fascinated by this idea that there is more to this world than what we can feel, touch, hear, and see.
There is a piece of scripture that speaks of deep crying out to deep. This scripture is saying there is something more in us that is crying out to something more in the world.
"Deep calls to deep


in the roar of your waterfalls;



all your waves and breakers
have swept over me."
-Psalm 42:7
The Bible tells us that we have been made to be in relationship with God. The reason we are fascinated with this idea about there being more is because there is more; there is God.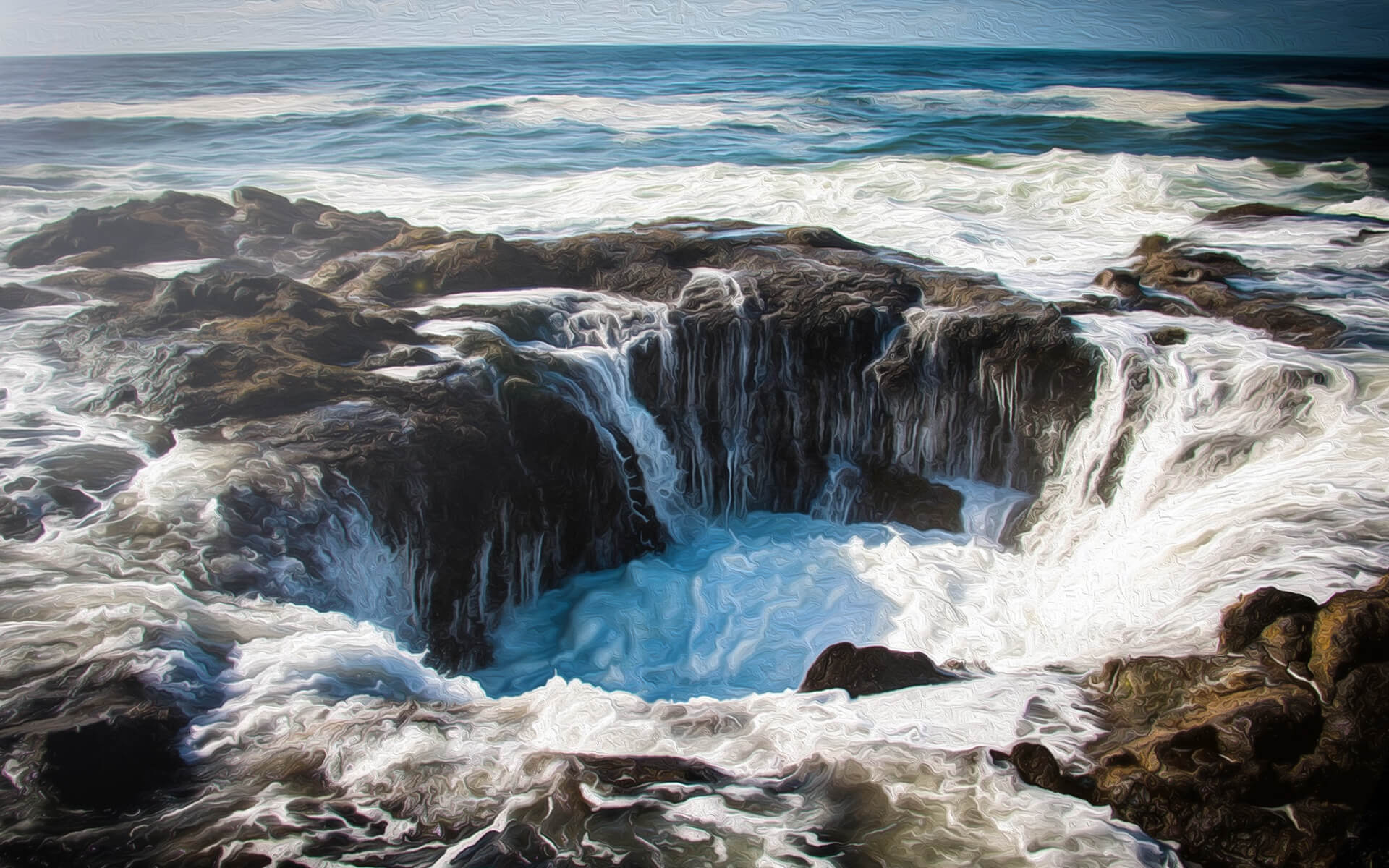 God wants to flood our lives with His presence and be with us as we walk through this life. Over the next couple of weeks we are going to look at what it means to " Walk in the Spirit". We will be using the Book of Galatians as our primary source of scriptural inspiration. In this amazing book Paul breaks down for us in a very practical way what it means to live life on a higher plane. Paul is telling us that there is a life we can live that is not bound by our own physical limitations. Paul is saying that there is something more. What if I told you that there is in fact a bottomless life for us in the Spirit? A life that removes the limitations of the flesh?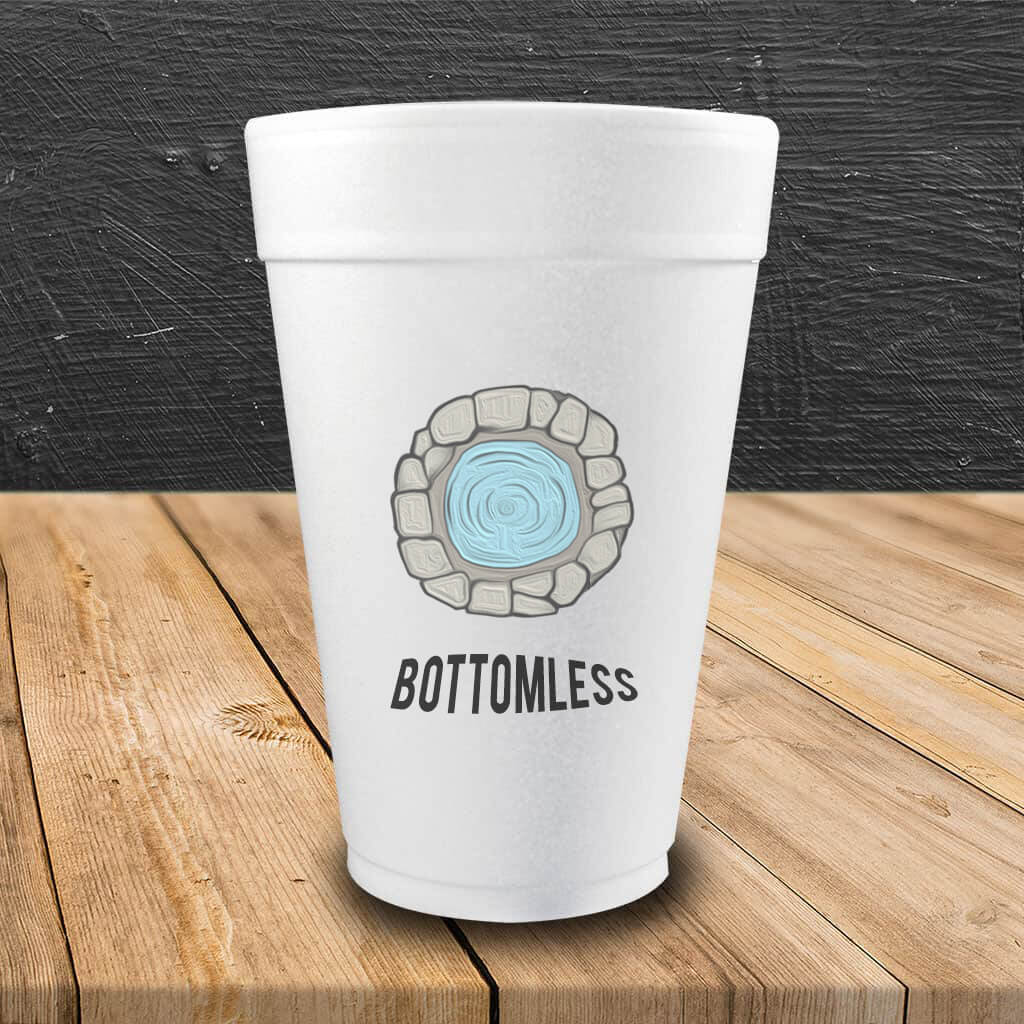 When I first moved to the United States, I had never been exposed to bottomless fountain drinks. In South Africa when you order a drink you get one drink and that is it. If you want another one you need to pay for it. I will never forget my first experience at a US fast food place. The bottomless drink concept just did not make any sense to me. What do you mean I can go back for more? How many times can I go back for more? What is this actually going to cost me? Am I going to get a 1 million dollar bill when I want to leave? How long is this allowed? Can I come back tomorrow and refill this? Can I fill it up before I leave the restaurant?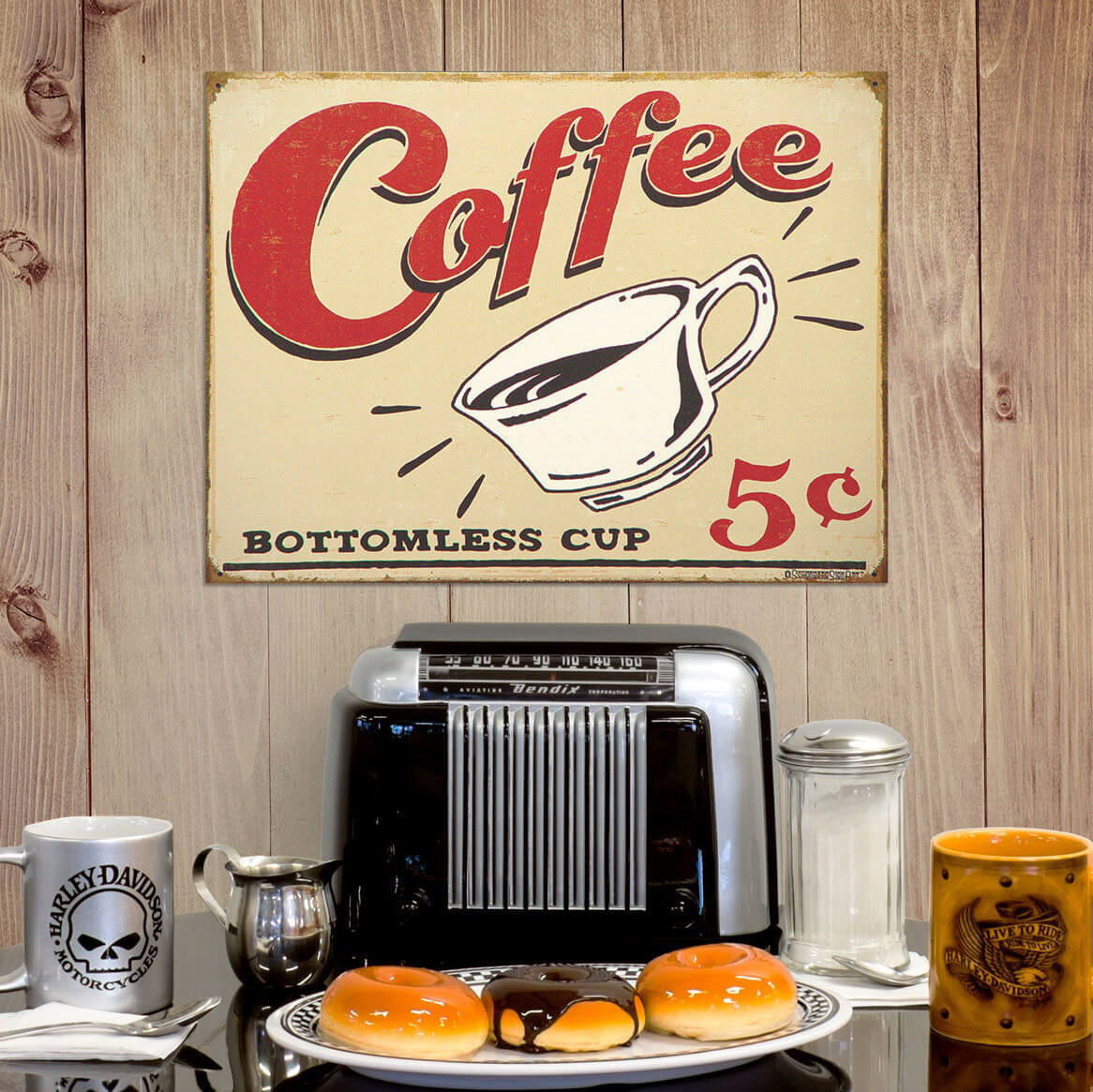 Some of you are reading this thinking, "Man this is ridiculous. Why does this guy have so many questions about a Bottomless drink?" I believe that many Christians feel the same way about living life in the Spirit. Jesus makes this outlandish statement when He says to His disciples that it is good for Him to go because if He goes we will receive the Spirit. Man, that must mean that life in the Spirit is pretty amazing.
Over the next few weeks we will be exploring just how amazing it actually can be. We will be looking at what it means to walk in the Spirit as we unpack what Paul is trying to say when he speaks about being perfected in the flesh, and how waiting on God plays a huge role in living a spirit-filled life. We will challenge ourselves by asking some questions about how our minds and our very thinking impacts our Spirit walk.
My hope is that as we take a good long look at what a life in the Spirit is all about you will shake off the mundane and dive into the bottomless life God has for you in the Spirit!
In Christ, Campus Pastor Mark