Que pasa mis muchachos!
Today is Monday, March 18th. Just to catch you all up on what happened yesterday, after attending church we prepared for the upcoming week. Which included counting and separating 15,000 vitamins, stocking medical and school supplies. We had a competition with a previous group, which they didn't know about. Of course we won by separating the vitamins and stocking supplies in less than an hour. Go us! We ended the day with a night devotion where we learned and talked about John 12:26-36.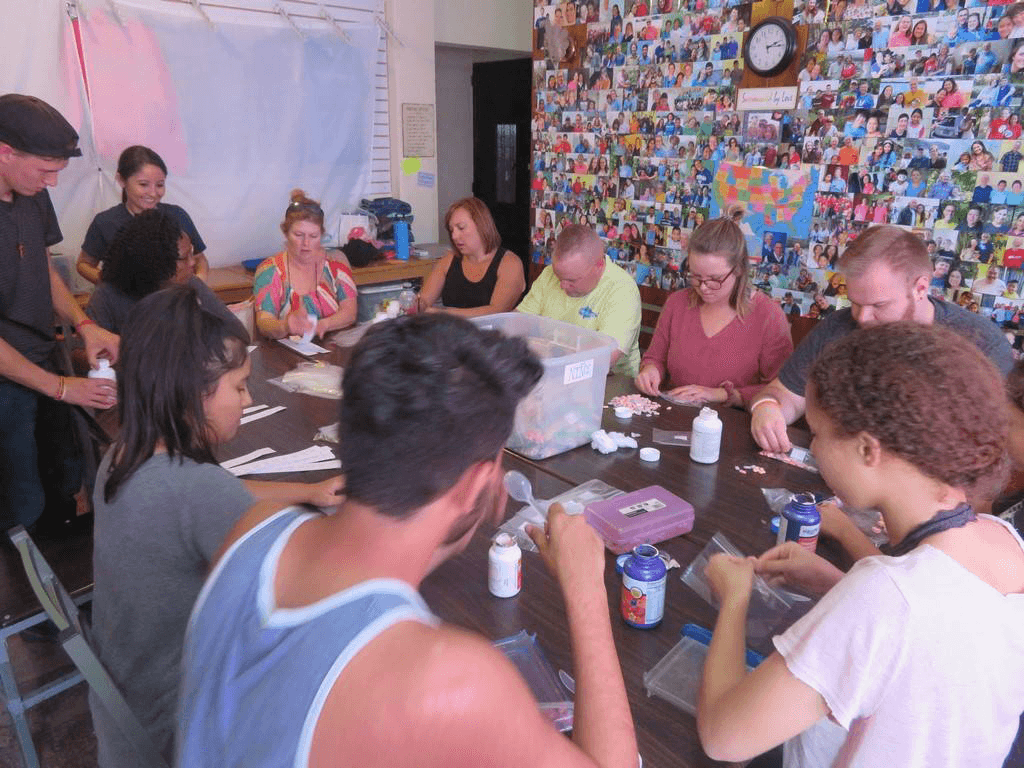 Que tal mi jente!
Today was an out of body spiritual experience. During our morning devotion one of our Guatemalan friends spoke about having best friends. He spoke about when you have a best friend your relationship should move to a level where there are no boundaries. Do you have that kind of relationship with Jesus?
After our devotion we split into groups and had house visitations with the Guatemalan community. House visitations were very difficult for many of us because it was our first time doing it. Although we were all very nervous we were all welcomed in their homes. After house visitations the Guatemalans didn't feel like strangers anymore. If felt like they were our best friends.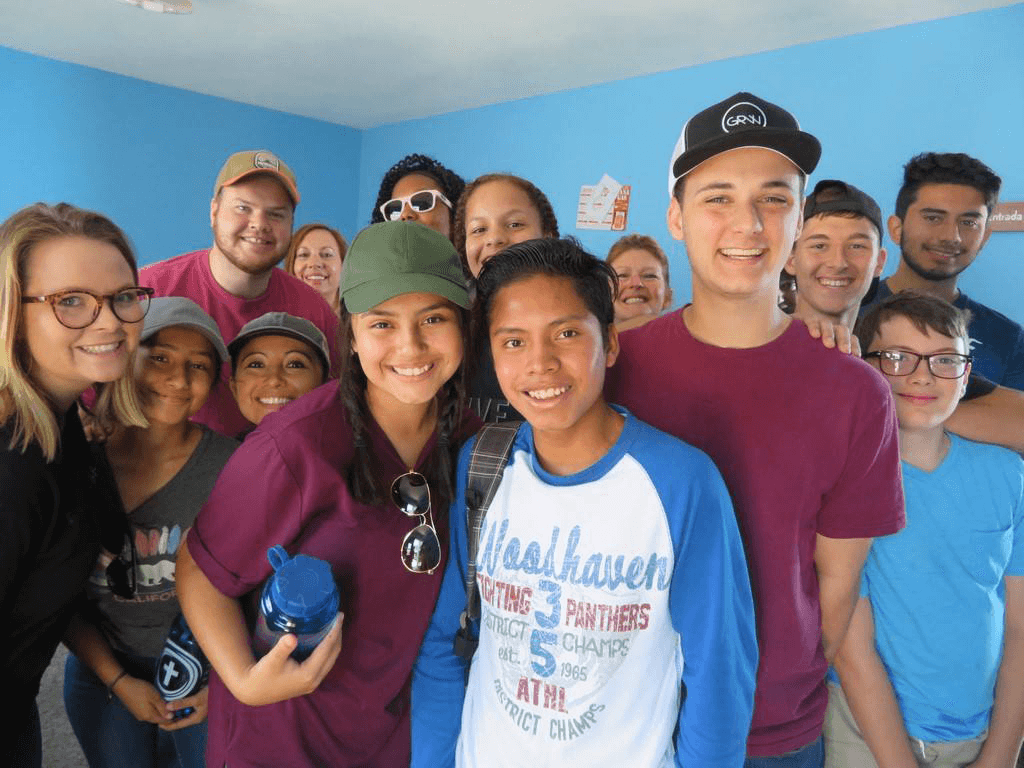 In many of the homes there were five to fifteen people living there. Even though there were many people living in their homes they still opened their doors to the missionaries. We talked and got to know each other while reading through several bible verses.
Their prayer requests were not for materialistic things. Their prayer request were for health and God's will over their families. It was so beautiful to see people have such a passion for God. Continue to pray for us as we continue serving our Savior!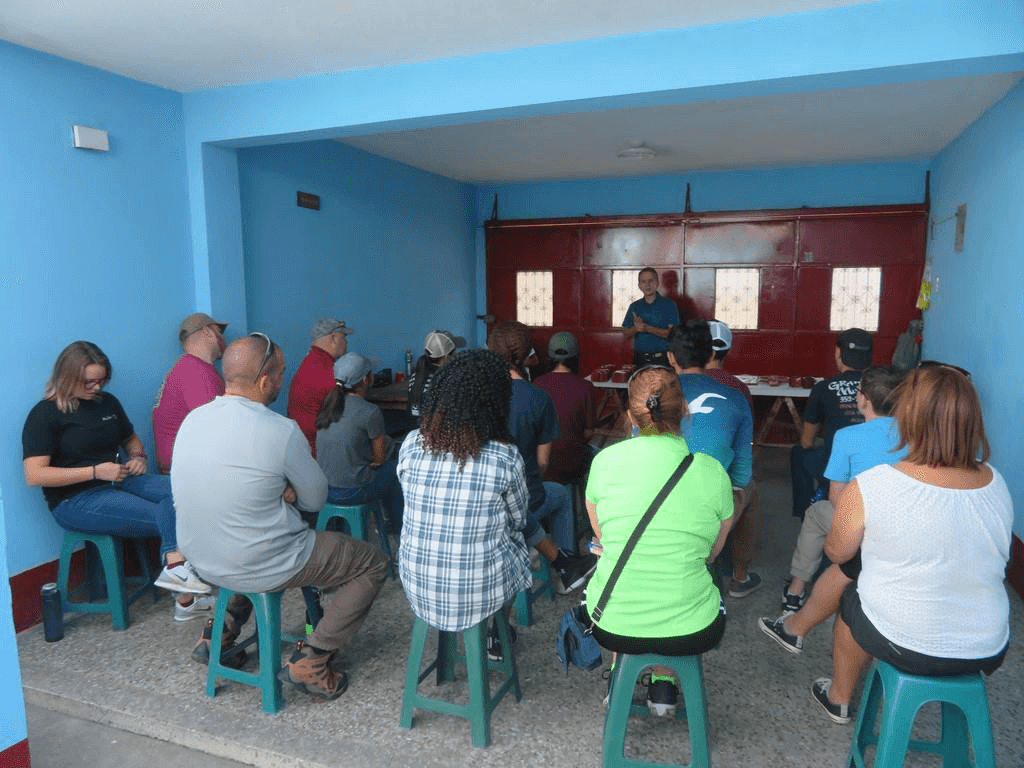 Buenas noches amigos!
— theCross Guatemala Team!