Mi casa es su casa.
As we prepare to depart from this place that we have called home for a week, I am reminded of how truly great our God is.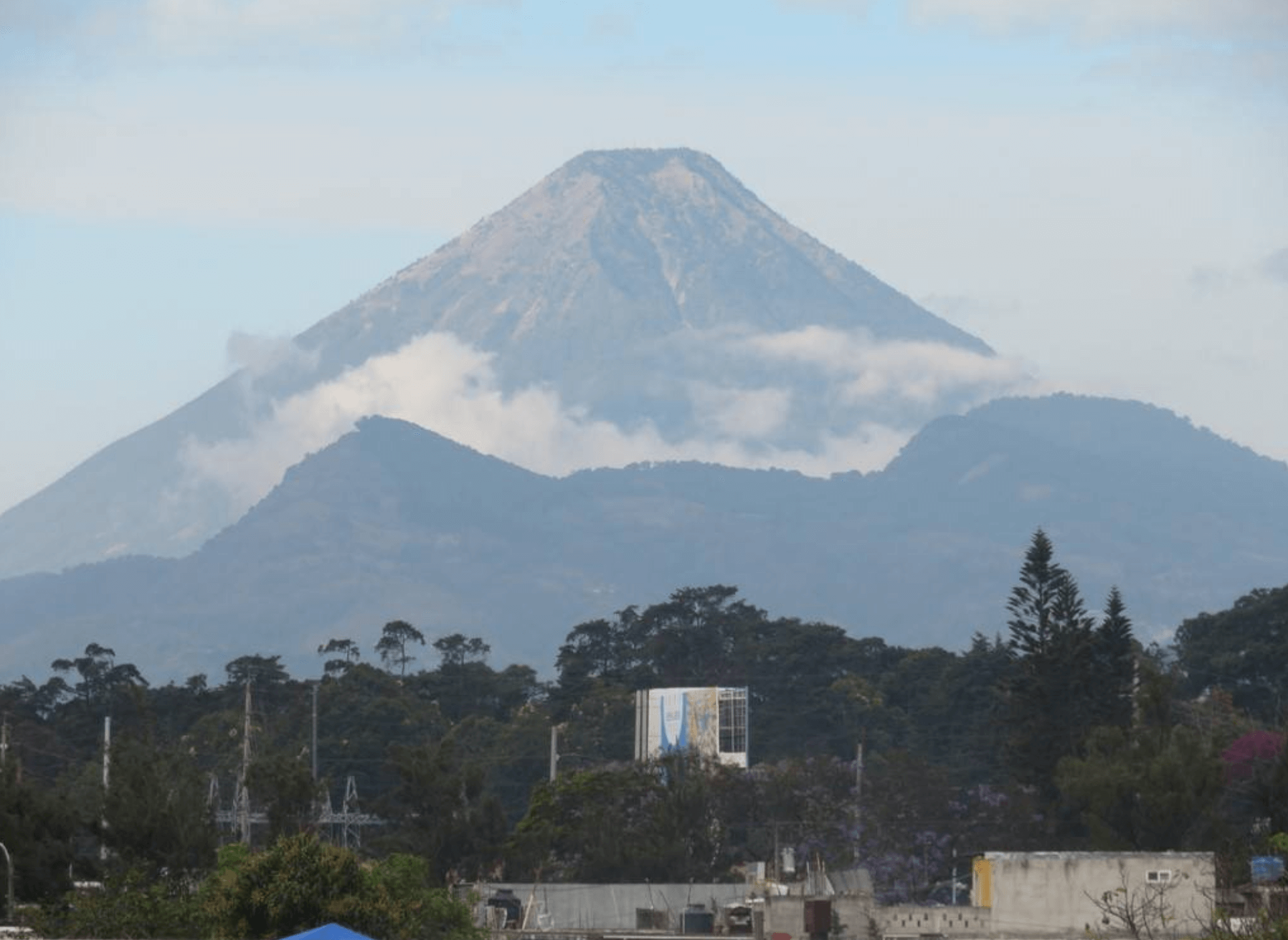 Marc and I sat out on the roof Wednesday night and we were talking about how this place (Guatemala) has a way of bringing you back into our genuine relationship with Jesus. It is hard to put this exact feeling into words but there is something truly remarkable about this country and it's people.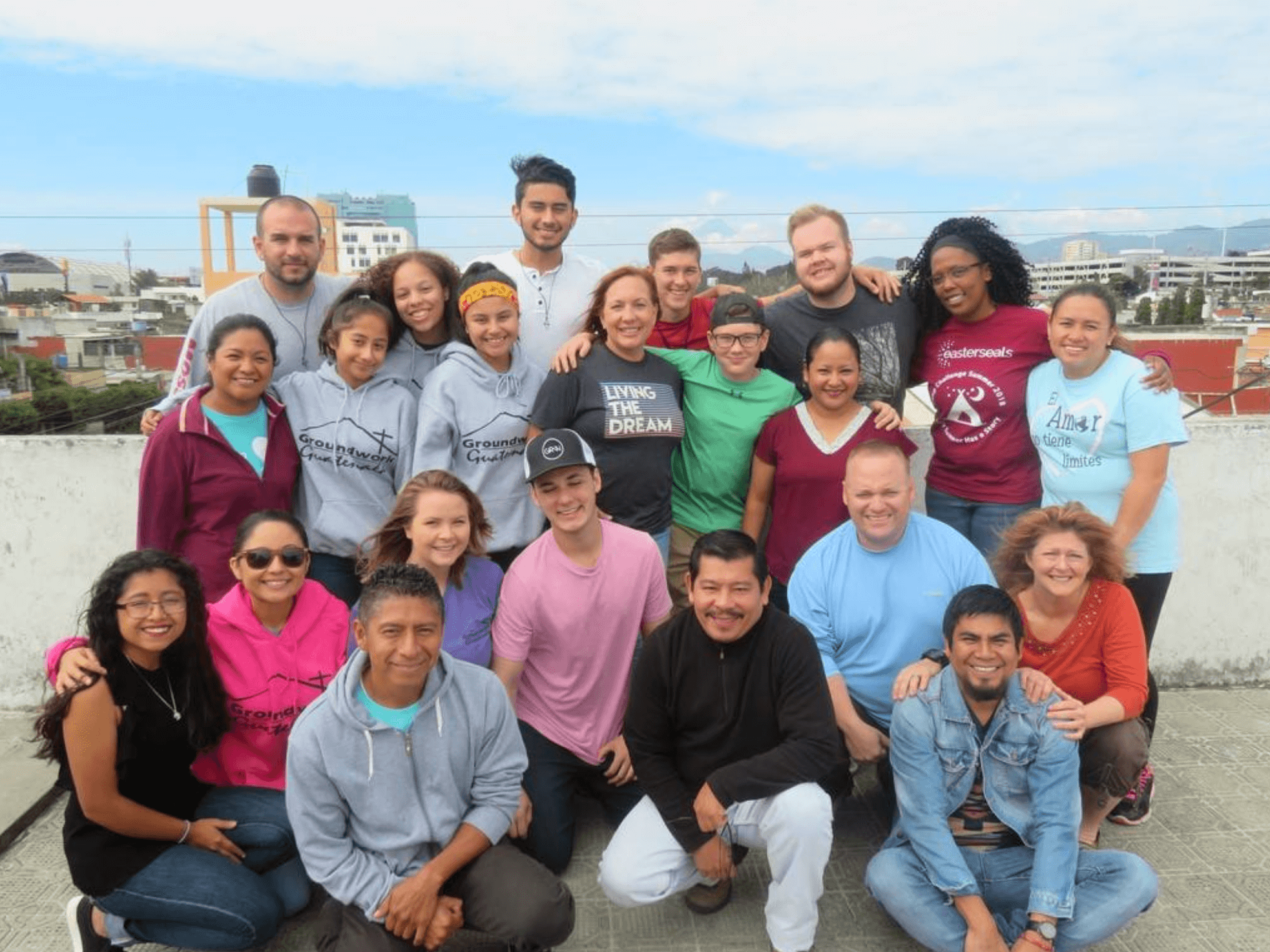 It's crazy to think that on Saturday we arrived at the mission house as strangers and today we (probably, but not really) went through a box of Kleenex because of the amount of tears that were shed as we said our goodbye's.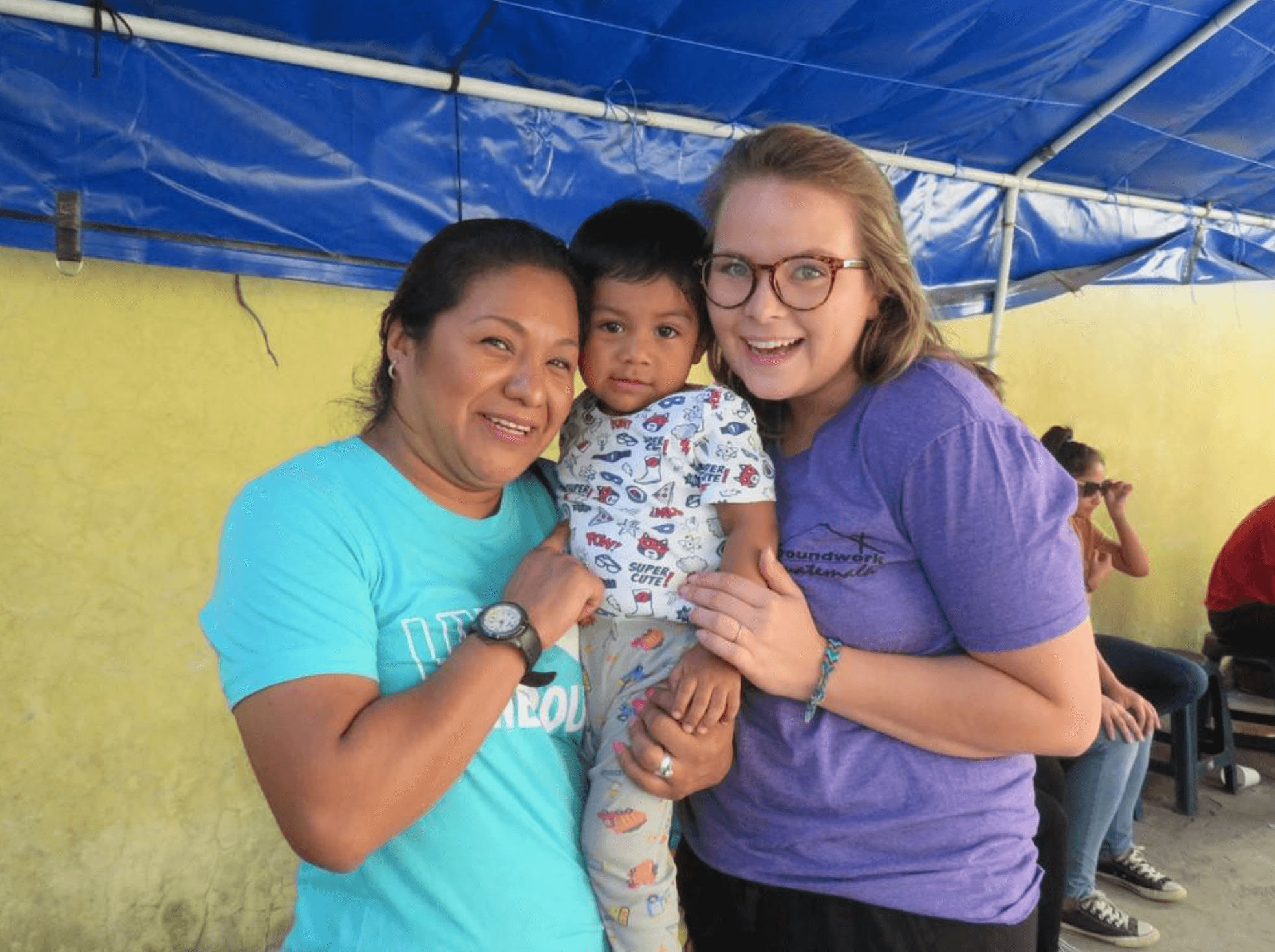 For many of us, this week has been a roller coaster of emotions, being stretched out of our comfort zones, and learning about God's existence outside of the United States. Jesus has sent confirmation multiple times this week about our team being here and, as much as I want to put that in this blog I'm not going to because I want you to ask the team members personally about it when we return!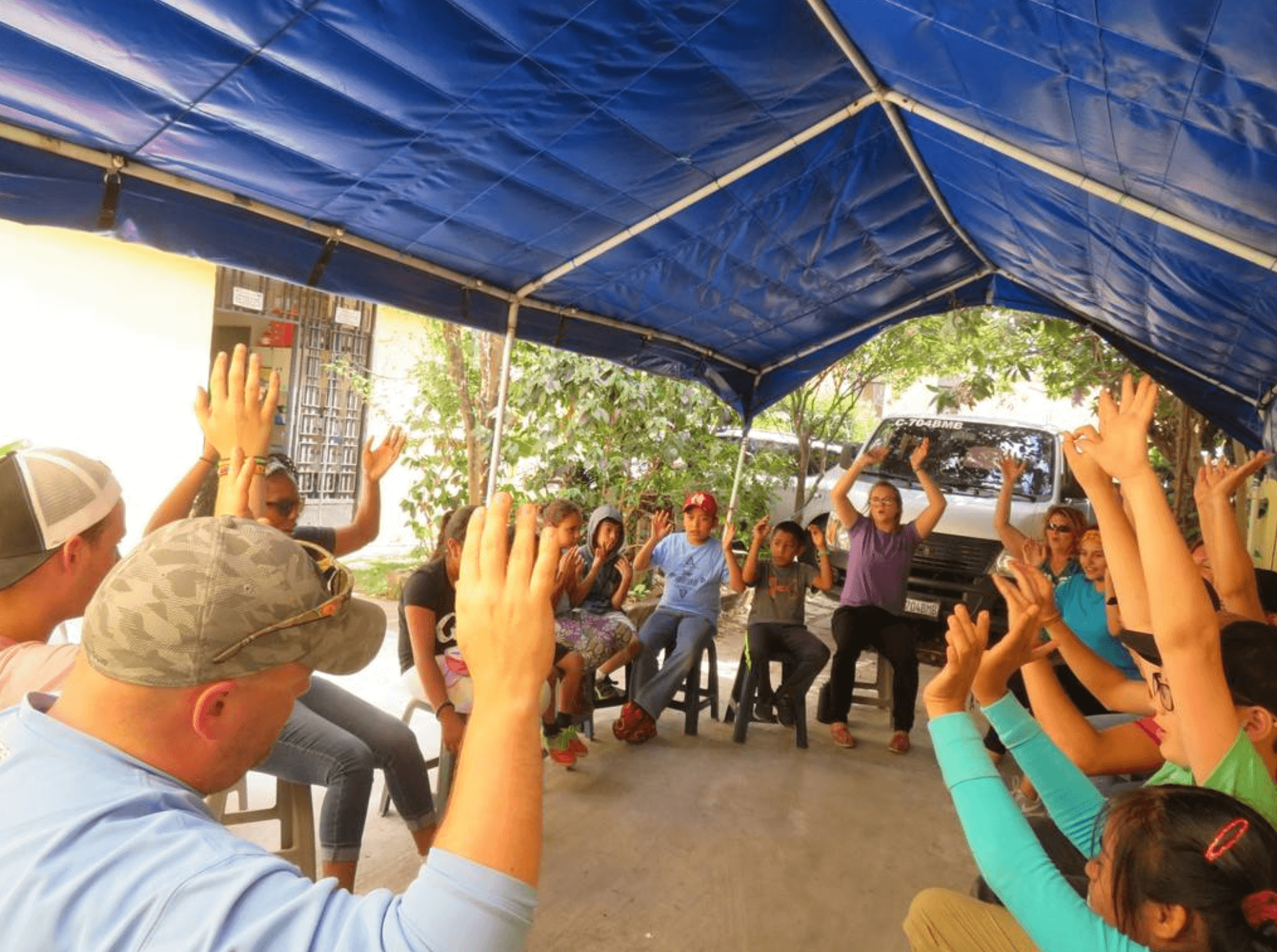 For real though, I cannot thank God enough for this team and the mission of Groundwork Guatemala. We are leaving this place with changed hearts and a new understanding of how Jesus brings us all closer together.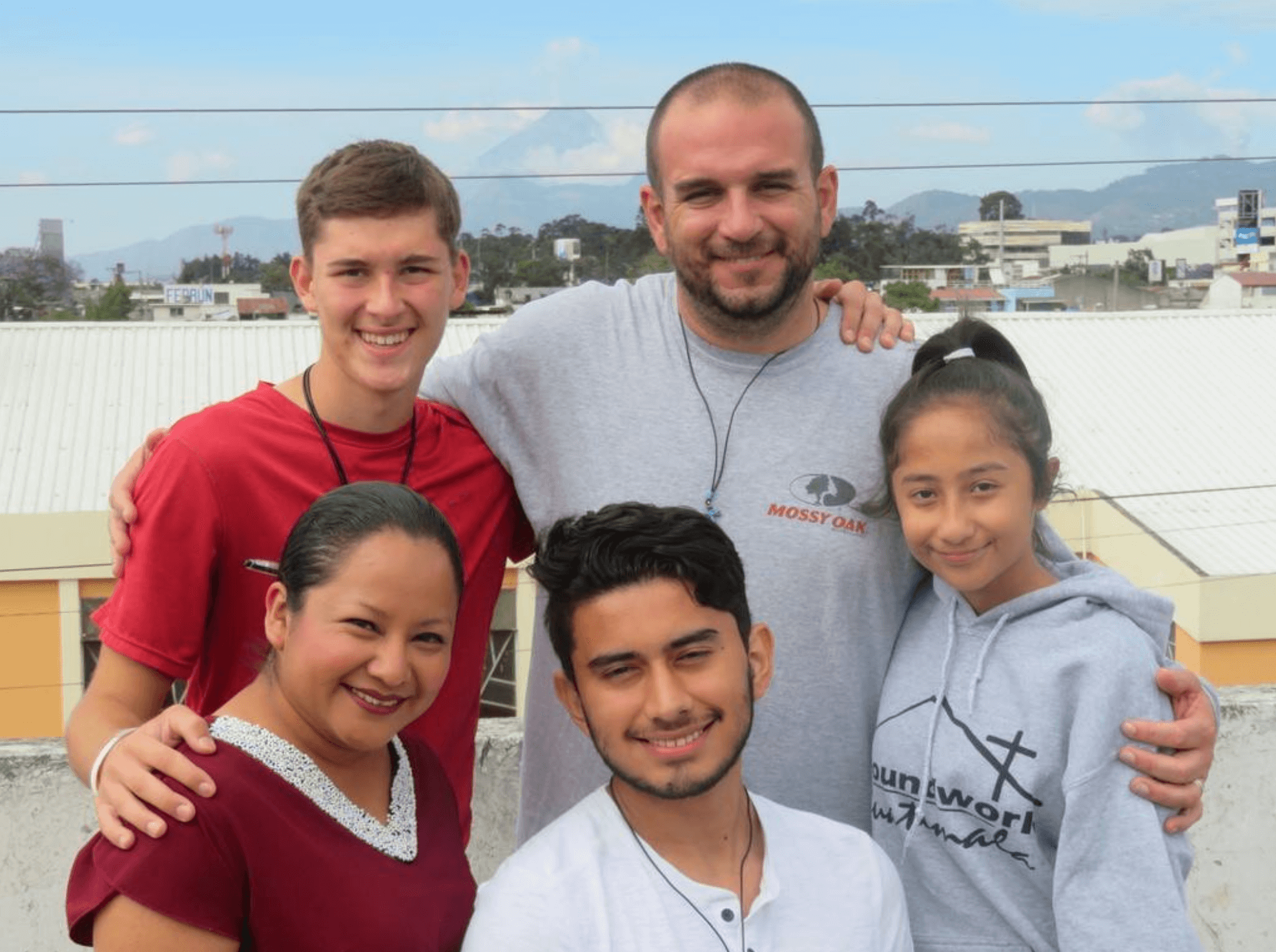 We cannot wait to see how God is going to continue to use us when we return to the United States, as we continue in the mission of making Jesus's name known!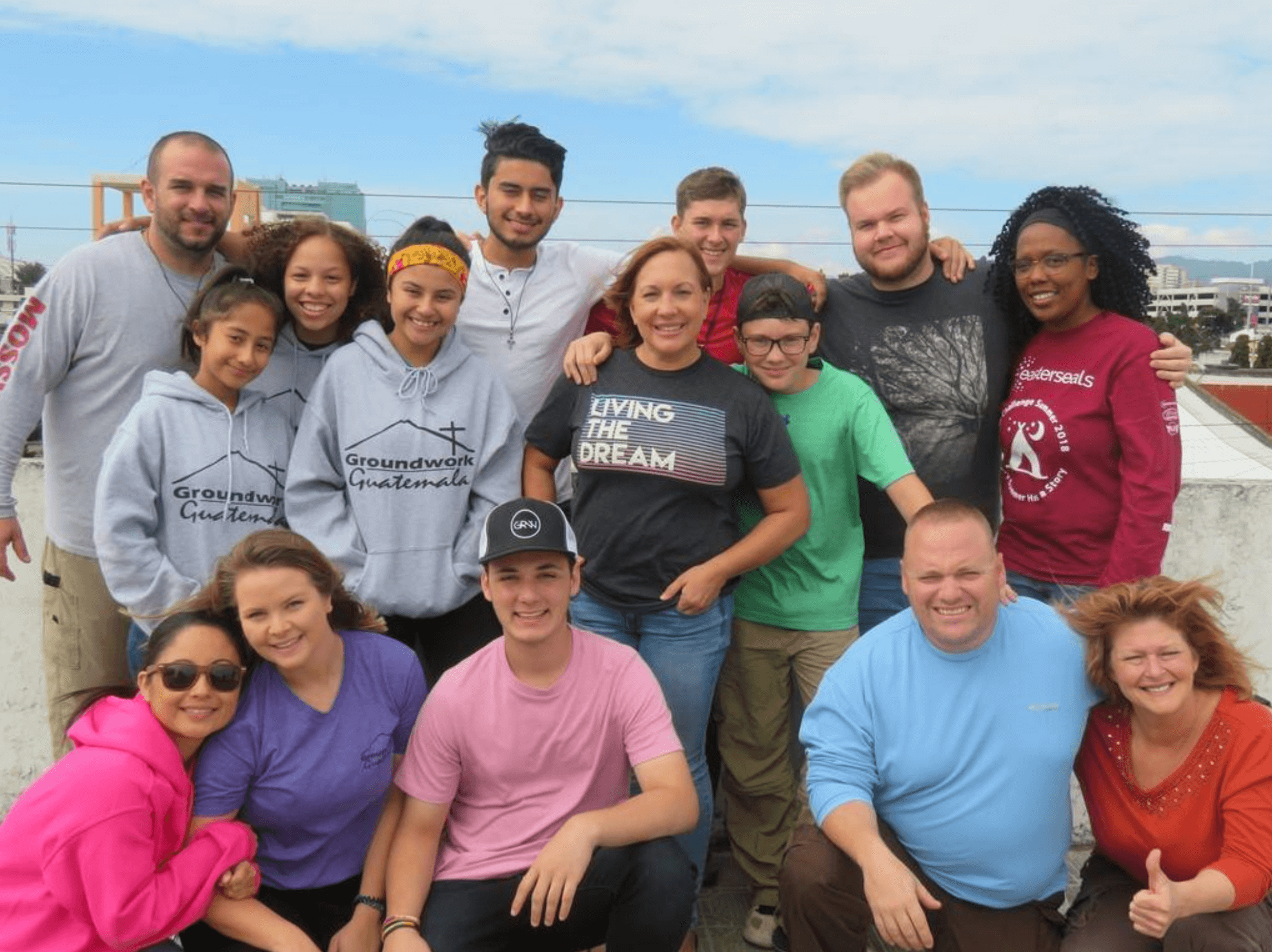 Tonight as I wrap up the blog, it is 9pm and we are making bets on who is going to fall asleep first. We are all delightfully tired and grateful because of it! We are excited to return to the States and as we head home we are reminded of what Toni's sponsor's mother had told us, "My home is not a rich home, it's a humble home but you are welcome here anytime." Until next time Guatemala, we love you.
— Blake