Let's welcome Sydney, our newest Intern from Concordia University Texas to theCross Mount Dora!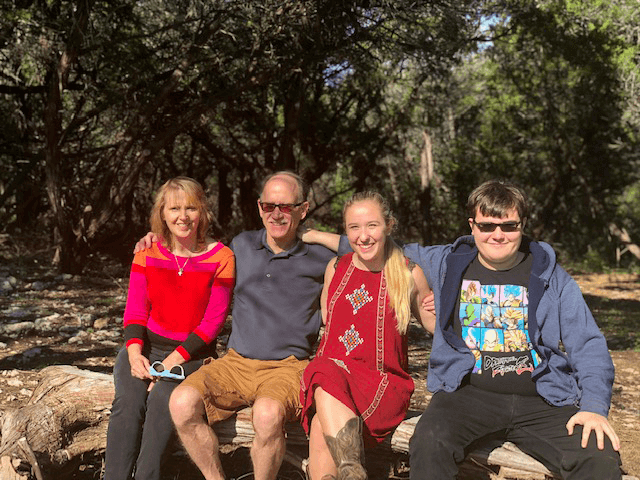 Sydney grew up attending a small Lutheran Church in Dallas, Texas. The congregation helped grow her faith. Many members were important to her journey as a Christian from age zero to eighteen. Sydney felt called to do ministry her senior year of high school after many years of being involved in the church as a youth. She attended Concordia University Texas and was equipped to become a DCE (Director of Christian Education). She is most well known for laughing all the time at everything.

Her interests include, but are not limited to, dancing, tacos, and Jesus!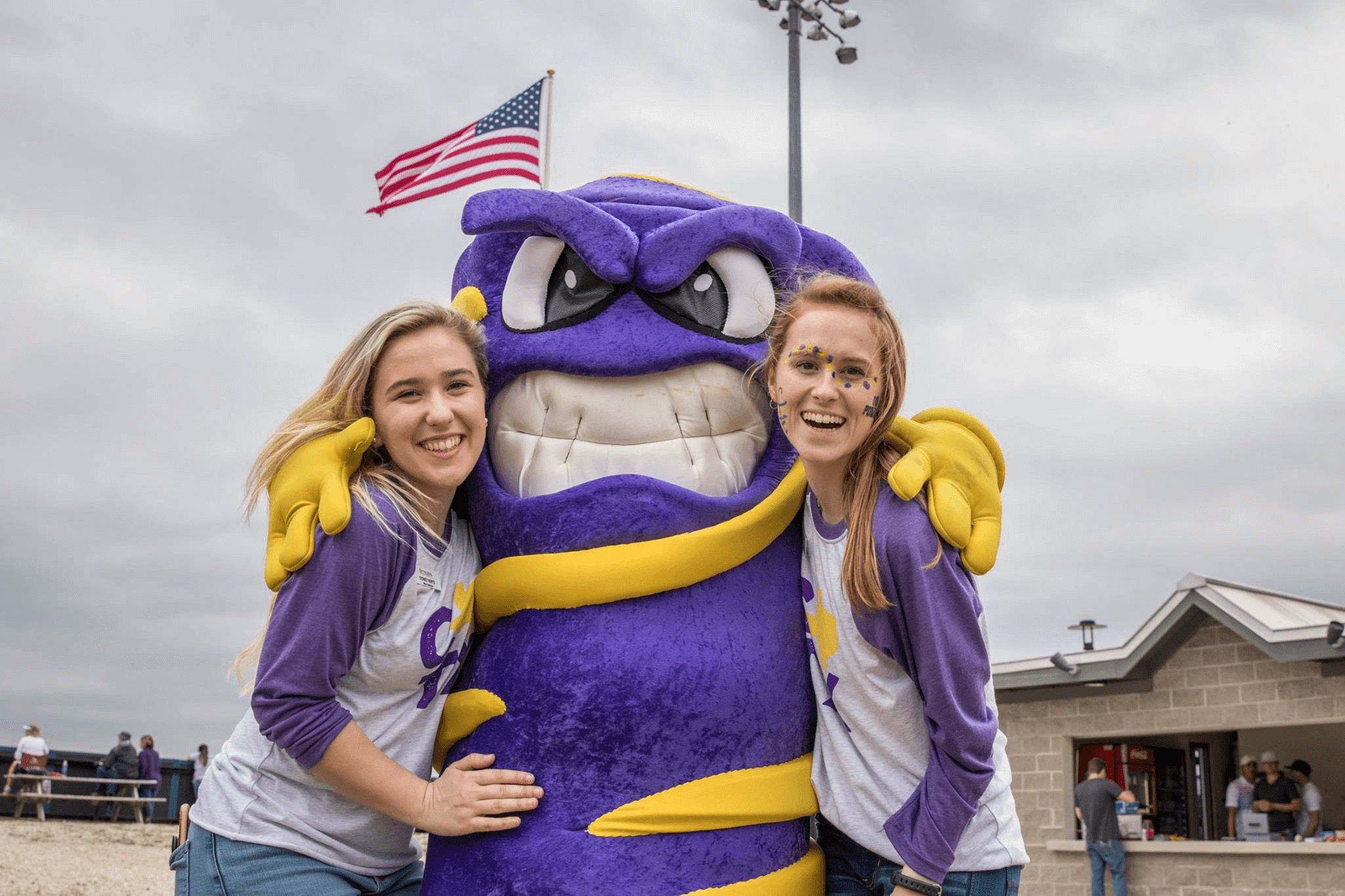 We wanted to get to know Sydney a little better, so we asked her some hard-hitting questions to reveal the TRUTH about who she is!
---
1) Why are you a Cleveland Browns fan?
Because who doesn't love Cleveland? (The real reason is because Colt McCoy played for them and I love the UT Longhorns.)
2) What's your favorite season?
The Summer, I am a big fan of heat.
3) What would you do in a hurricane?
Wear my rain boots. They are polka dotted.
4) What's your favorite Marvel movie and why?
Guardians of the Galaxy because of Groot, the soundtrack, and Star-Lord.
5) Who's your favorite Marvel character and why?
My favorite Marvel character is baby Groot because he is small but still helps save the day. I can relate to that.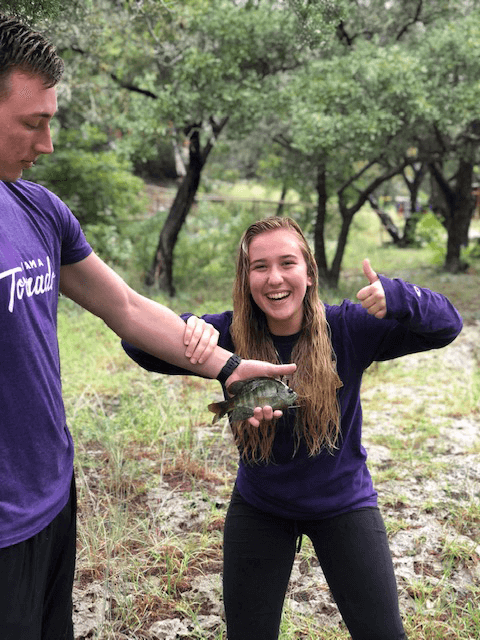 6) What's your favorite food?
All forms of tacos. (breakfast, chicken, beef -

all the tacos)
7) What are you most looking forward to in Florida?
I am most excited to be a part of theCross family. I can't wait to learn and grow as I serve alongside them. And Disney World!
---
Let's all help to make Sydney feel welcome to her new church home!