"What is with the crosses on their foreheads?"
I can recall one of my first memories of Ash Wednesday, long before I was ever a believer. Growing up, my family and I were more like "CEO's" (Christmas and Easter Only) than regular church attenders, and I certainly did not have a personal relationship with Jesus.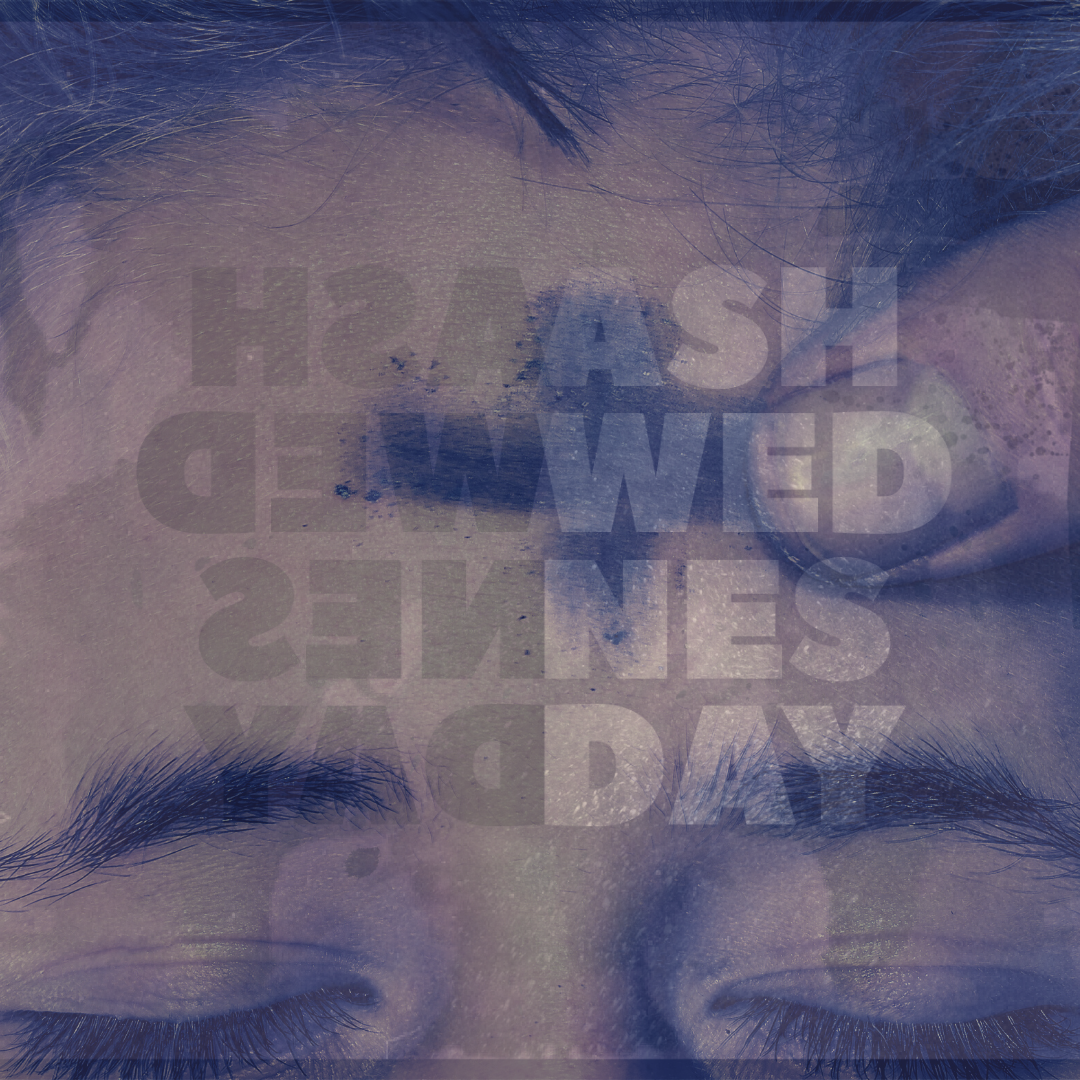 I remember being downtown with my parents and seeing a large swath of people coming out of a Catholic Church with black crosses on their foreheads. Maybe they were crosses. Some of them just looked like smudges of sorts. I was super confused. It all seemed so strange to me. Why a cross on their foreheads? When I asked, my parents told me that they were ashes — but they were not entirely sure why they had them or what Ash Wednesday even meant. (Thanks, parents. ***eye roll***) I was even more confused than before. I think I filed that memory under, "reasons Christians are a bit strange".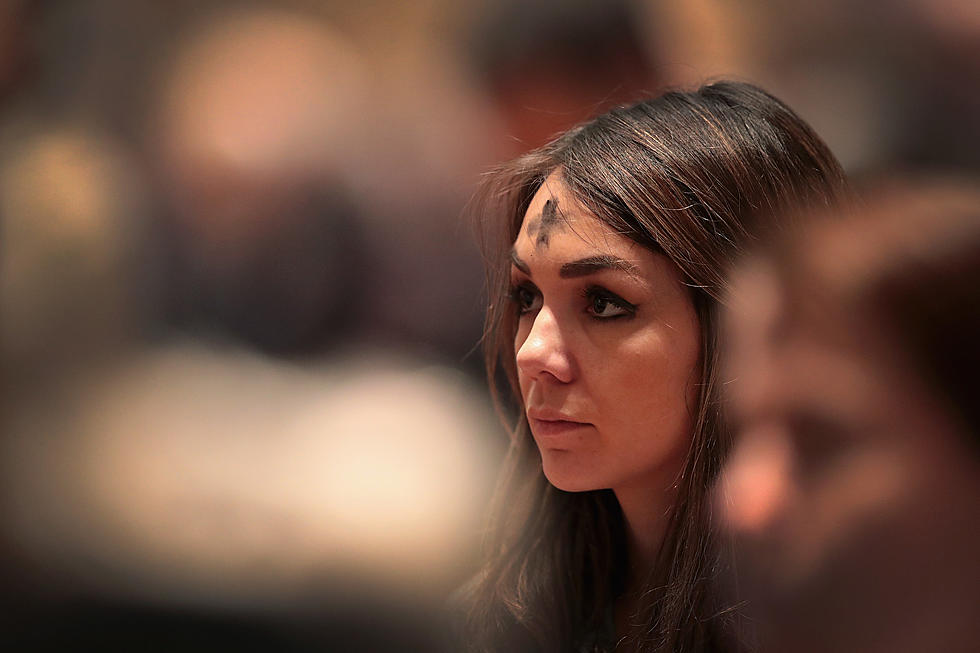 So, what is Ash Wednesday?
First, a little bit of context. Ash Wednesday is the first day of Lent. What's Lent, you ask? Great question. I like you. You ask great questions. Lent is the season (about 40 days) leading up to Holy Week, which culminates in the celebration of Christ's resurrection on Easter Sunday.
Lent is seen as a time to reflect, repent of sin, and renew our commitment to Christ. Of course, not all Christian churches observe Ash Wednesday or Lent. Ash Wednesday is historically observed by the Lutheran (psst…that's theCross - LCMS), Methodist, Presbyterian and Anglican denominations — and also by Roman Catholics (remember the flock of people I mentioned I saw earlier? Yeah, that was them). It seems like more and more you can find famous people posting their "AshTags" on social media. #AshTag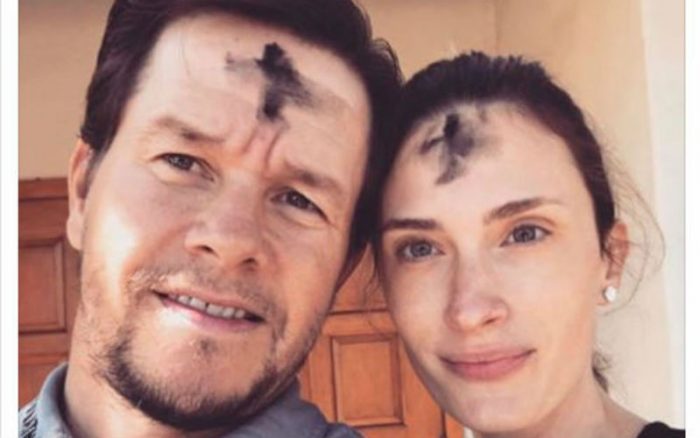 Okay, so you might be thinking, "Oh, it's a religious thing." Or you might ask, "Where is Ash Wednesday in the Bible?" Well…nowhere. (You also can't find the word "Bible" or the word "Trinity" in there either…just saying) The Bible does not mention Ash Wednesday or the custom of Lent, however, the practice of repentance and mourning in ashes can be found in 2 Samuel 13:19; Esther 4:1; Job 2:8; Daniel 9:3; and Matthew 11:21.
"BY THE SWEAT OF YOUR BROW
YOU WILL EAT YOUR FOOD
UNTIL YOU RETURN TO THE GROUND,
SINCE FROM IT YOU WERE TAKEN;
FOR DUST YOU ARE
AND TO DUST YOU WILL RETURN."
— GENESIS 3:19
So, what does this mean for us?
In Western Christianity, Ash Wednesday marks the start of the season of Lent, which begins 40 days prior to Easter (Sundays are not included in the count, mainly because we are suppose to rest on the Sabbath, but I really think it's because we aren't as strong as Jesus to last 40 days…which is really the point. Remember, 40 days…no food, being tempted by the Devil? Yeah, Matthew 4 – check it out).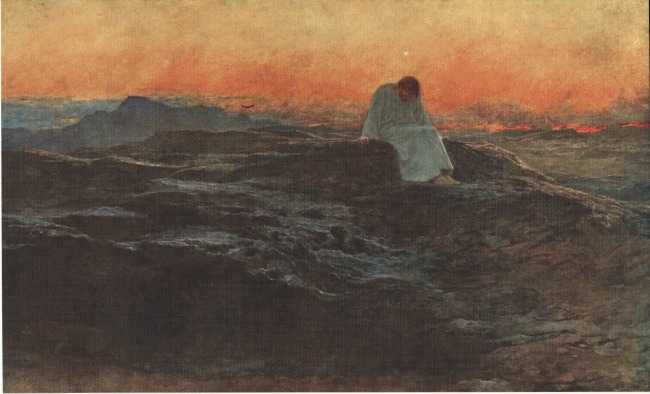 [THE TEMPTATION IN THE WILDERNESS By BRITON RIVIERE, R.A. (1840-1920) IN THE GUILDHALL ART GALLERY, LONDON]
Lent is a time when many Christians prepare for Easter by observing a period of fasting, repentance, moderation, and spiritual discipline. So, whether you decide to participate in Lent by making a daily sacrifice or adding something new to your routine, Ash Wednesday is a time to pause, pray, and commit to making this season one of focusing on Christ and His sacrifice for us on the cross.
I love Ash Wednesday
The deeper I grow in my faith the more I can honestly proclaim that I love Ash Wednesday. I look forward to a time when we can come together as a church and corporately acknowledge the sin in the world — but more importantly, the sin in our own lives.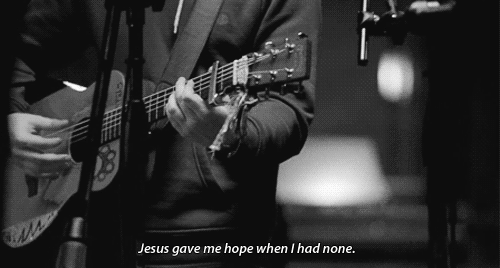 This service will have prayer, worship, and a message, but more than all of that we get to create a space for ourselves to sit at the foot of the cross and prepare our hearts to be more the people of Easter. Those who come forward will have ashes placed on their foreheads in the shape of a cross. You will hear the words from Genesis 3:19, "Ashes to ashes, dust to dust;" for this is true. We are all dust and after we die we would continue to be nothing more than ashes in the wind but not for the work of Jesus on the cross. Let's celebrate this incredible truth together this Ash Wednesday and reflect upon the death that could have been and the life eternal we have received so freely by the grace of Jesus.
Chris is the Communications Director at theCross. Questions? Email him HERE!
SERVICE INFO
Wednesday, February 26, 2020,
6:00pm
Service will be held at theHub at 6pm.