Tomorrowland: Walking in faith today while trusting in God for your tomorrow
Outside of Jesus you could make a pretty good argument that Abraham is the most important person in the Bible.
Consider these facts:
He is revered by the followers of three world religions: Christianity, Judaism, and Islam.

He is the founder of the nation of Israel.

His name is mentioned 308 times in the Old and New Testaments.

He is the preeminent man of faith in the Bible.

He is a man whose life changed the course of world history.

He is the subject of one of the world's longest songs (Father Abraham had many sons…)
Consider one further point. Abraham is the most important person in the Old Testament, while Jesus Christ is the most important person in the New Testament. And how does the New Testament begin? Matthew 1:1: A record of the genealogy of Jesus Christ the Son of David, the son of Abraham.
So why are we looking at an Old Testament man named Abraham for the next several weeks?
Abraham is known as the man of faith in the Bible. Our mission is to be a family of faith-filled, big-thinking followers of Jesus Christ. If I want to look at someone who is known for being faith-filled, who better than Abraham?
Our faith is being tested in big ways. We are constantly bombarded with messages and people that remind us how important this world is. Many of us believe in the lies and live for our own kingdoms in this world when God is preparing a much greater place for us.
Abraham reminds us that as important as today in this world is, it pales in comparison to tomorrow and the destination which awaits all of us who believe in Jesus. For the next several weeks, we will be in our series called "Tomorrowland."
Abraham's crazy, twisted, amazing story will teach us how to walk in faith today while we trust in God for our tomorrow.
Hebrews 11:10 sums up Abraham's posture while he was alive in this world: "For he was looking forward to the city with foundations whose architect and builder is God."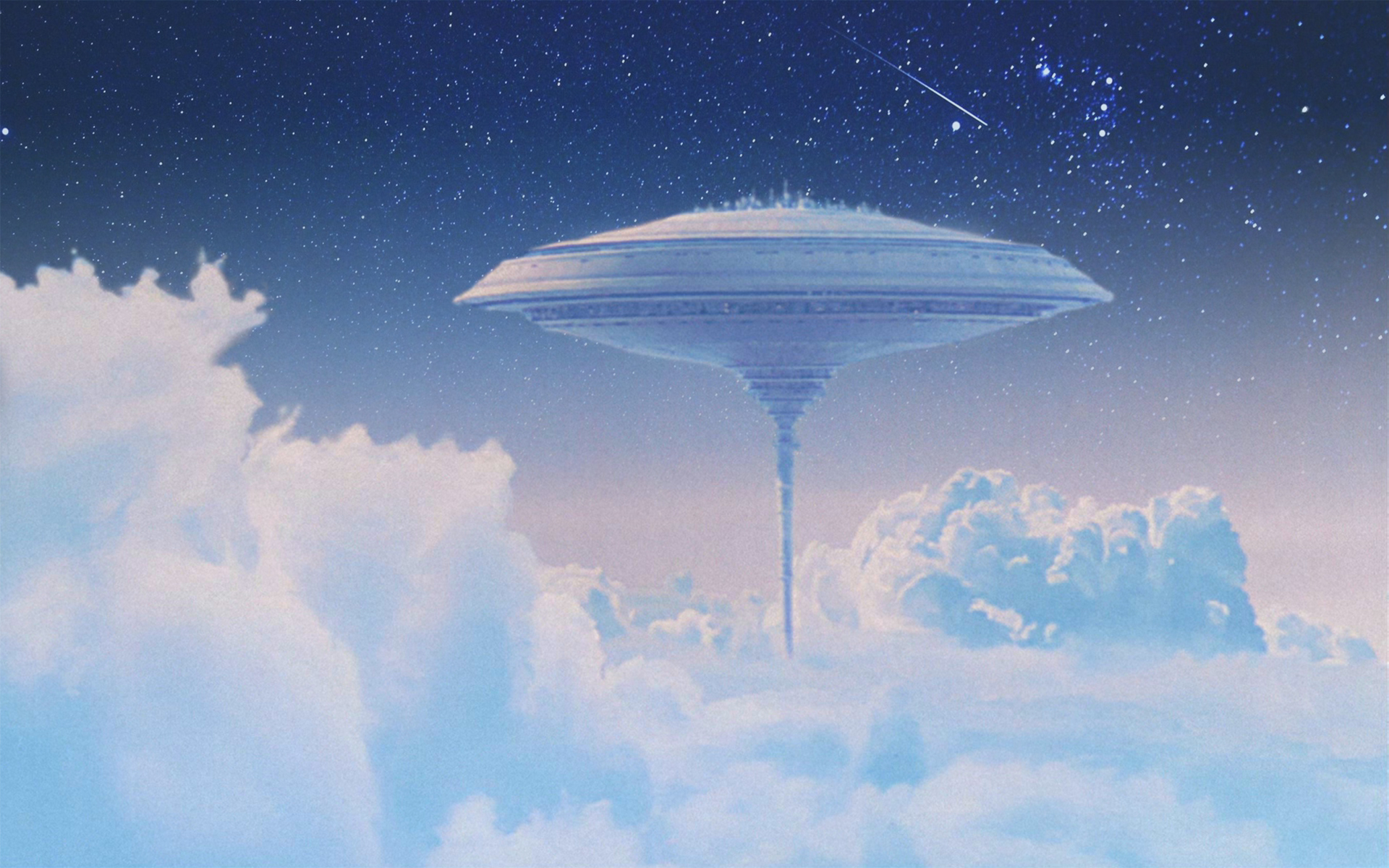 May we all have our natural eyes open in this world but may we also have eyes of faith that continually focus on the land which God will give us tomorrow.
Here's a brief breakdown of what we'll be discussing over the next season at theCross:
March 4
th
: God Calling - Genesis 12:1-7
What do you do when God interrupts your life and gives you a new vision? This week we will discuss the first steps in following God's will, even if it feels like it's a million miles or a few hundred years away.
March 11
th
:
What do I do? - Genesis 13
If you are following God's will, you will ultimately be met by many difficult choices. Sometimes the answers will look obvious on the outside, but in following after God, we see that many times it's not the obvious, easy path that God has called us to take. This week we will focus on making decisions that focus on what God wants and not what we want.
March 18
th
: The Danger of Going before God - Genesis 15 and 16, selected verses
In waiting for God's plans to come to fruition, especially in an instant gratification world, we often lose patience. Abraham has now heard again from God that he will be the father of many nations. But after waiting many years, nothing has happened. What do you do when what you see doesn't match with what God says? How do you wait well and avoid going before God?
March 25
th
: Hello and Good-Bye - Genesis 21:1-21
Finally, God's promise of a child through Sarah has come and Isaac is born. But before Abraham can move ahead, he must deal with his past. Often times when it comes to following God's plan, we want to hang onto what is good when God has something that is best for us. This week we will learn how to let go of what is good to receive what is best.
April 1
st
: Our First for God's First - Genesis 22:1-19
God gave us His first and only Son Jesus Christ to die on the cross for our sins. It was the craziest, most irrational gift anyone could ever give! In response to what God has done for us, we want to give Him our first and our best. How do you stay God-first in a me-first world? How do you truly follow after Him when it seems crazy and irrational?
April 8
th
: Dead but Still Alive - Genesis 23:1-20 and Genesis 25:7-11
Abraham never got to experience the Promised Land that God told him was coming. But that didn't prevent him from believing it would happen. Just before he died, he made an incredible faith move. Even late in life, Abraham believed that we lose nothing of God's promises in death, because God's promises extend beyond the grave. Much of what goes on in this world won't last, but our faith lives on to benefit others.
It's going to be an awesome faith-filled sermon series. I hope you join us!
In Christ, Pastor Zach