SATURDAY - DAY 1: WE ARRIVE
In a plane in the sky there flew a mission team. They were not a nervous or anxious mission team, they were confident and excited for the approaching seven days.
The day started bright and early, clocking in with everyone meeting at theCross at around 8:15am. We were prayed for at 8:45am, with no shortage of shenanigans from Mark Crossman or David Oliver Willis. We ended up departing at 9:15am making it to the airport at around 10:30am. The day was spent lounging around airports (which sounds much more luxurious than it was) and flying to our two designated destinations.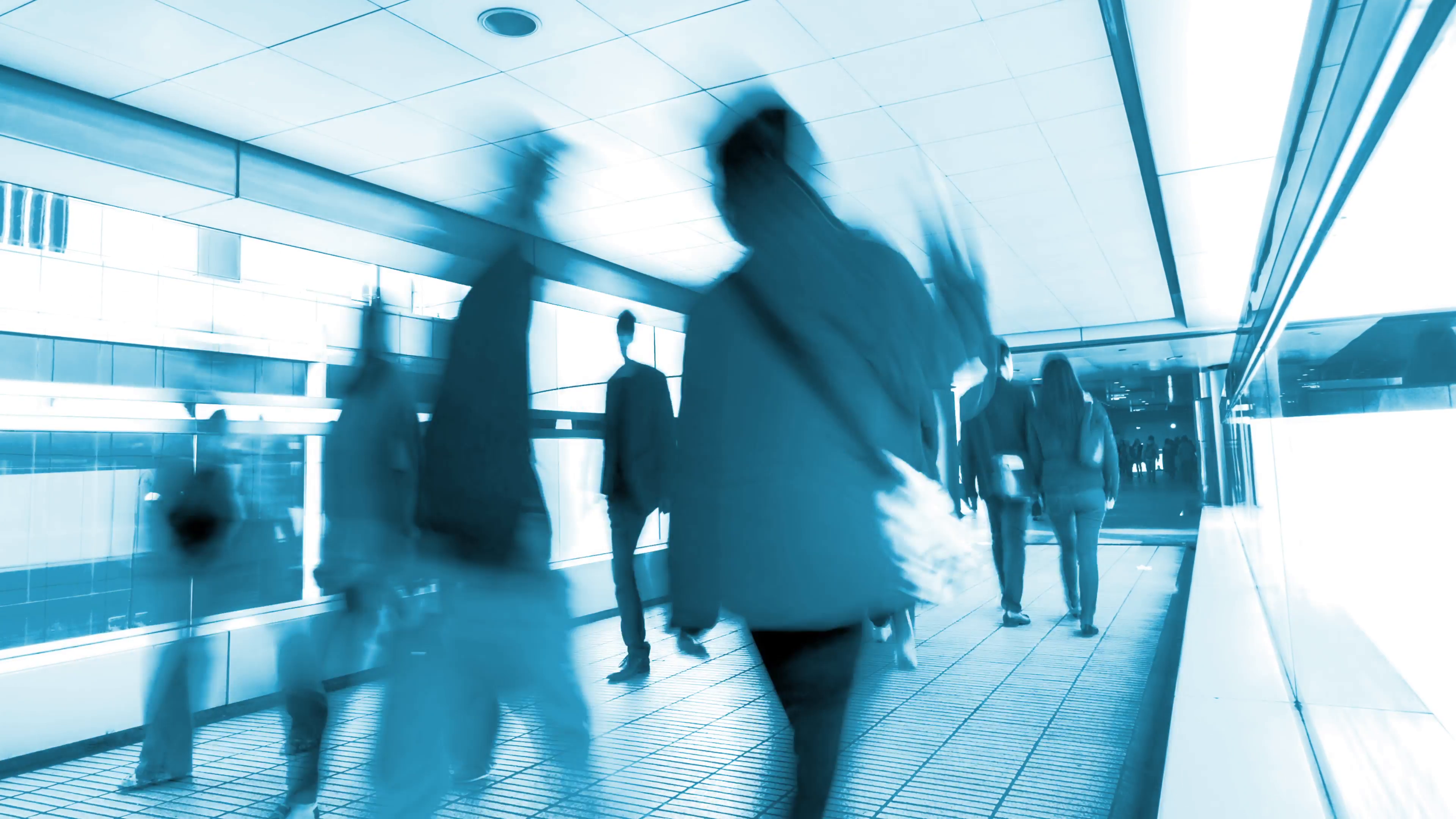 We finally made it to Guatemala City at 10:30pm (Guatemala time) which is 12:30am eastern time.
As I type this in the mission house at 2:21am Eastern Time, I can honestly say that we are all absolutely exhausted, but practically radiating anticipation. We all cannot wait to see what God has in store for us throughout this upcoming week.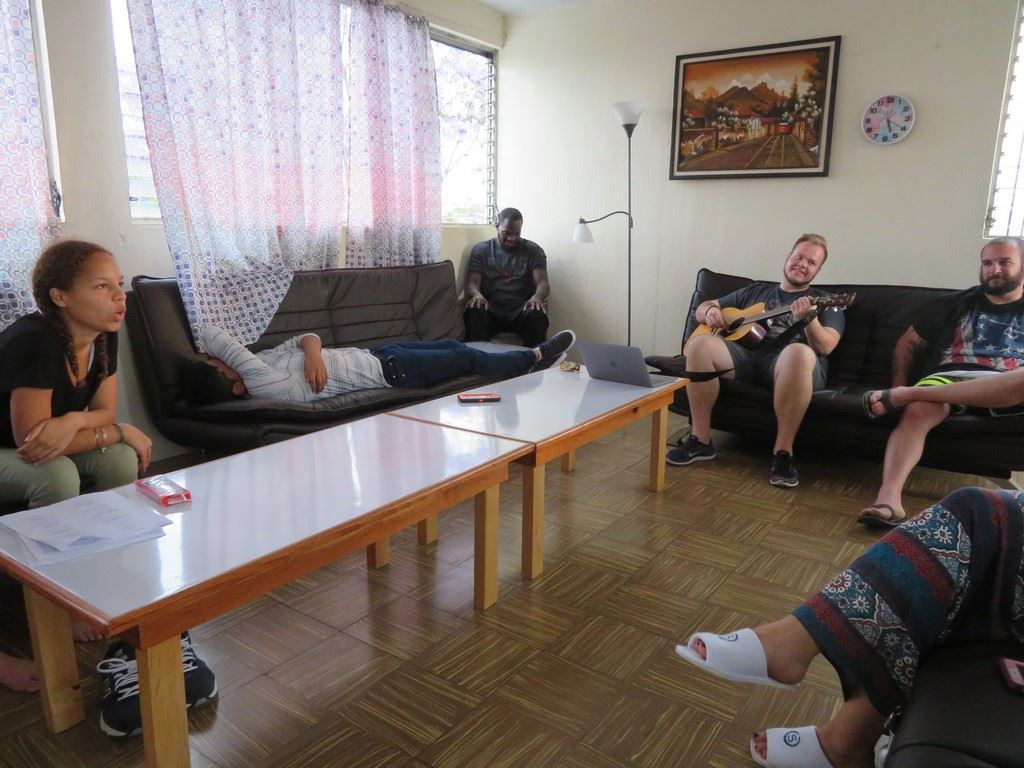 We are diving right into the culture bright and early on Sunday morning by attending a local church service. Stay tuned for more!
P.S. CLICK HERE to follow the Groundwork Guatemala Facebook page for daily pictures.
GROW Leader, Amanda Crossman