Let's welcome Jojo, our newest Intern from Concordia University Texas to theCross Mount Dora!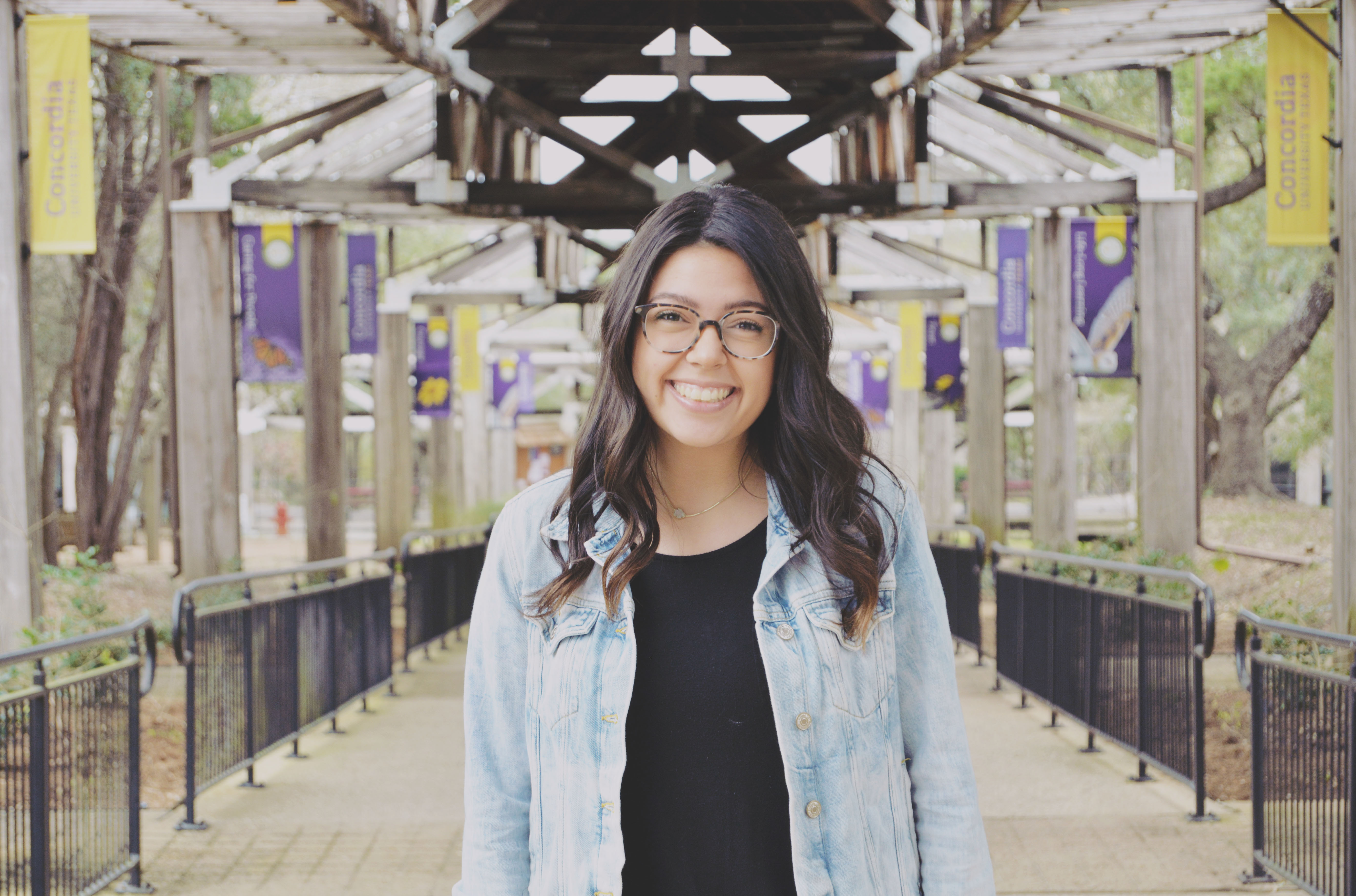 Jojo grew up in a town called Midlothian, Texas, located south of Dallas, with her mom, dad, and two sisters. After graduating high school, she still wasn't quite sure what the next season looked like so she took a year to figure it out. The Lord led her to Concordia University Texas, where she pursued a degree in Religious Education. Over her three years there she found new passions, one including graphic design and communications.
to get to know jojo a little better, we asked her some Super deep questions to find out who she really is!
---
1

) How'd you get the name Jojo

?
My real name is Samantha Jo, so when I was really little I was called Sammi and then Sammi Jo and then Sammi Jojo and I guess Jojo just stuck. Some call me Jo, some Sam and others Jojo. I am cool with all of it!
2) What's your favorite sports team?
Only America's Team, which is obviously the best. Go Cowboys!!
3) What are your favorite hobbies?
Trying out all the local coffee shops, reading, and shopping at Hobby Lobby, trying to make all my Pinterest dreams come true!
4) What's your favorite Disney movie and why?
Ugh, just choosing one is near impossible... but if I really have to, it would have to be Monsters Inc. I had the Mike Wazoski doll growing up and for Halloween I was Boo for like three years in High School.
5) What's your Enneagram?
I am a 2! My wings are pretty balanced. I stinkin' love the Enneagram and love talking about it, so if anyone wants to, I am all ears!
6)

What'

s been your favorite quarantine activity, and what will you do when we're free?
Journaling has really gotten me through quarantine and I have been working out (occasionally haha). But as soon as all this is over, I am headed to Hobby Lobby!!!
7) I

f you could be any kind of shoe, what would it be and why?
A pair of Vans. They are fashionable, yet SO functional. I can play soccer in them if I wanted but also they go with any outfit. It's a win win.
8) What are you most looking forward to in Florida?
I am looking forward to meeting so many new people and building new relationships with an awesome staff! I am pumped to get to do what I love while serving a great God!
---
Let's all help to make Jojo feel welcome to her new church home!