Following Jesus is all about relationship. Living in relationship with a person that you cannot see is not always easy. But the compelling thing about Jesus is how consistently he takes the initiative with us. A pastor during the first century once wrote that Jesus loved us before we were able to love him.
That is how we understand baptism, Jesus taking the initiative: loving us before we are able to love him. Using water we baptize people of all ages in God's name just as he told us realizing that it is always Jesus who takes the initiative to establish relationship.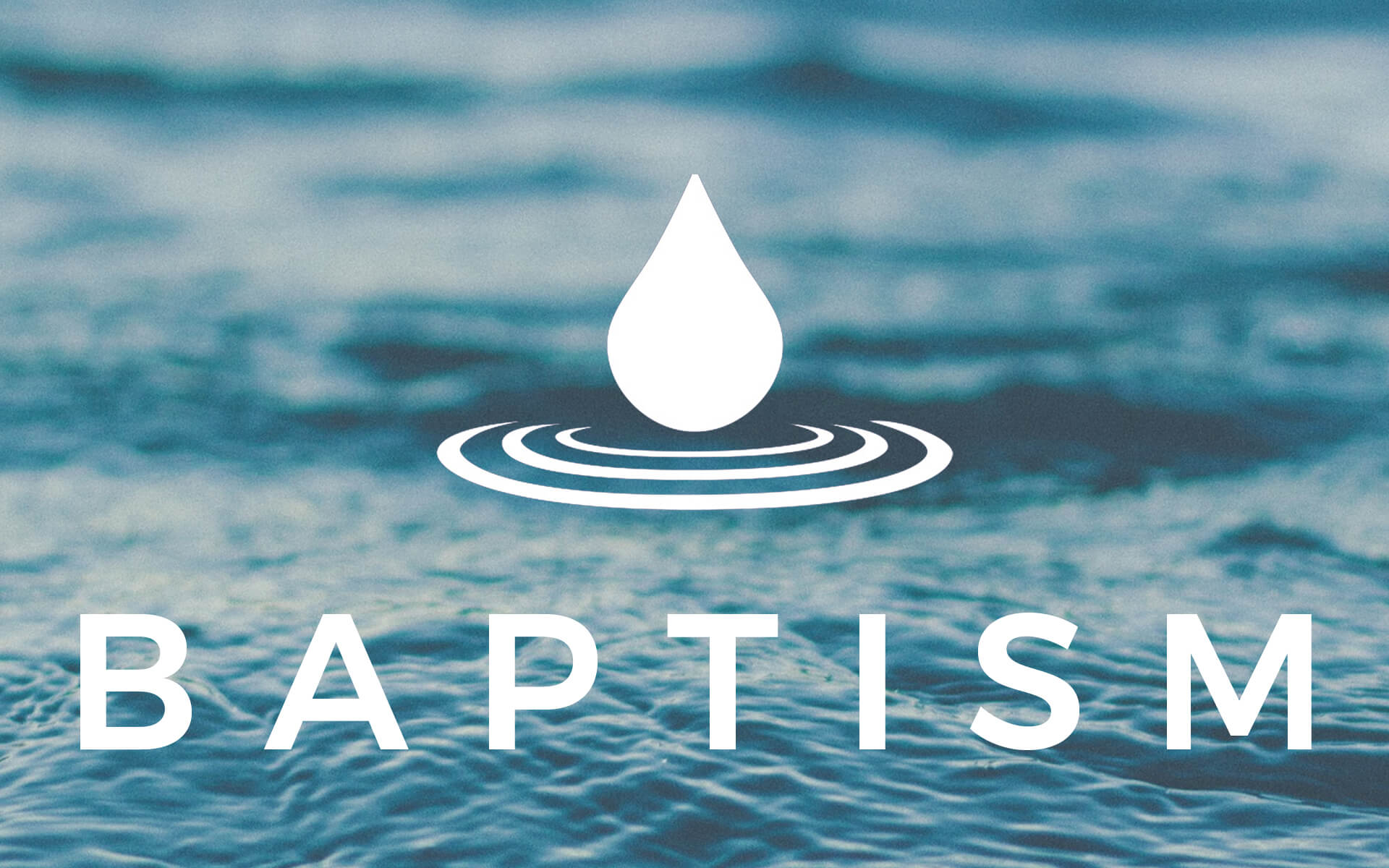 Would you like to have a family member baptized? Are you ready to take your next step in faith? Sign Up Below!
Before you are baptized here at theCross we would like you to attend a 1 hour class to ensure you know what baptism is all about from a theological perspective and why it matters.