21 DAYS OF PRAYER
JANUARY 6

th – 26th: Prayer Services Every Day for 21 Days
Weekday Services (M, T, TH, F) — 6pm-6:45pm

Prayer Walks: Wednesdays 6pm-6:45pm

Saturday Services — 8am-8:45am
*NOTE: We will not have childcare at any of the weekday or Saturday services and these prayer services (other than Sunday morning services) will NOT be live streamed due to the intimate nature of these services.
From the beginning of theCross, we have made it a priority to seek God first in prayer. We did this collectively for the first time as a church in January 2018 through 21 Days of Prayer. January was chosen intentionally, as it begins the new year.
Together in 2019, we will faithfully seek God first, trusting in His power alone to create lasting impact in our lives, our church, and our world.
---
Do you need prayer?
Submit your 21 DAYS OF PRAYER prayer request online and we will pray for it during our services.
Do you feel called to pray for others?
Join the PRAYER WARRIORS at theCross! Click the button below and fill out the form to join this team!
I WANT TO BE A PRAYER WARRIOR!
---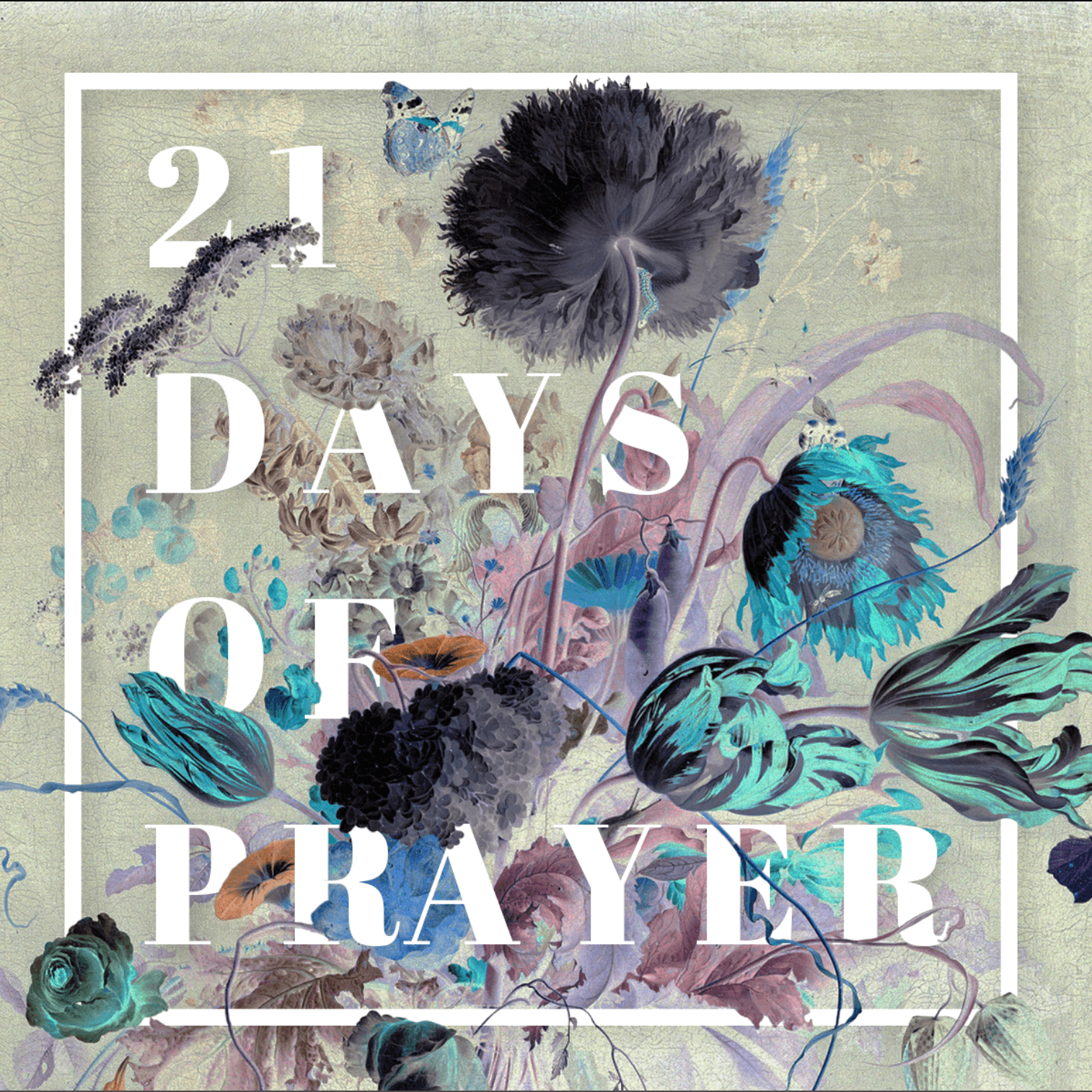 If you sense God has more for your life, 21 Days of Prayer is a great place to start believing Him for all that He has for you. As you practice seeking Him first, He will move on your behalf like never before. You will start to see the power of prayer impact your relationships, work, family, and every area of your life.
We would love for you to be part of 21 Days of Prayer!
---
PRAYER AND FASTING
During the 21 Days of Prayer, we encourage fasting as a spiritual next step that can bring clarity and revelation into your life. You can also choose to fast at other times of the year as you seek God.
---
DAY BY DAY - #prayfirst
DAY 1
Church Service Prayer
DAY 2
PRAY FOR:
Our Leaders – Nation, State, and City (1 Timothy 2:1-2)
DAY 3
PRAY FOR:
Our Pastors, church staff, small group leaders, dream teamers, Board of Directors, leaders, etc. (1 Thessalonians 5:12)
DAY 4
PRAY FOR:
Our Cities and other churches – Mount Dora, Sorrento, Eustis, Tavares, Zellwood, Apopka, Leesburg, Orlando, etc. (Jeremiah 29:7)
DAY 5
PRAY FOR:
Our Local Missions – Outreach Events, Outreach non-profits we partner with: Hand in Hand, Life's Choices, Lake Cares Food Pantry, Habitat for Humanity, Veterans of theCross, etc. (Luke 4:18-19)
DAY 6
PRAY FOR:
Our National Missions – Hurricane Relief Efforts, our Church District and Denomination, Central Florida Cross Network (the network we were planted out of) (Acts 16:5)
DAY 7
PRAY FOR:
Our International Missions – Guatemala Groundwork (GROW Student Ministry Mission Team sending in March), our hurricane relief efforts to Puerto Rico, pray for unreached people groups, church planting, leadership development (Matthew 24:14)
DAY 8
Church Service Prayer
DAY 9
PRAY FOR:
The Lost – services, lifesavers, family members (Romans 8:15)
DAY 10
PRAY FOR:
Small Groups – leaders, members, and real life change (Hebrews 10:24-25)
DAY 11
PRAY FOR:
Launch and Dream Team – leadership development, covering over every leader, fresh vision (Philippians 1:6)
DAY 12
PRAY FOR:
Children (Camp Cross), and Students (GROW), (Psalm 127:3-5)
DAY 13
PRAY FOR:
Families and marriages (Proverbs 24:3-4)
DAY 14
PRAY FOR:
Small Group Leaders, Dream Team Captains, the Board of Directors at theCross, and theCross Internship (starting in February) - (Matthew 9:37-38)
DAY 15
Church Service Prayer
DAY 16
PRAY FOR:
My Church – Vision for 2019, opening 2nd campus, launch of internship, financial stability for long-term solution in Mount Dora, leaders, etc. (Matthew 16:18)
DAY 17
PRAY FOR:
My Personal Vision for 2019 – fresh vision, dreams fulfilled, making a difference (Proverbs 21:30)
DAY 18
PRAY FOR:
My Place of Influence – home, workplace, school (Matthew 5:13-14)
DAY 19
PRAY FOR:
My Freedom – personal freedom and deliverance, breakthrough in every area (Isaiah 54:17)
DAY 20
PRAY FOR:
My Needs – finances, health, family members to be saved and other personal needs (1 Peter 5:7)
DAY 21
PRAY FOR:
My Relationship with Jesus – discipline, hunger for God's Word, passion for prayer, dependence on God (Proverbs 3:5-6)